New problems for a behavioral health chain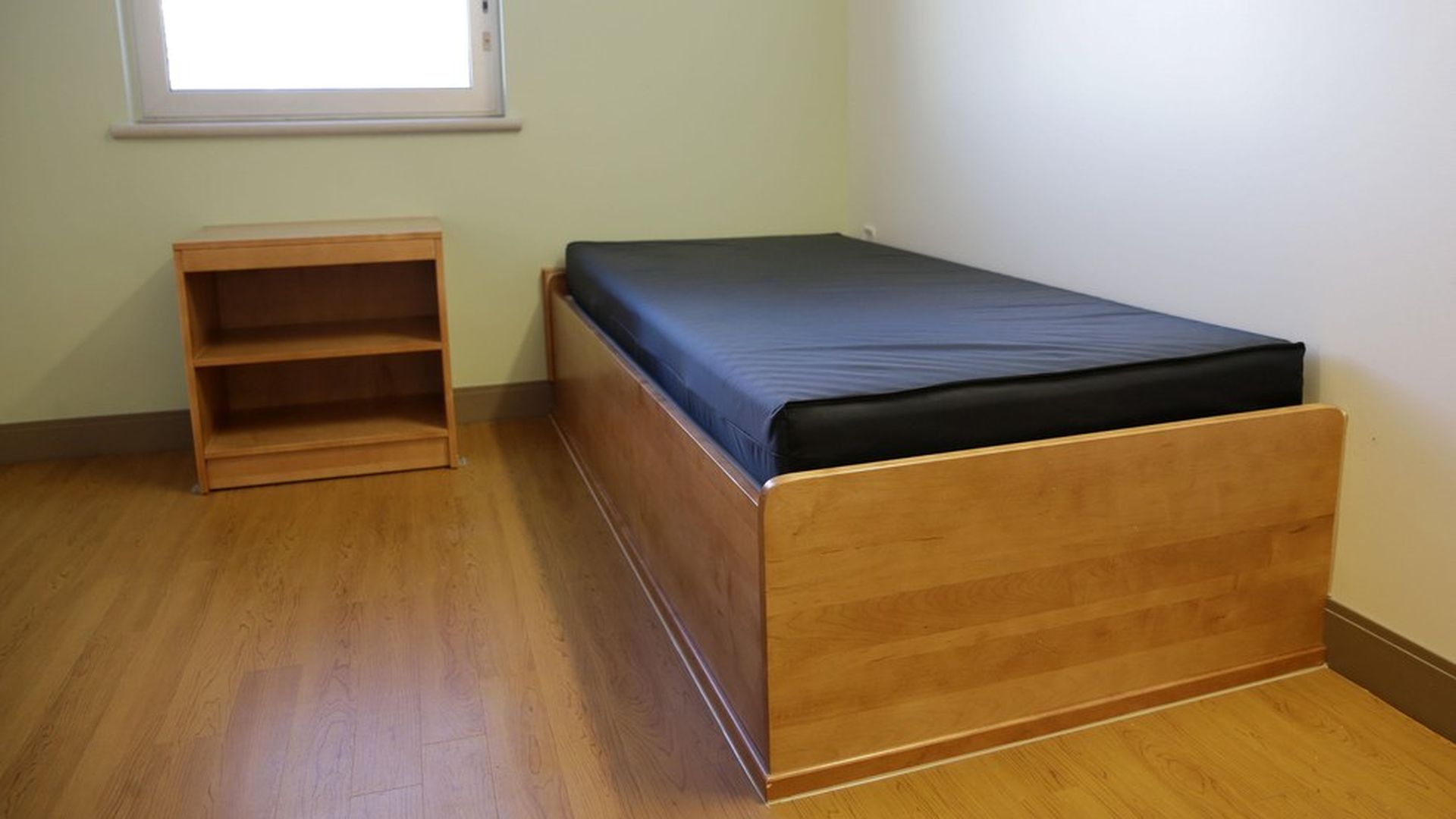 Rosalind Adams of Buzzfeed has published her latest feature on Universal Health Services, the for-profit chain of psychiatric and acute-care hospitals, depicting a culture of violence, neglect and "mass chaos" at a UHS-owned behavioral health facility that mostly treats children in Oklahoma. The report also unearthed videos that show raw footage of potentially abusive restraint and a child being thrown into seclusion.
Why this matters: It's another massive blow to the country's largest operator of behavioral health facilities and could spur public and investor pressure. Buzzfeed's initial investigation into UHS from December, which drove the company's stock down by 12%, detailed the pressure to fill beds. The company — led by Alan Miller, the richest CEO in the hospital industry — has defended its care and practices.
Go deeper