New indictment in Navy bribery case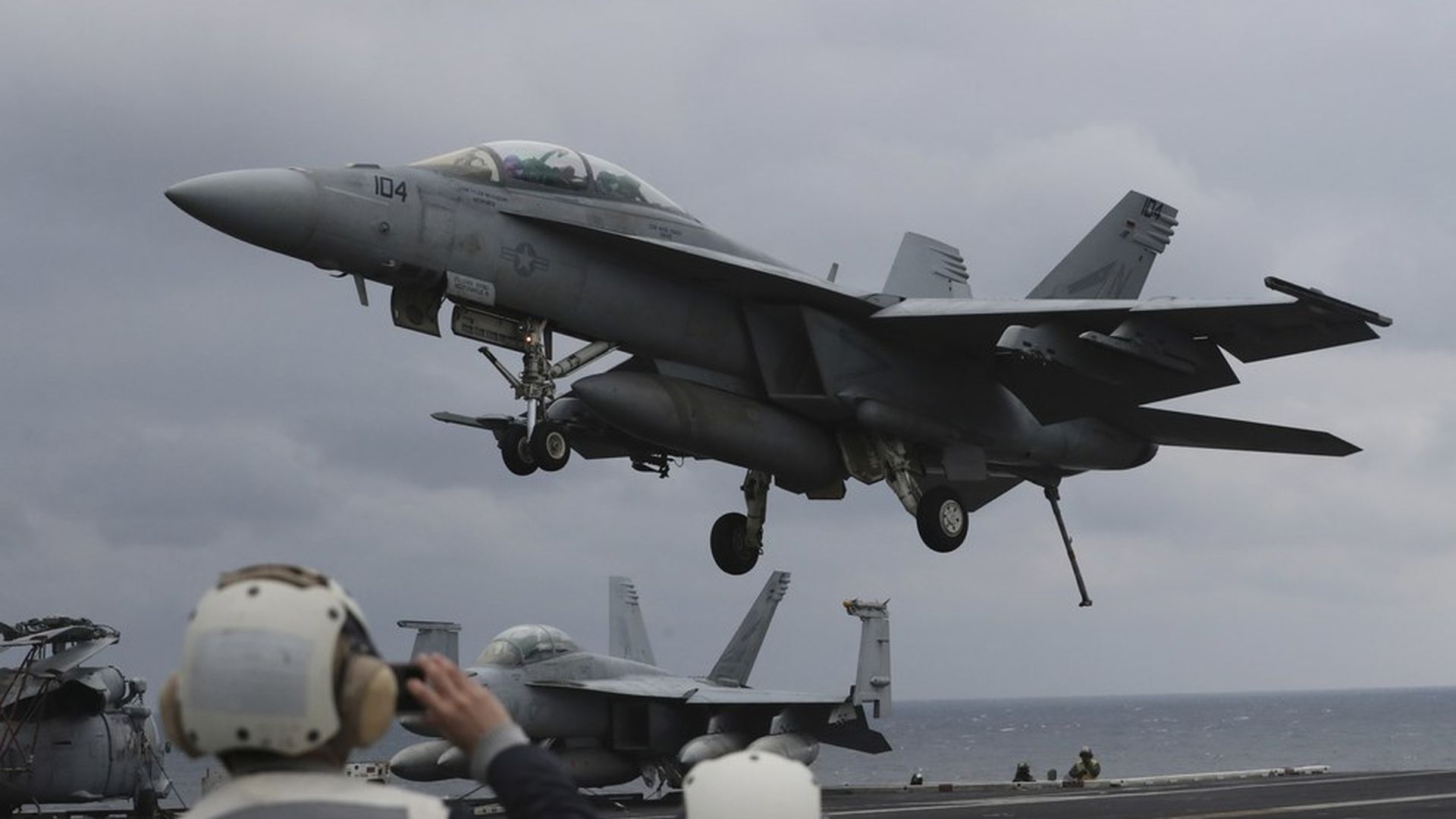 The DOJ unveiled an indictment of eight current and former Navy officials on corruption and other crimes in a case known as the "Fat Leonard" bribery case, The Washington Post reports. The charges span from 2006 to 2014 and now have more than 200 people under scrutiny.
The Navy personnel are accused of taking lavish gifts, prostitutes, and luxury hotel stays from a Singapore-based defense contractor who defrauded tens of millions of dollars from the Navy. One narrative that stuck with us: five Navy officers drank their hotel's entire supply of Dom Perignon and rang up charges over $50,000 in one night that also included a "rotating carousel of prostitutes."
Go deeper