New bill would regulate, but not ban, bump stocks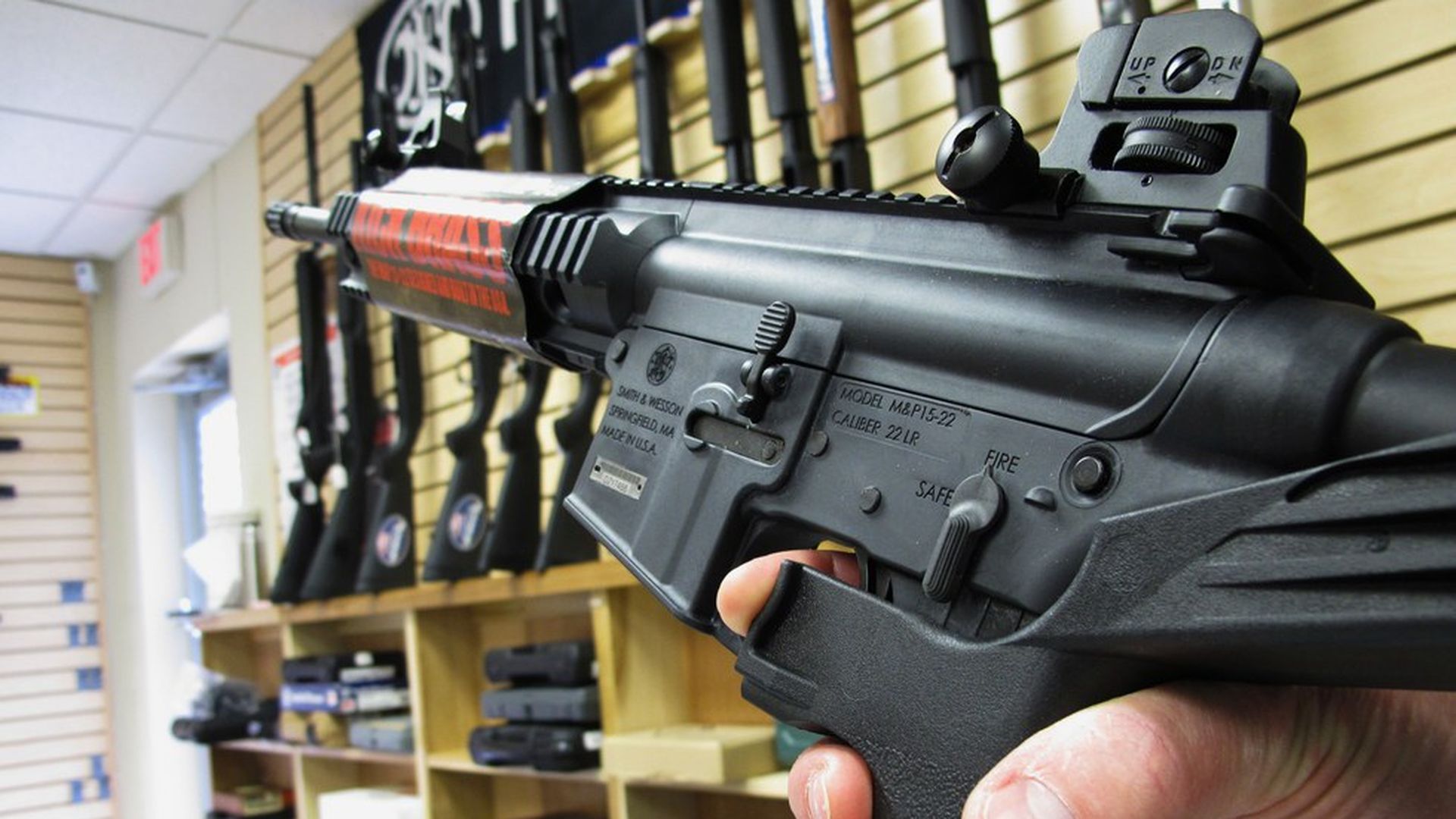 Bipartisan legislation was introduced today that would regulate bump stocks, putting responsibility with the Bureau of Alcohol, Tobacco, Firearms and Explosives (ATF), according to a Hill report.
Why it matters: Anyone who purchases the firearm accessory — used in the Las Vegas shooting that killed over 50 people and injured hundreds more — would have to register with ATF, undergo a background check and finger printing, and pay a $200 registration fee. They would not, however, be banned.
The NRA has come out in support of regulating bump stocks, and Speaker Paul Ryan has called for ATF to take the lead on regulation.
Go deeper