Net neutrality comments already dogged by controversy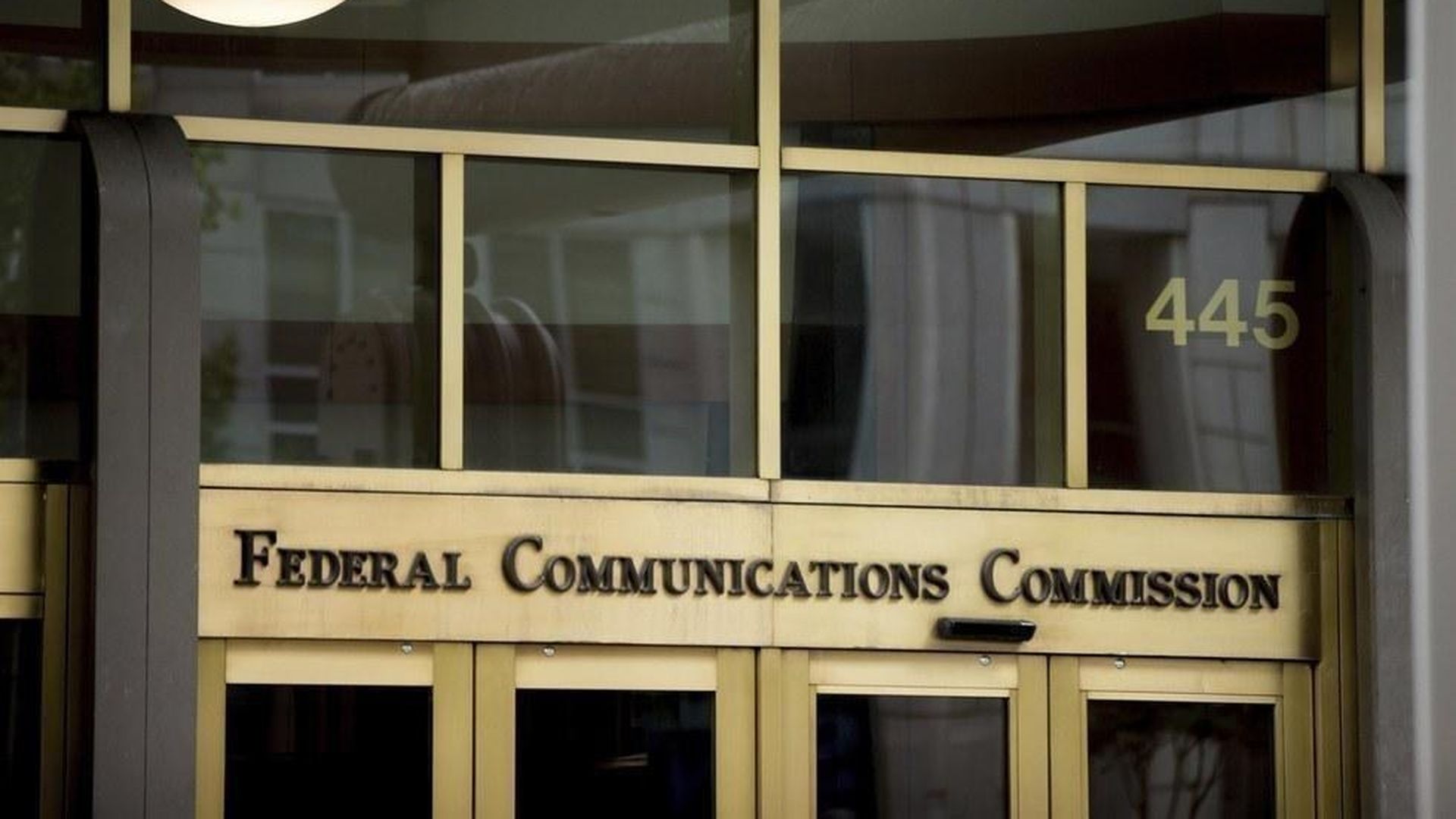 Recode's Tony Romm has a good rundown of multiple controversies playing out over the comments on the FCC's proposed rollback of net neutrality rules.
There are allegations that bots are spamming the system with comments opposing net neutrality rules, and that activists are encouraging supporters of the rules to send form comments.
Some commenters have also leveled personal attacks against Ajit Pai, the agency's chairman, drawing a rebuke from a top staffer.
Why it matters: While Pai's team has been clear that this debate isn't a popularity contest that hinges on the number of comments filed for a particular position, the record created by these consumer comments, as well as the more in-depth ones submitted by companies and advocacy groups, is the foundation on which the FCC's final decision is built. That makes the quality of the record a big deal when an issue like this goes to court, as officials expect will happen with the net neutrality rollback.
Go deeper