National Labor Relations Board files complaint against Tesla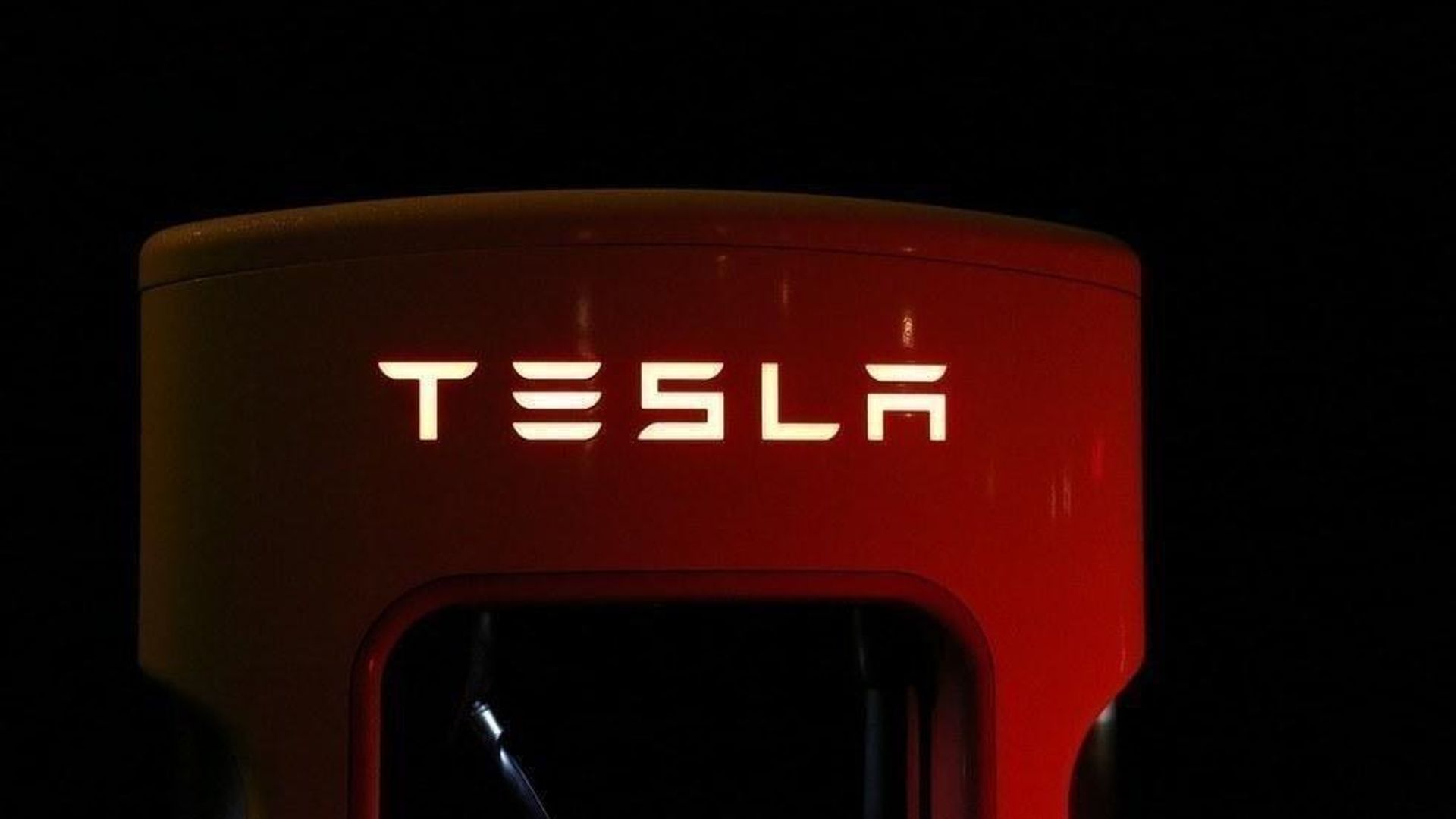 The National Labor Relations Board has issued a complaint against Tesla following allegations that it was intimidating employees who wanted to unionize. This follows four charges filed in February by the United Automobile Workers against Tesla for allegedly surveilling and coercing workers who attempted to distribute information about the union drive.
Details: According to the NLRB's complaint, obtained by Buzzfeed, Tesla security guards asked those workers to produce IDs and to leave the premises. It also mentions Tesla's policy prohibiting workers from discussing their work environment with the media, sharing photos on social media, and forwarding work emails to a personal account.
Tesla dismisses the allegations as baseless. A hearing in front of a NLRB administrative judge is scheduled for Nov. 14.
Go deeper