Multi-country tax evasion linked to Credit Suisse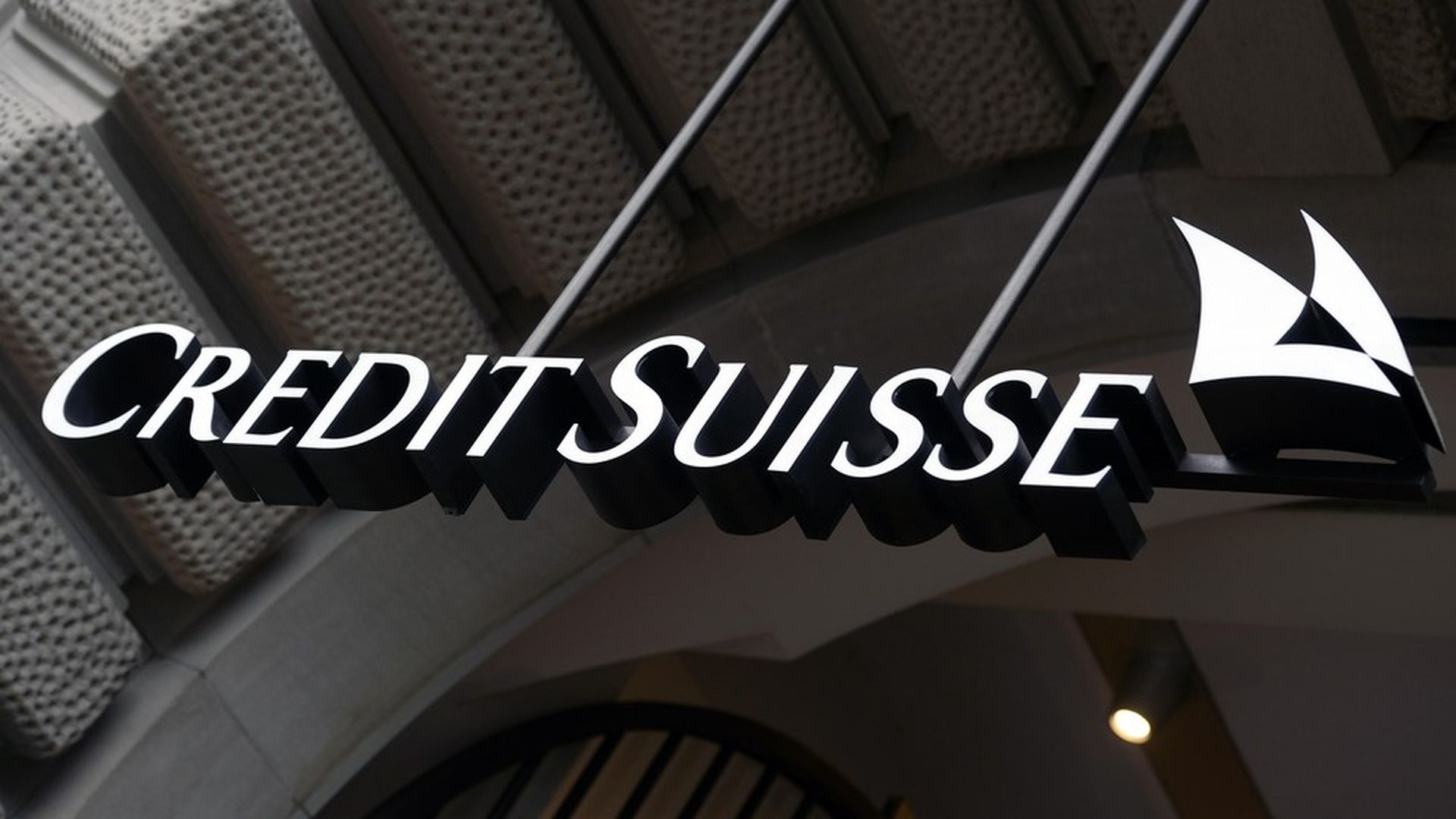 European and Australian authorities are investigating several thousand leads in a multi-country tax evasion probe linked to Credit Suisse, officials reported Friday, per the AP. That includes hundreds of people in The Netherlands, France, the UK, Australia, and Germany. Dutch authorities started the investigation after receiving a tip-off, according to Reuters. Credit Suisse did not confirm a link between tax evaders and its bank.
The casualties so far: Authorities have searched people's houses, detained two people, and seized Credit Suisse documents as well as assets including luxury cars, dozens of paintings, jewelry, and even a gold bar. Dutch authorities said there would be more to come.
It doesn't look good: Switzerland bristled at the fact that it wasn't alerted of the probe, demanding an explanation. Plus, Swiss banks have a reputation for being a safe-haven for tax evaders — the U.S. DOJ fined Credit Suisse 2.6 billion USD in 2014 for helping Americans evade taxes — and this comes a day before Credit Suisse is set to start its program of Automatic Exchange of Information with European countries in the name of transparency.
Go deeper