MuleSoft prices IPO above range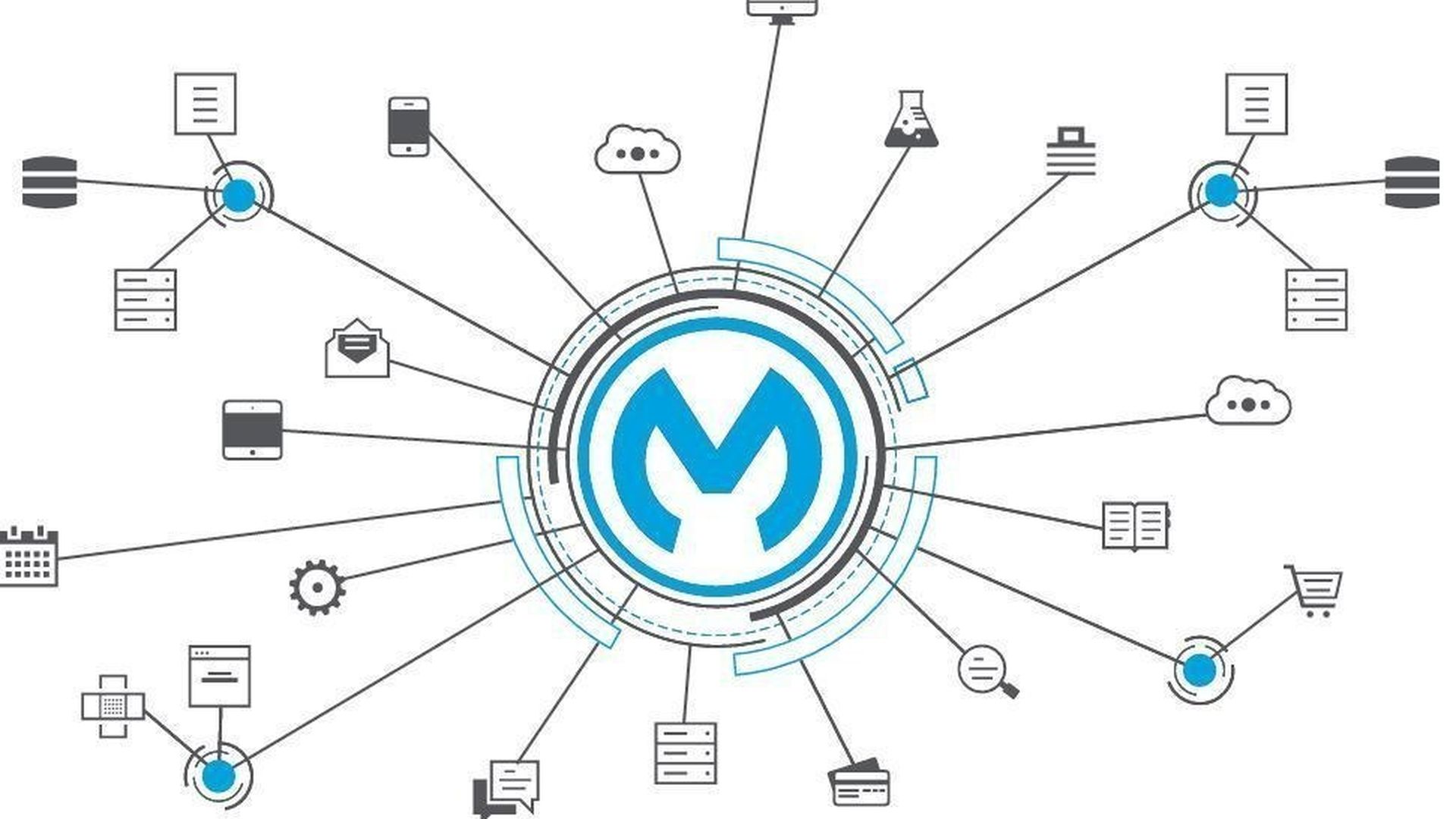 SaaS integration company MuleSoft tonight raised $221 million in its IPO, pricing shares at $17 a piece. That's a tick above the top of its proposed $14-$16 range, which itself was an increase from the company's original plans to price at between $12-$14 per share.
Valuation: The IPO would give MuleSoft an initial market cap of around $2.14 billion, and a fully-diluted market value of nearly $2.9 billion. The San Francisco-based company was last valued by venture capitalists at around $1.5 billion, which means this is a unicorn that is easily keeping its horn.
Why this matters: MuleSoft is the year's first major enterprise software IPO, and a strong performance could help encourage others to take the leap. There is no shortage of potential issuers, just of confidence.
Go deeper