MuleSoft CEO talks IPO, immigration and more.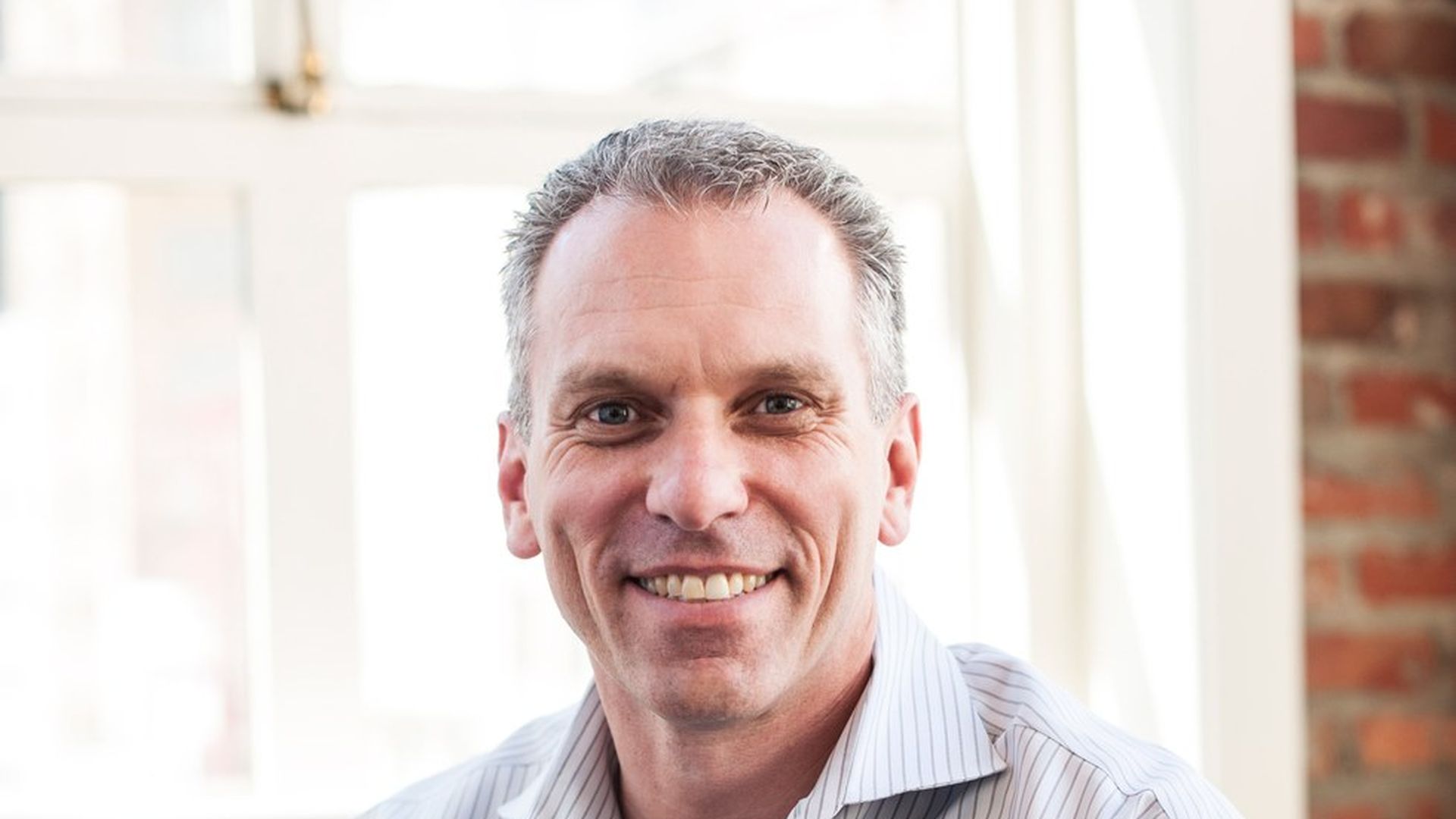 MuleSoft, a San Francisco-based SaaS integration company, last night priced the year's first big enterprise software IPO, raising $221 million. Shares are up sharply in their first day of trading on Friday, giving it a value well north of $3 billion.
Axios spoke by phone with MuleSoft CEO Greg Schott, who touched on IPO timing, acquisitions, immigration policy and his message to company employees about following the stock price:
On why the 11 year-old company is going public now:
"For a growing company like this, investors are most focused on what you're able to do with your free cash flow. We'd managed to take negative cash flow down to negative 4%, on the verge of break-even, while continuing to grow the business at 70% per year, which helped us feel that we were good and ready.... The biggest driver of going public, in general, is that we sell mission-critical software to large-scale organizations and we felt that being a public company would give them more confidence to buy from us."
On its professional services segment having negative margins:
"We run professional services as a way to get our companies successful on our products, but we're not waking up each morning looking at how we maximize margins on services. Instead, we use services as a core driver for the software subscription business."
On possible acquisitions:
Schott says that the company is particularly interested in small "fold-in" purchases of security and analytics companies, since MuleSoft "has visibility into the flow of information in every part of an organization" that it could build on top of. It also is interested in acqui-hires of strong engineering talent.
On immigration policy, given that a large number of MuleSoft employees work outside the U.S.:
"The free flow of talent across borders is important to business, to capitalism and is a big driver of the American tech market. Anything that impedes that flow is not positive. We and others are going to find ways to work through it, but it obviously is not helpful."
Message to employees about the IPO:
"We've been telling the team that our mission is to go build a great company for the long-term. The stock is going to move around from day-to-day and month-to-month, and we've showed them times when even companies like Google and Facebook weren't trading great for six months or so. If we do right by our customers and keep building the company, then the stock will follow. But you can't watch the stock price on a near-term basis and feel it reflects the worth, or lack of worth, of MuleSoft."
Giphy
Go deeper