Most Americans want local govs to fight climate change, poll finds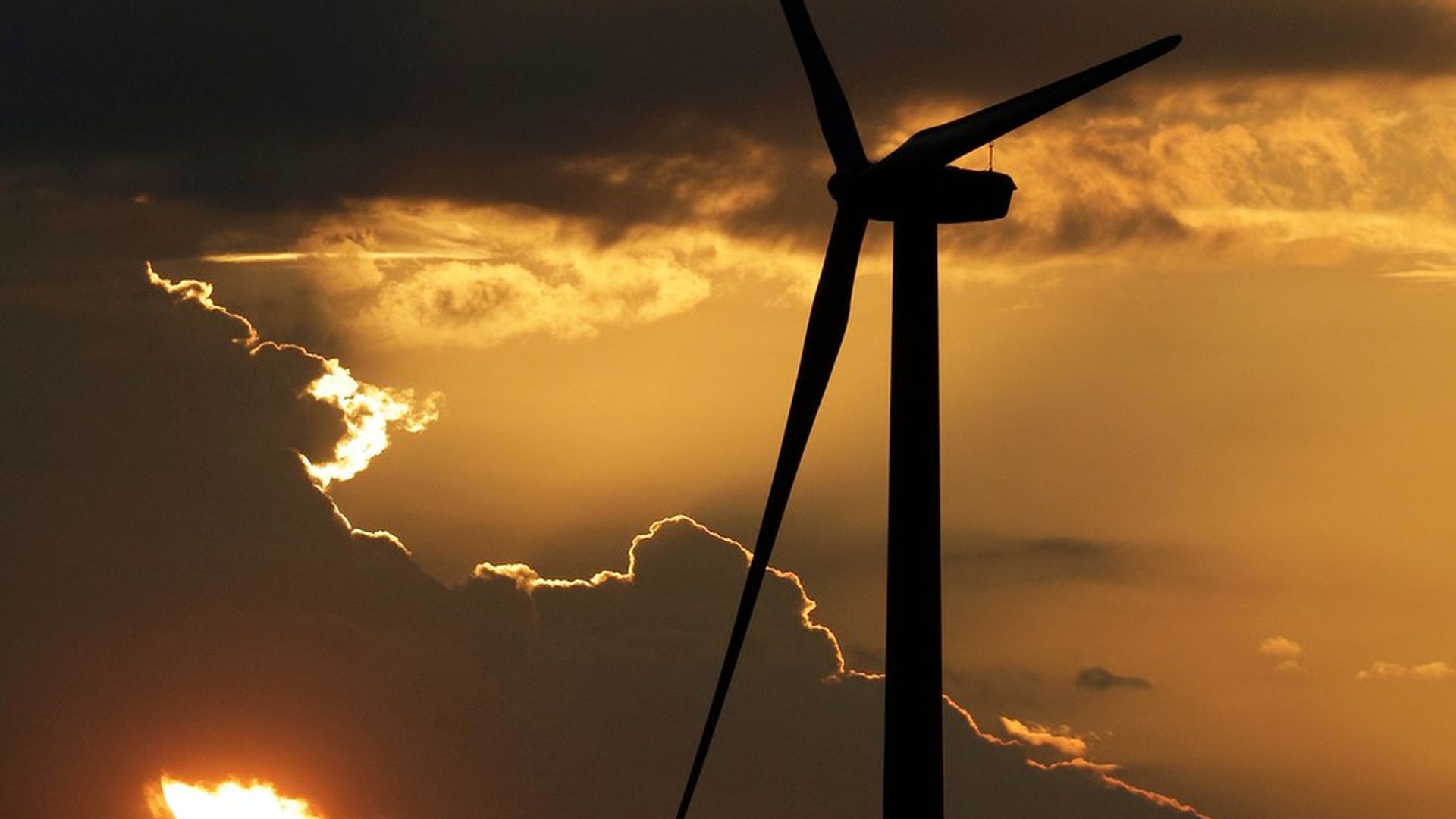 With President Trump planning to pull the U.S. out of the Paris climate accord, 57% of Americans say they want local governments to work to reduce greenhouse gas emissions on their own, according to a new poll by the AP-NORC Center for Public Affairs Research and the Energy Policy Institute at the University of Chicago. Only 10% oppose that stance.
The U.S. Conference of Mayors approved resolutions this June committing to have their cities run on 100% renewable energy by 2035. 379 mayors, representing 67.8 million Americans, have committed to upholding the Paris climate accord goals. "We're leading the conversation because we have to now," Salt Lake City Mayor Jackie Biskupski told the AP.
42% (and 64% of Democrats) oppose exiting the Paris accord while 28% (46% of Republicans) favored the move.
72% of Americans overall say they believe climate change is happening.
63% (82% of Democrats and 43% of Republicans) think human activity is at least partly responsible.
Something to think about: 51% would be willing to pay $1 extra each month on their electricity bill to help fight climate change. Only about 3 in 10 would be willing to pay an additional $20 to $40 each month.
The poll surveyed 1,038 adults between August 17-21, before the hurricanes hit Texas, Florida, and Puerto Rico. Margin of error: 4.1 percentage points. Paid for by the Energy Policy Institute at the University of Chicago.
Go deeper