Mnuchin requested government jet for honeymoon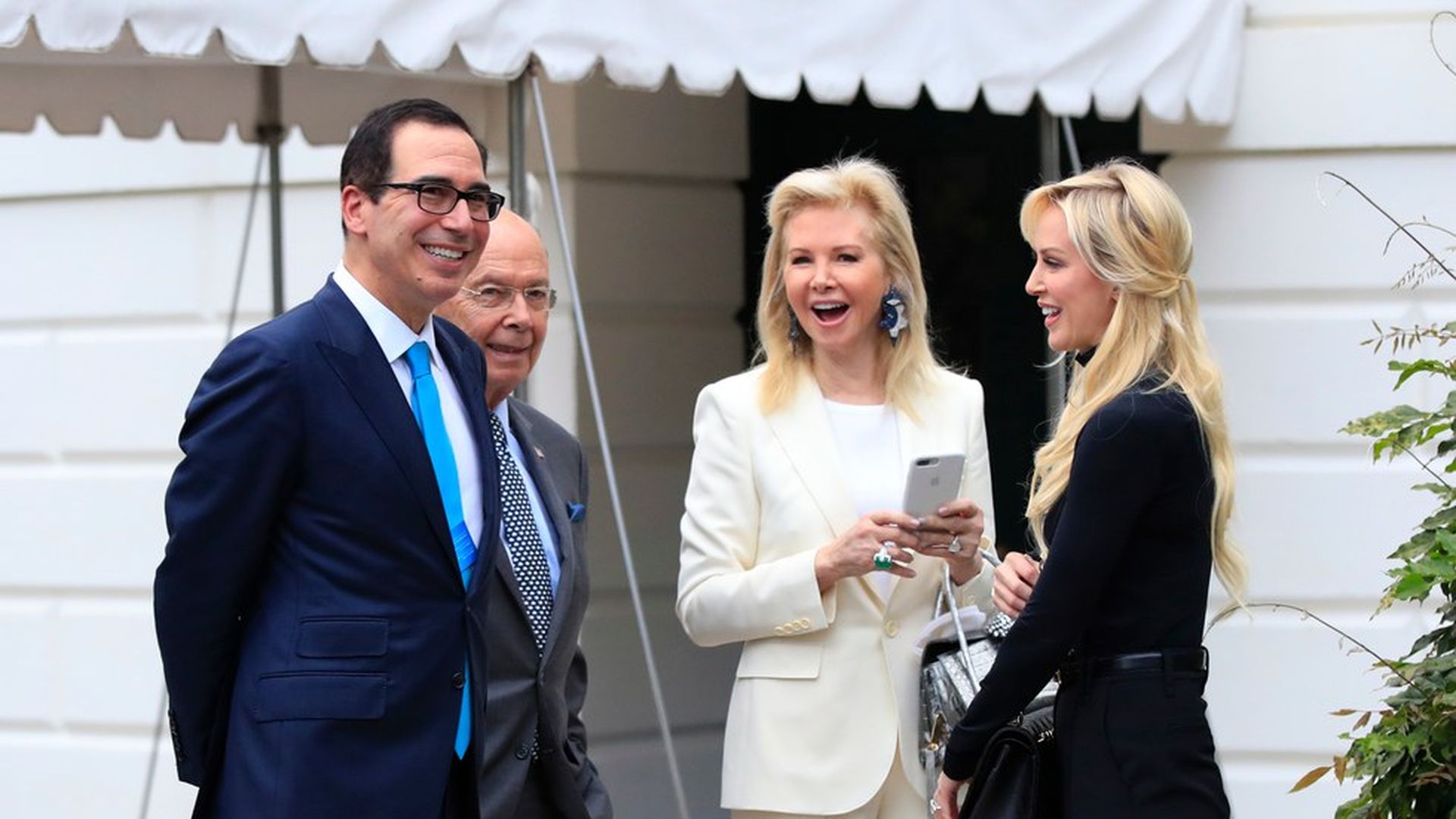 Treasury Secretary Steve Mnuchin requested a government jet earlier this year for his honeymoon, according to ABC News. That unusual request prompted the Treasury Department's Office of Inspector General to launch an inquiry.
His trips on a government jet to Louisville and Fort Knox are also being reviewed based on suspicions that he used the jet to watch the eclipse. Mnuchin's office denied those claims, and says he took the trip for meetings on tax reform.
A spokesman for the Treasury Department said Mnuchin requested the government jet for his honeymoon to make sure he had a secure method of communication — he's a member of the National Security Council — and used other travel methods after realizing there are other secure ways to communicate.
Go deeper