MIT's Engine Room launches "hard tech" fund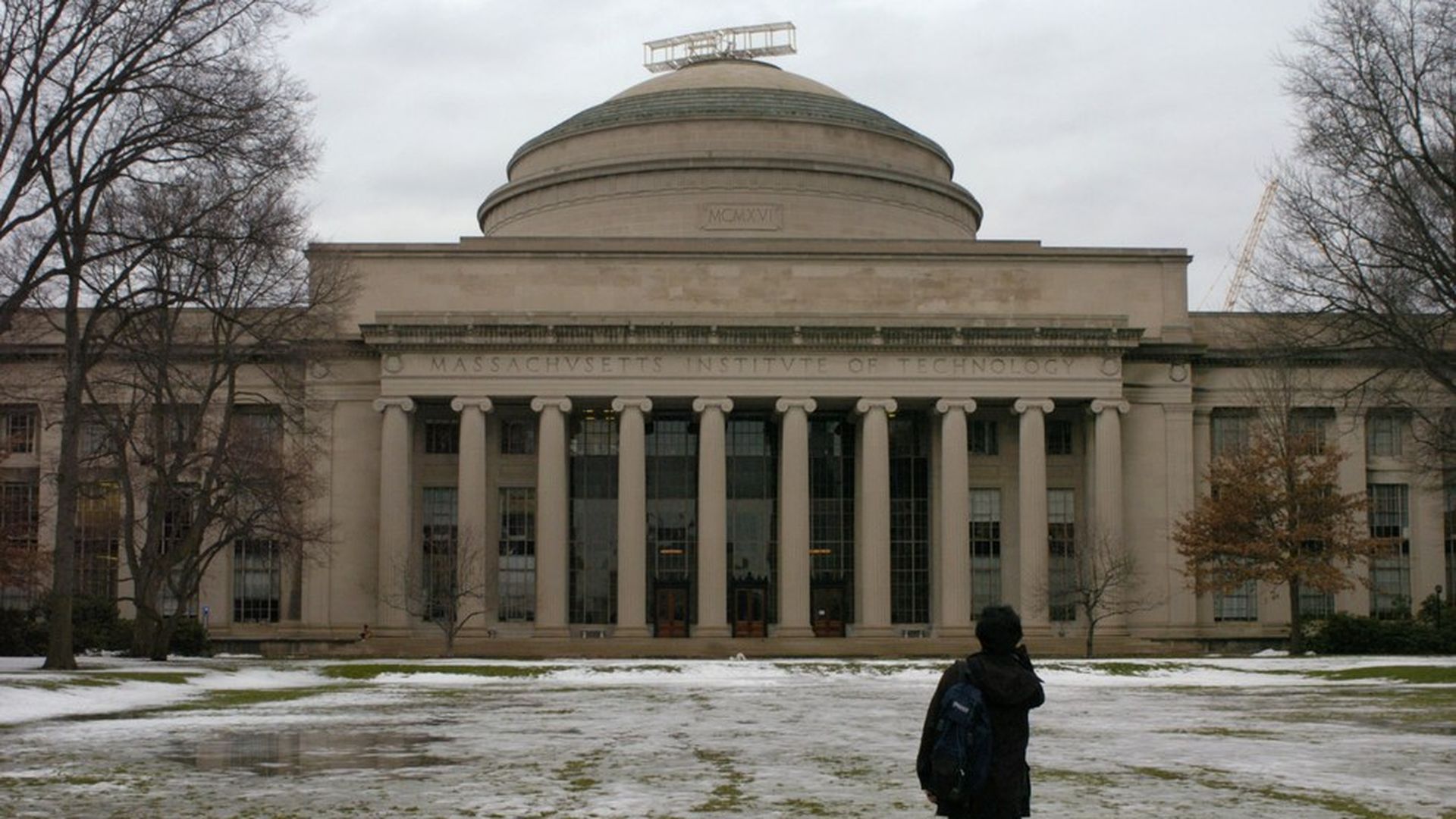 The Engine, an MIT-affiliated startup accelerator focused on "tough tech," yesterday named Katie Rae as president, CEO and managing partner of a new $150 million investment fund. Some notes:
Who: Rae is a former TechStars and Microsoft exec who most recently was a partner with seed-stage firm Project 11. She plans to continue managing her portfolio responsibilities for Project 11, but the Boston-based shop is not expected to raise a successor to its $30 million debut fund. No word yet on the future plans of her fellow Project 11 partners Reed Sturtevant and Bob Mason. Rae also says she plans to add at least two general partners to work with her on the fund, but that none have yet been hired.
What: MIT is the fund's cornerstone LP, but not its only one. All startups backed by the fund will be admitted into the accelerator. Expect the sector focus to be on things like AI, robotics and non-pharma biotech.
Why: Rae says The Engine's mission is to make it more cost-effective for harder-tech startups to get off the ground, almost like what AWS and Azure have done for software startups.
Go deeper