Millennials want a new major political party, poll finds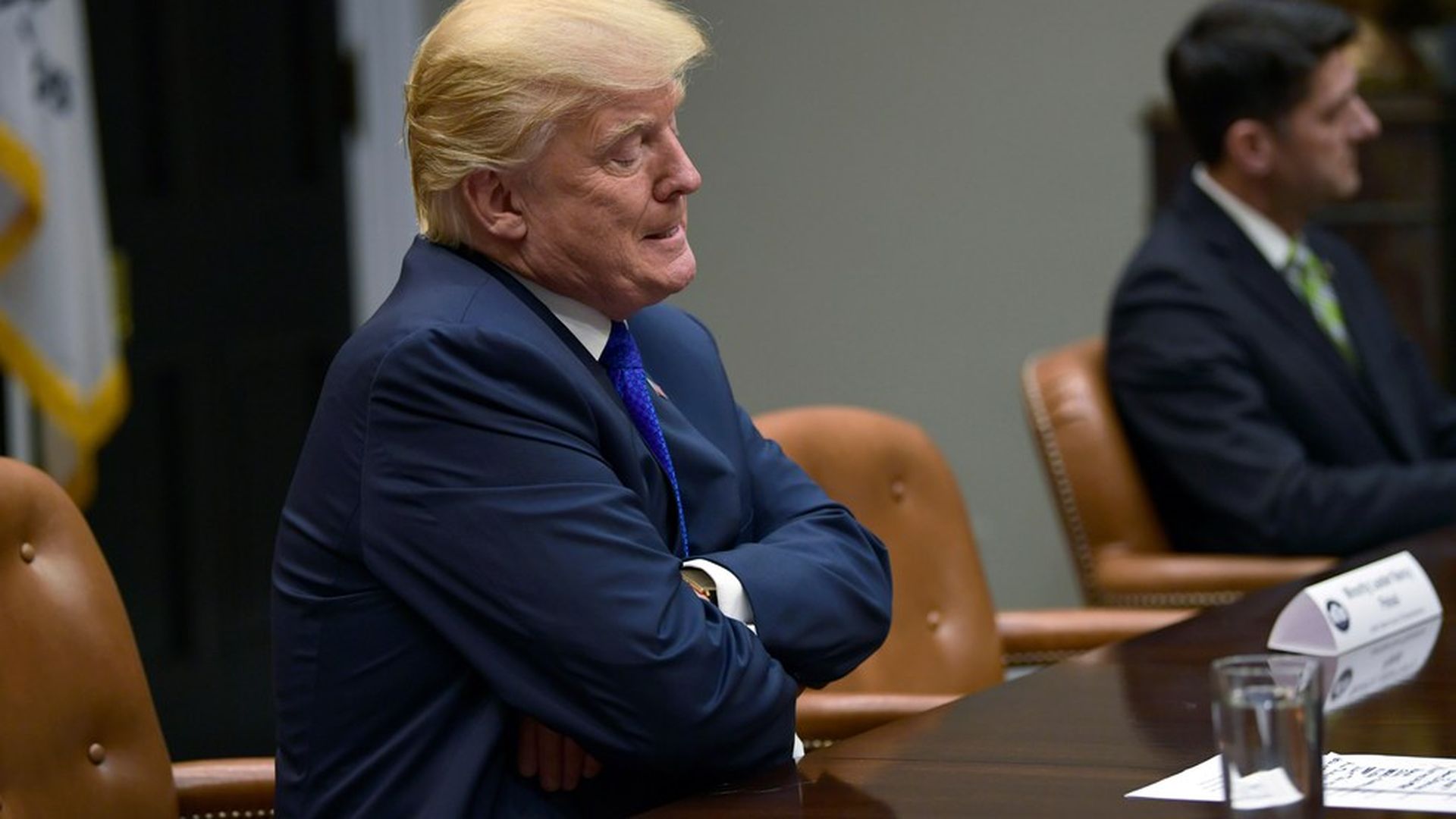 A new NBC News/GenForward poll reveals that the majority of Millennials are unhappy with the current political landscape, including President Trump and both national parties. 71% say they want a third major political party, and 63% disapprove of Trump's performance as President (compared to 58% of all voters, per a recent NBC poll).
65% believe the country is on the wrong path.
60% disapprove of Congress' performance.
59% have unfavorable views of the GOP, compared to 42% with unfavorable views of the Democratic party.
Why it matters: A Pew Research report from July shows that Millennial and Gen X voters made up a majority of voters in 2016, and that Millennials will likely be the biggest cohort in the 2020 election.
Go deeper