Messaging app Yik Yak on its last legs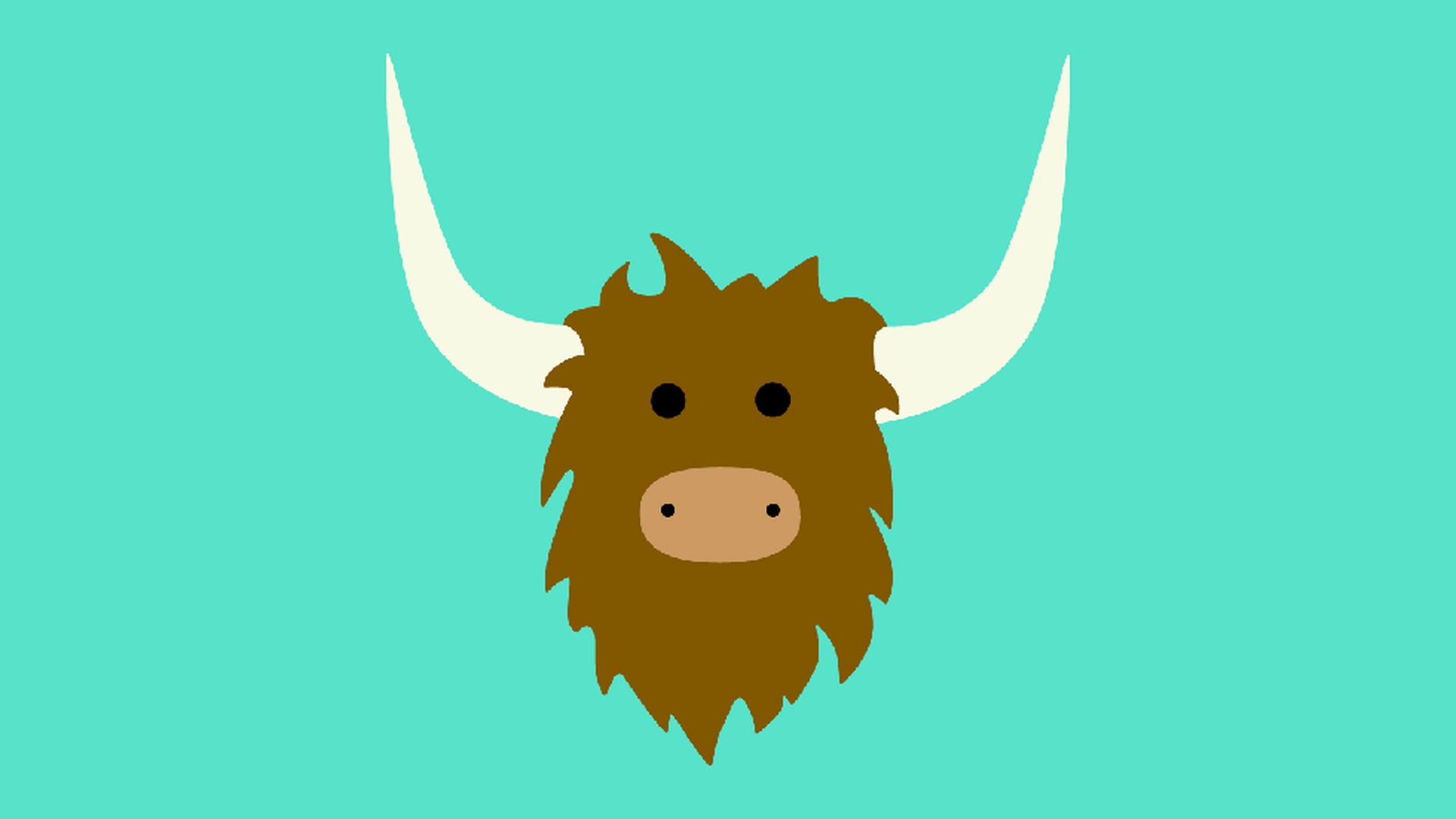 There were several reports yesterday on the fate of Yik Yak, the flailing social messaging app that had been valued at around $400 million in 2014 by VC firms like Sequoia Capital and DCM. First by Fortune, and then by The Verge ― the latter of which mentioned that payments company Square was among the potential suitors.
Asset-light: As both stories said, this would be an acqui-hire of what likely amounts to just a small number of engineers. Nobody, including Square, has any interest in the actual Yik Yak IP.
Doublebacker: Sequoia partner Roelof Botha is on the board of Square, but the immateriality of this deal (were it to happen) makes it unlikely that it would rise to the level of a board vote. Also worth noting that Yik Yak is a reminder that even the best VCs can blow a deal in the exact same space as their greatest win, since Sequoia's partner here was WhatsApp lead Jim Goetz.
Location, location, location: The real appeal of Yik Yak for potential acqui-hirers may be getting to hire an Atlanta-based team (read: cheaper than a San Francisco-based team with the same skill set).
Go deeper