Medicare's $729 million electronic health record mistake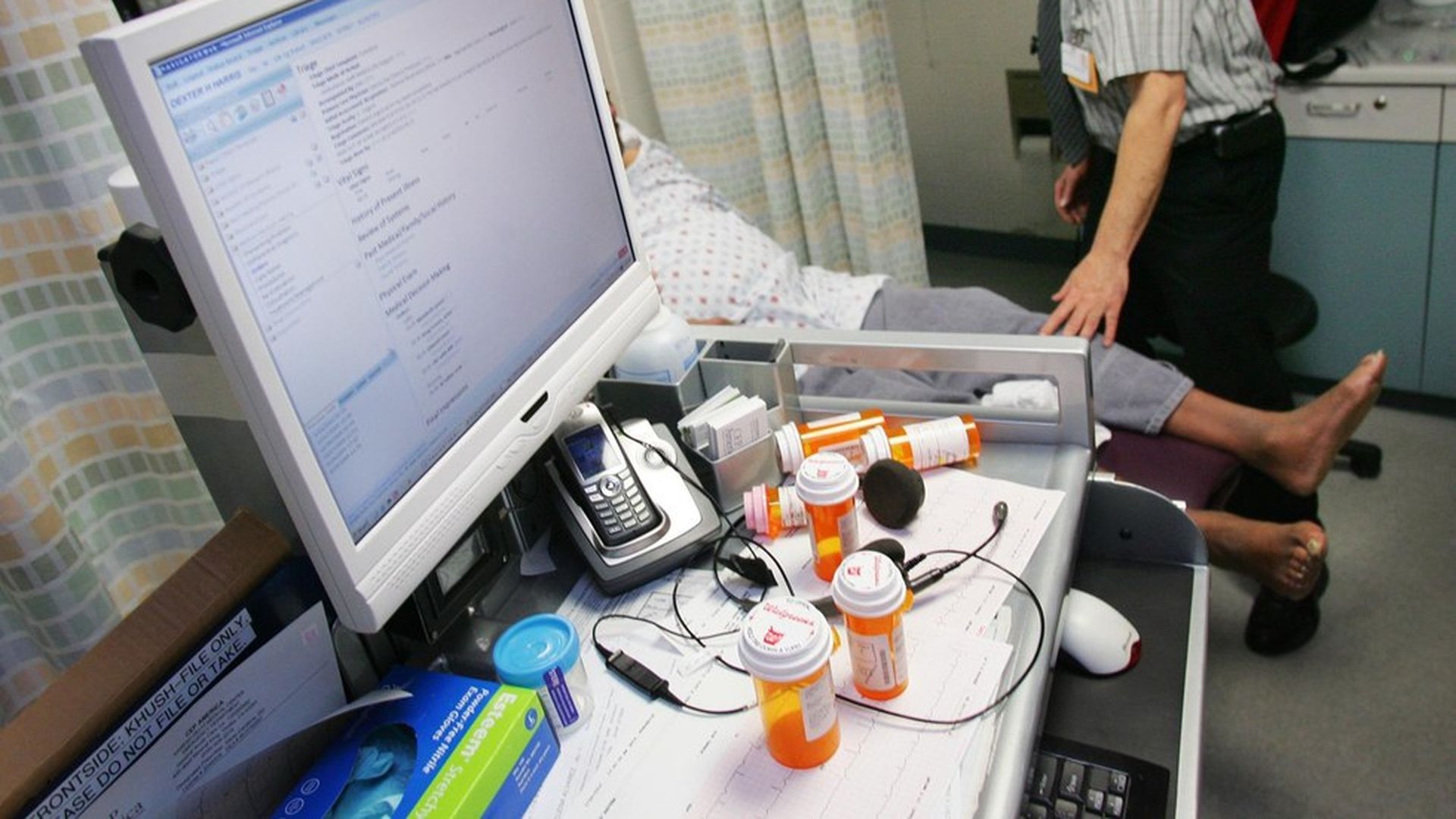 The Centers for Medicare and Medicaid Services — the federal agency that oversees government health care programs — mistakenly paid out $729 million over three years to doctors and other medical professionals who transitioned to electronic health records but didn't meet specific guidelines, according to a report from the Office of Inspector General. The inspector general told the CMS to recoup the erroneous payments.
Why it matters: The federal government has invested a lot of time and money to switch the health care system from paper medical records to electronic ones. But the audit suggests that officials have not paid enough attention to making sure doctors and hospitals have the right systems in place — and wasted a lot of taxpayer dollars in the process.
Go deeper