Medicare to boost hospital payments, scale back regulations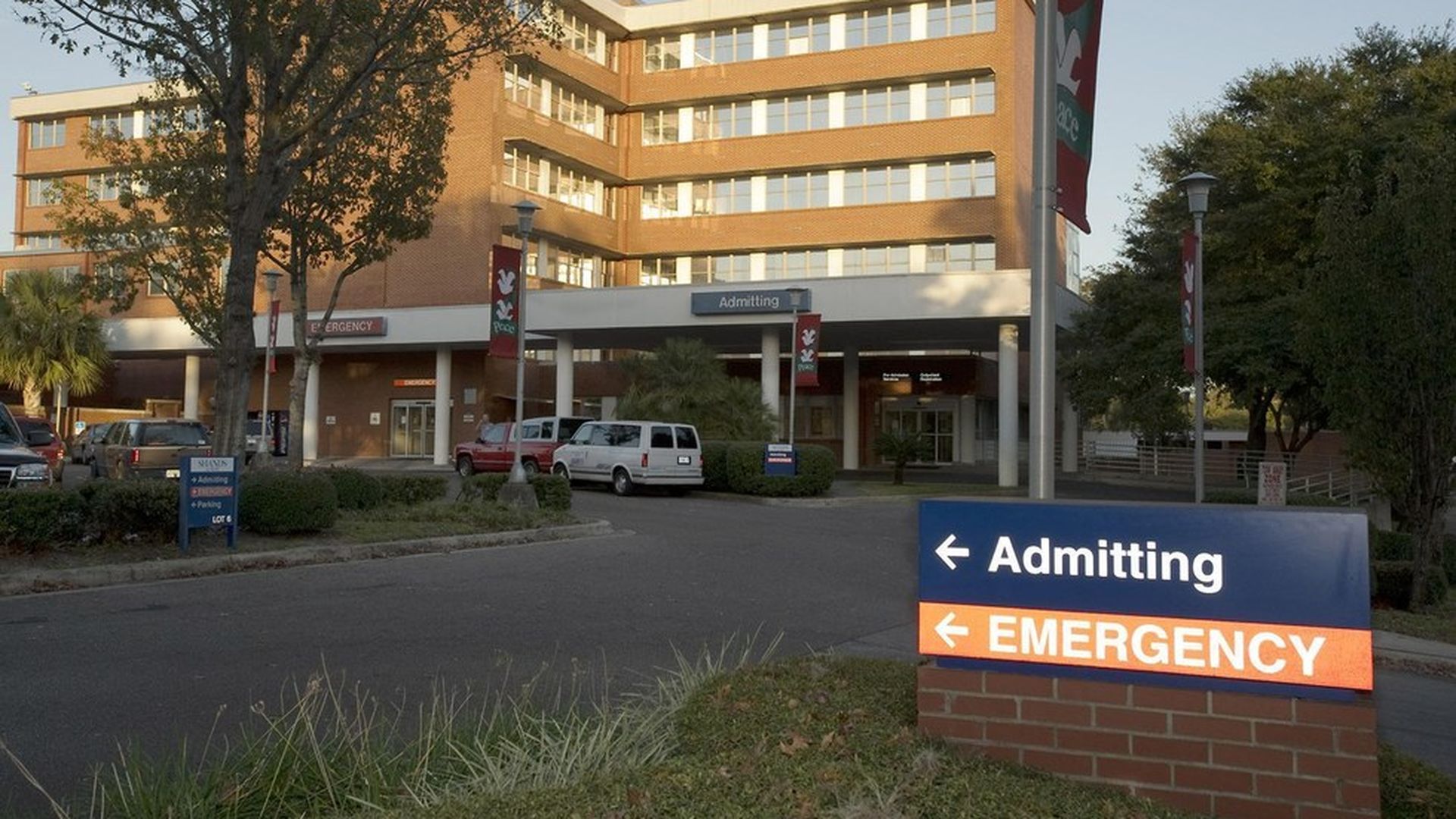 The Trump administration unloaded the annual Medicare hospital payment proposal Friday, just as many people headed home or took off for the Easter and Passover holidays.
The big figure for hospitals: Total Medicare payments for the nation's 3,300 general hospitals will go up by 2.9% on average in 2018, and that includes extra money for uncompensated care. (Small hospitals in rural areas aren't affected.) That amounts to an extra $3.1 billion of funding. Long-term-care hospitals are getting a slight cut to their payments.
Look for regulations to get scaled back: The Centers for Medicare and Medicaid Services is asking the industry for ways that Medicare "can contribute to making the delivery system less bureaucratic and complex" — a request that mirrors the rhetoric of President Trump and Health and Human Services Secretary Tom Price.
Public comments are due by June 13. Here are more highlights from the 1,832-page proposed rule:
Obamacare implemented many programs that penalize hospitals for excessive patient readmissions or infections. Those programs will continue with some proposed changes to how hospitals are measured.
Some payment policies — like exempting some physicians from payment cuts if they don't use approved electronic health records — come from last year's 21st Century Cures Act.
Medicare is asking hospitals to track four more end-of-life measures for cancer patients, like those who receive chemotherapy in the final two weeks before they die.
Private contractors would no longer look at medical claims at rural hospitals to ensure that patients are discharged or transferred within 96 hours, a change rural hospitals have wanted.
CMS wants to eliminate newspaper notices for when some health care facilities, like ambulatory surgery centers and health clinics, get terminated from the Medicare program. The agency called newspapers "an outdated means of communication" even though half of seniors rely on print newspapers for their news.
Go deeper