Medicare lifts sanctions on Cigna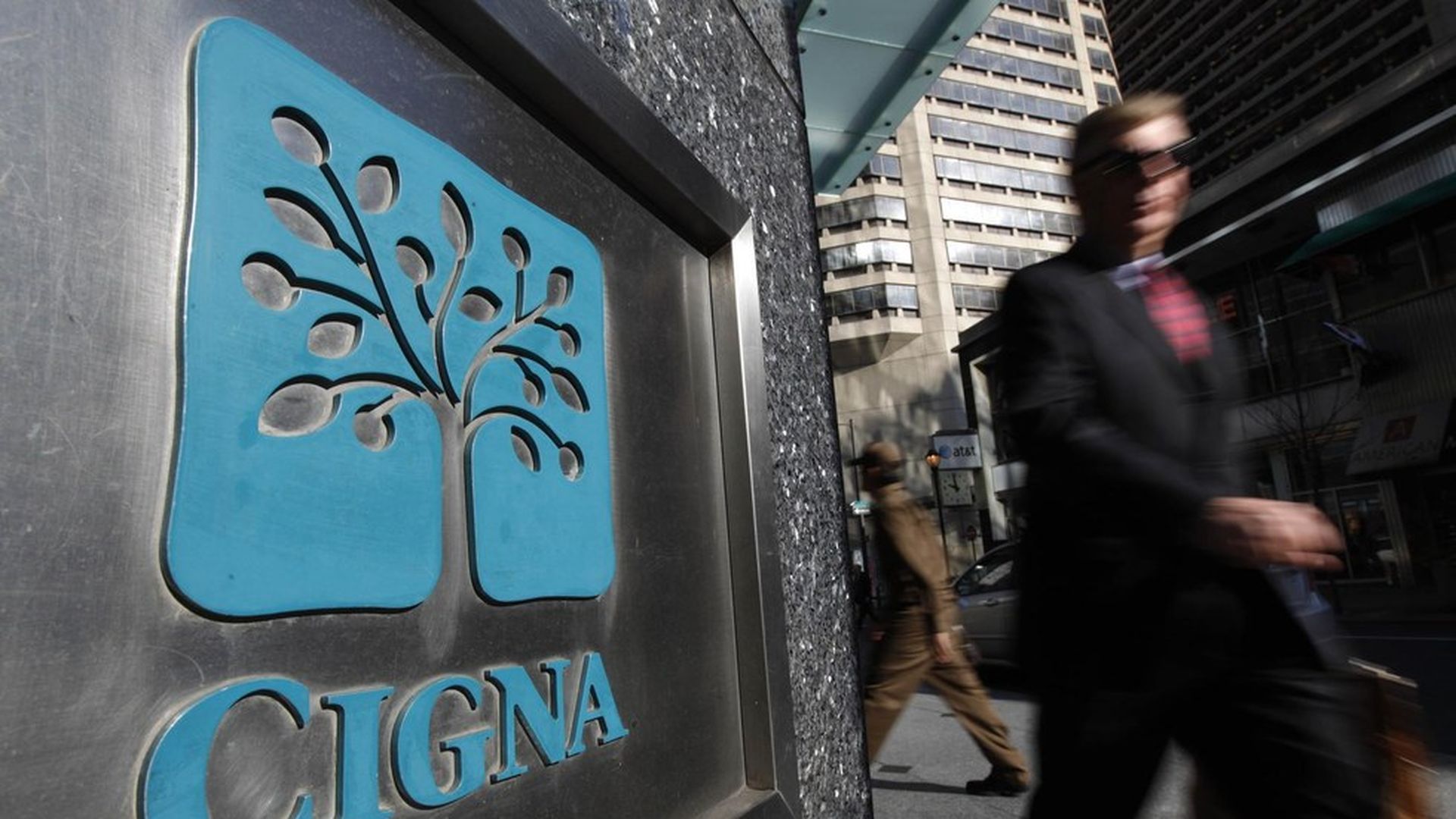 Cigna received clearance Friday from the Centers for Medicare and Medicaid Services to start marketing and selling its Medicare Advantage plans again. The federal agency sanctioned Cigna in January 2016 after discovering Cigna inappropriately denied care and prescription drugs to its Medicare Advantage customers.
Why it matters: Medicare Advantage, the private, narrow-network version of Medicare that enrolls almost 20 million seniors and disabled people, is a goldmine for health insurers. It's also a safe investment since the program has bipartisan support and will grow as more baby boomers age. The sanctions cost Cigna more than $500 million, including 107,000 lost Medicare members, but now it can re-enter the program now that the feds deemed the problems were fixed.
Go deeper