Medicare backpedals from relying on secretive AMA panel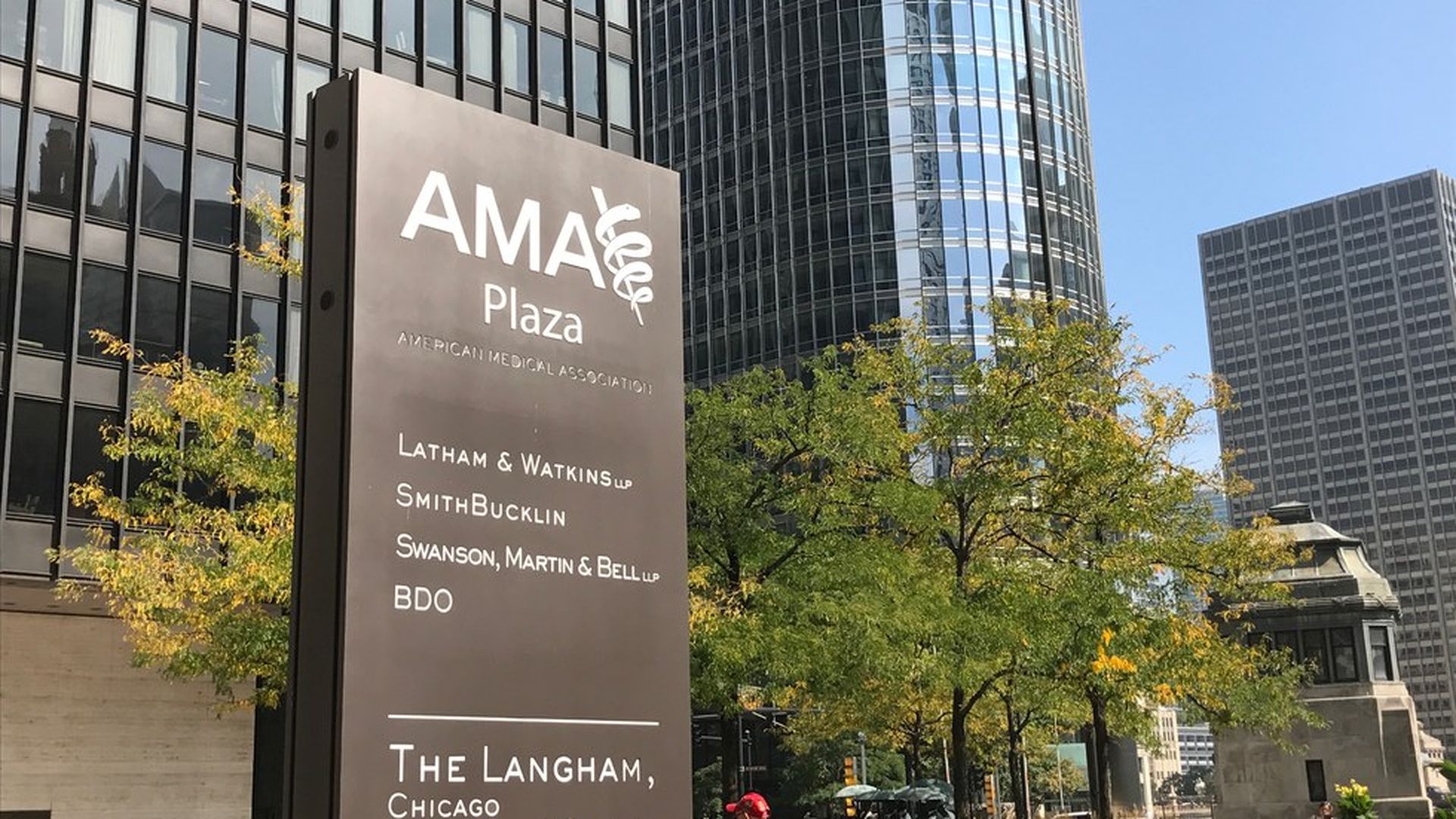 The Centers for Medicare & Medicaid Services responded to critics in its final physician payment rule for 2018 by saying the agency is "not relinquishing our obligation to independently establish" physician payment rates. CMS previously said it would rely almost entirely on a secretive panel of doctors convened by the American Medical Association to determine Medicare payments.
The bottom line: CMS clearly wanted to address the "concern and disappointment" of the health policy community, according to the rule, and said it will consult with other independent sources outside of the AMA's Relative Value Scale Update Committee, or RUC for short. But the RUC, a group with little public oversight that is tilted toward specialty physicians, will still wield substantial influence over how Medicare rates are developed.
Go deeper