Media company blames media for lousy earnings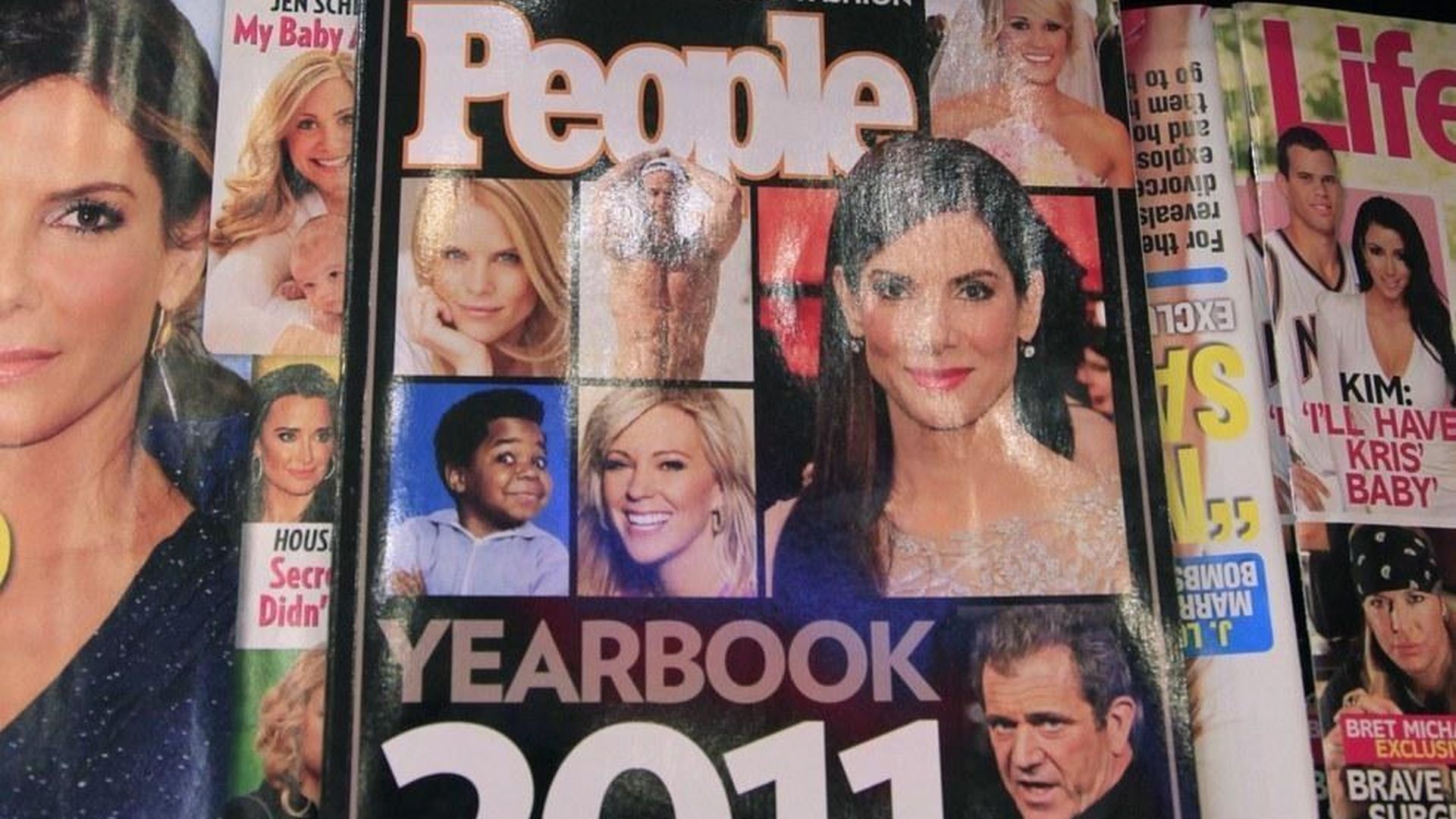 Time Inc. stock is down more than 13% in mid-day Wednesday trading, following a first quarter earnings report that included lower-than-expected revenue and higher-than-expected losses. All of this means that the venerable media giant is now trading well below the unsolicited $18 per share takeover offer it rejected last fall from Edgar Bronfman Jr. and the solicited $18 per share takeover offer that it rejected last month from Meredith Corp.
According to CEO Rich Battista, however, the blame does not belong to a board of directors who overvalued the company or management that fell short on performance. From the earnings call:
"The noise and relentless media speculation over the last 6 months around the potential change of ownership clearly was a major distraction to our employees and advertisers and other partners, and had an impact on Q1 results."
Bottom line: Blaming the media for your own shortcomings is hardly a novel tactic, but it's not something we usually see an actual media company do. Particularly when there is no indication that any of the reporting was faulty.
Go deeper