McCain denounces Trump's Arpaio pardon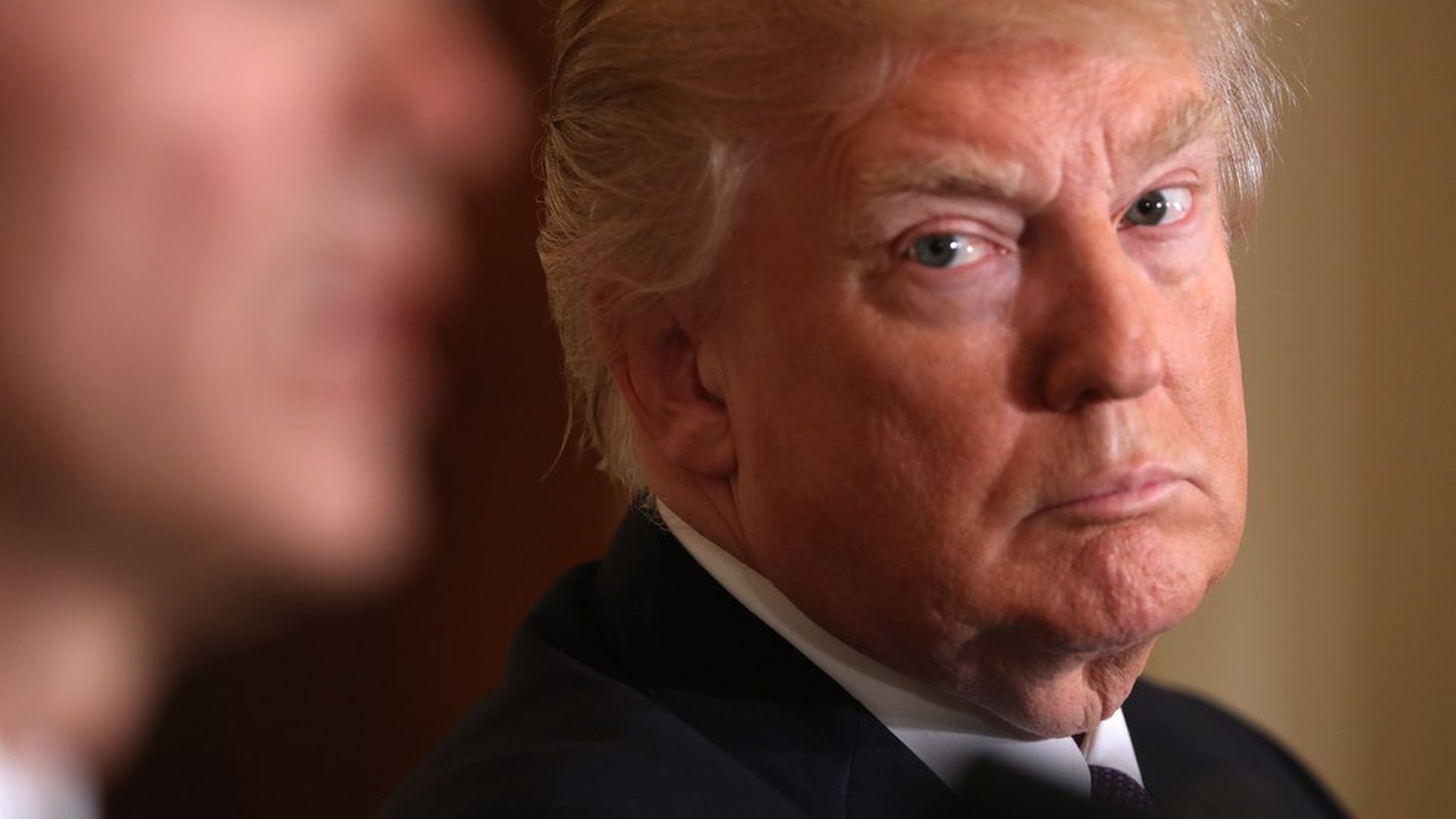 After Trump's pardon of Arizona Sheriff Joe Arpaio, Arizona Sen. John McCain said the move "undermines his claim for the respect of rule of law." Jeb Bush said McCain was "right on the mark."
Here's what others on both sides of the aisle had to say:
Speaker Paul Ryan's spokesman released a statement saying he disagreed with the move.
Sen Jeff Flake tweeted he "would have preferred that the President honor the judicial process."
Arizona Gov. Doug Ducey supported the move, calling Arpaio a "friend" and noting that it was within Trump's authority.
Sen. Bob Casey tweeted that "opposition to this...is bipartisan."
Republican commentator Ana Navarro said it was "a slap in the face to the Latino community."
Rep. Nancy Pelosi said the pardon "makes a mockery of rule of law, & says communities of color can be targeted & abused w/ total impunity."
Former Deputy Attorney General Sally Yates tweeted that the pardon reveals Trump's "own contempt for our Constitution, our courts, and our founding principles of equality and justice."
Sen. Chuck Schumer accused Trump of using Hurricane Harvey as cover to "pardon a man who violated a court's order to stop discriminating against Latinos."
Sen. Chris Murphy called it "a big middle finger to America."
The ACLU called it "a presidential endorsement of racism."
Go deeper