M.B.A. programs consider closing as students lose interest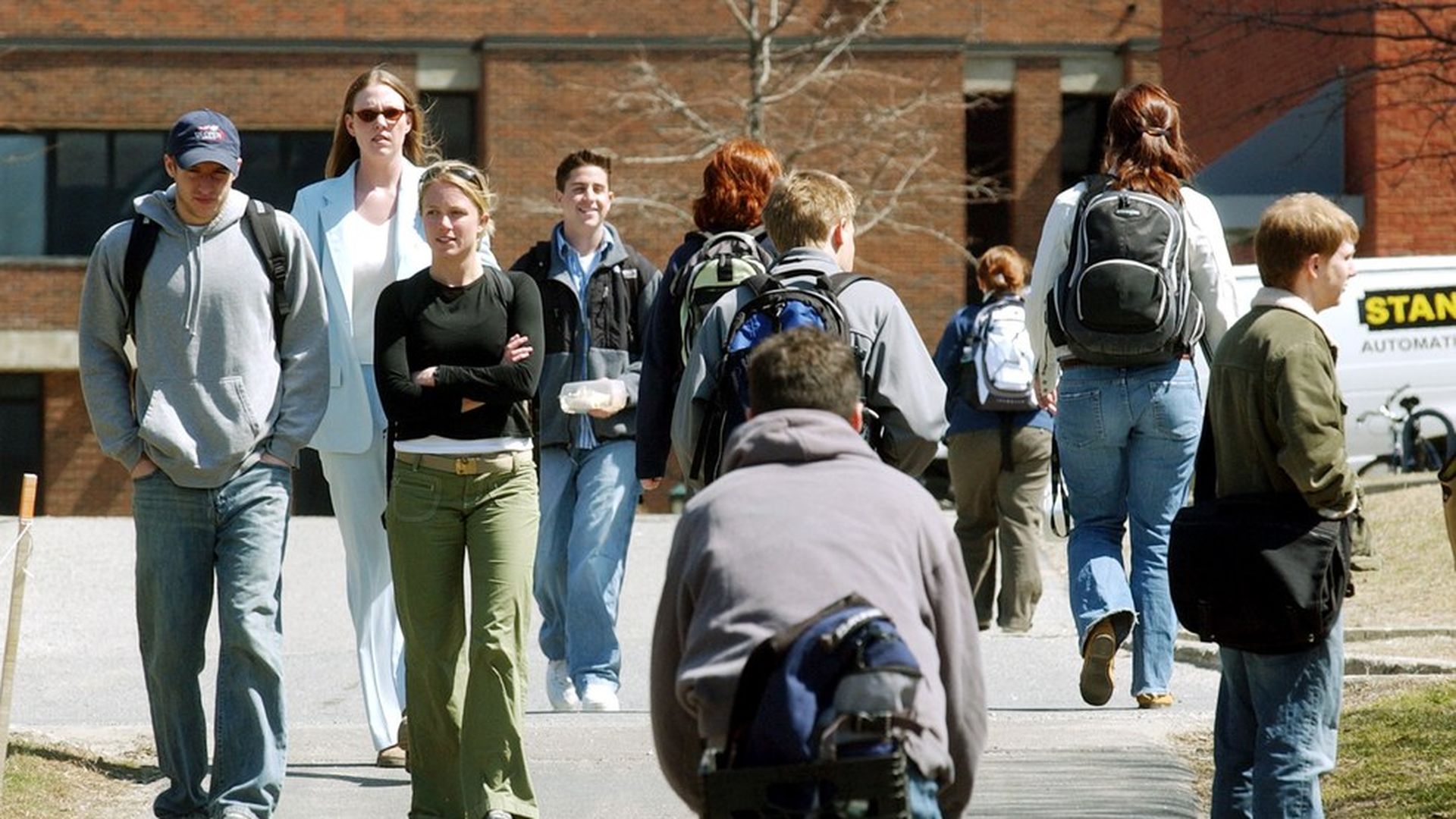 Business schools are reevaluating their programs, some even considering closing their doors, because students are losing interest in applying, according to the Wall Street Journal.
Why it matters: While M.B.A. programs were once vital for careers in fields like finance, fewer employers are able to cover the cost of the degree, making it less alluring to employees. A second-year M.B.A. student at the University of Wisconsin, Diego Hahn, asked the WSJ, "Are we just going to get rid of all top public M.B.A. programs...and only let those who can afford to go to private school earn this type of education?"
The University of Wisconsin's business school, one of the oldest in the country, is voting to close in November, the WSJ reports. They follow University of Iowa and Wake Forest University, which ended its full-time MBA program and is offering MBA evening and weekend classes in addition to specialized master's programs.
Go deeper