Mayo Clinic isn't hurting financially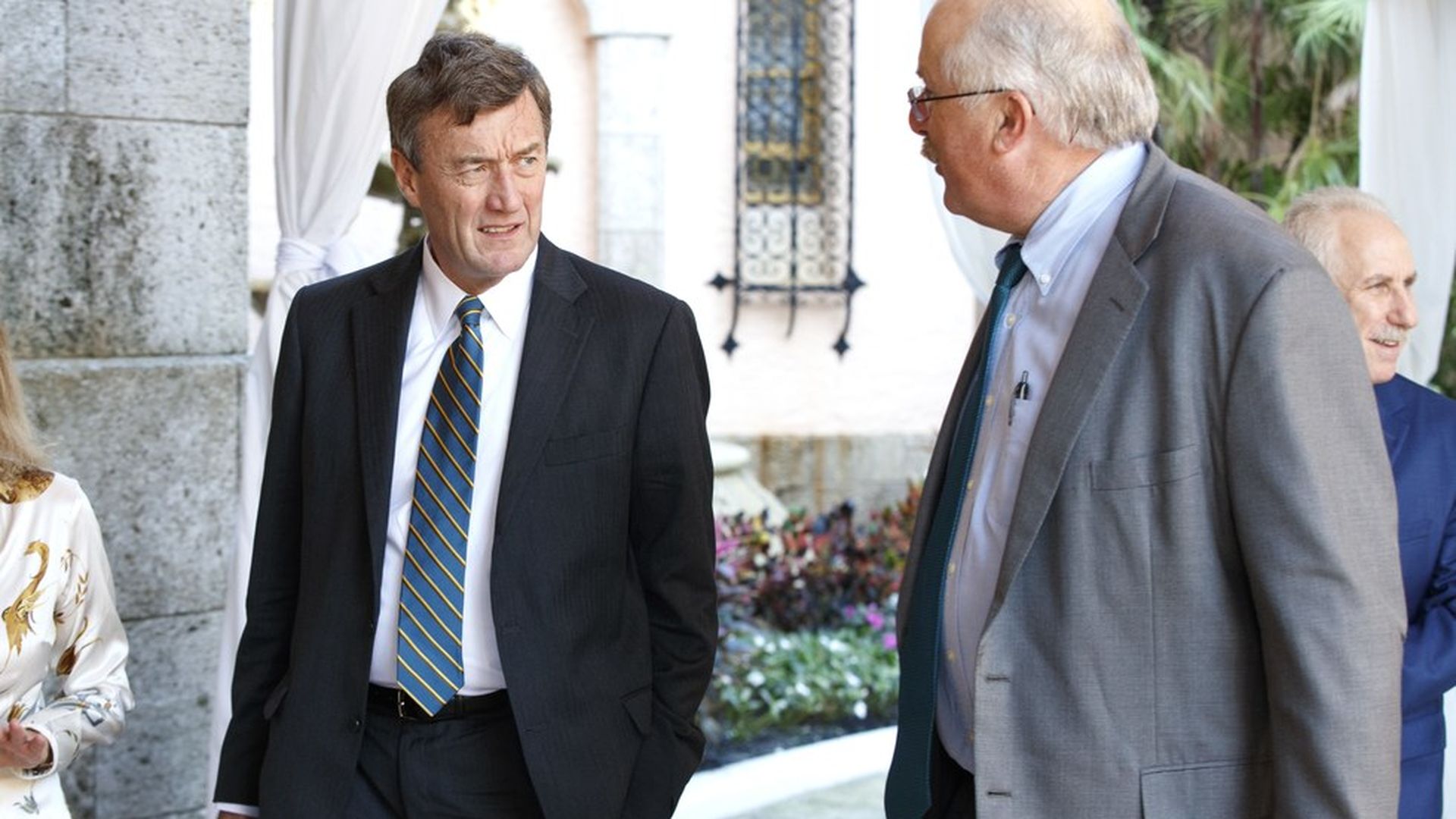 Mayo Clinic CEO Dr. John Noseworthy ignited a firestorm this week after the Minneapolis Star Tribune reported that Noseworthy said the esteemed academic medical center would prioritize patients who have private health insurance over those who have Medicare and Medicaid for non-emergency procedures.
It was a damning statement — actively preferring people with better-paying coverage over the old and poor — but it reflected the unspoken policy of the hospital industry. Noseworthy also said this policy needed to happen so his not-for-profit organization "can be financially strong at the end of the year to continue to advance ... our mission."
We combed through eight years of the health system's financial documents to see if it was in peril. The gist: Mayo Clinic's finances are well above average.
The numbers: Mayo Clinic's revenue has grown by more than 6% annually on average since 2009, reaching $11 billion in 2016 (making Mayo Clinic bigger than national companies like Hertz and Biogen). And more importantly, it is making a lot of money from its daily activities.
The changes Obamacare made to the health care system caused some fluctuation over the past eight years, but Mayo Clinic never had an operating margin below 4%. The margin was 8.5% in 2014, the first year of Obamacare's exchanges and Medicaid expansion.
Mayo's numbers are above the norm: The median operating margin for not-for-profit hospitals in 2015 was 3.4% and was lower in past years, according to Moody's Investors Service.
Patients with government insurance, especially Medicare, don't doom all hospitals. As health economist Austin Frakt has pointed out repeatedly, hospitals that lose money on Medicare often have dominant market power (like Mayo), charge higher private prices that are well above the fixed public rates, and are inefficient.
Mayo Clinic did not respond to questions about its financial documents and instead sent a statement that touted its uncompensated care. It also said commercially insured patients are needed to fund education and research for the future: "Balancing payer mix is complex and isn't unique to Mayo Clinic. It affects much of the industry, but it's often not talked about. That's why we feel it is important to talk transparently about these complex issues with our staff."
Go deeper