Maxine Waters: Trump has "no good values"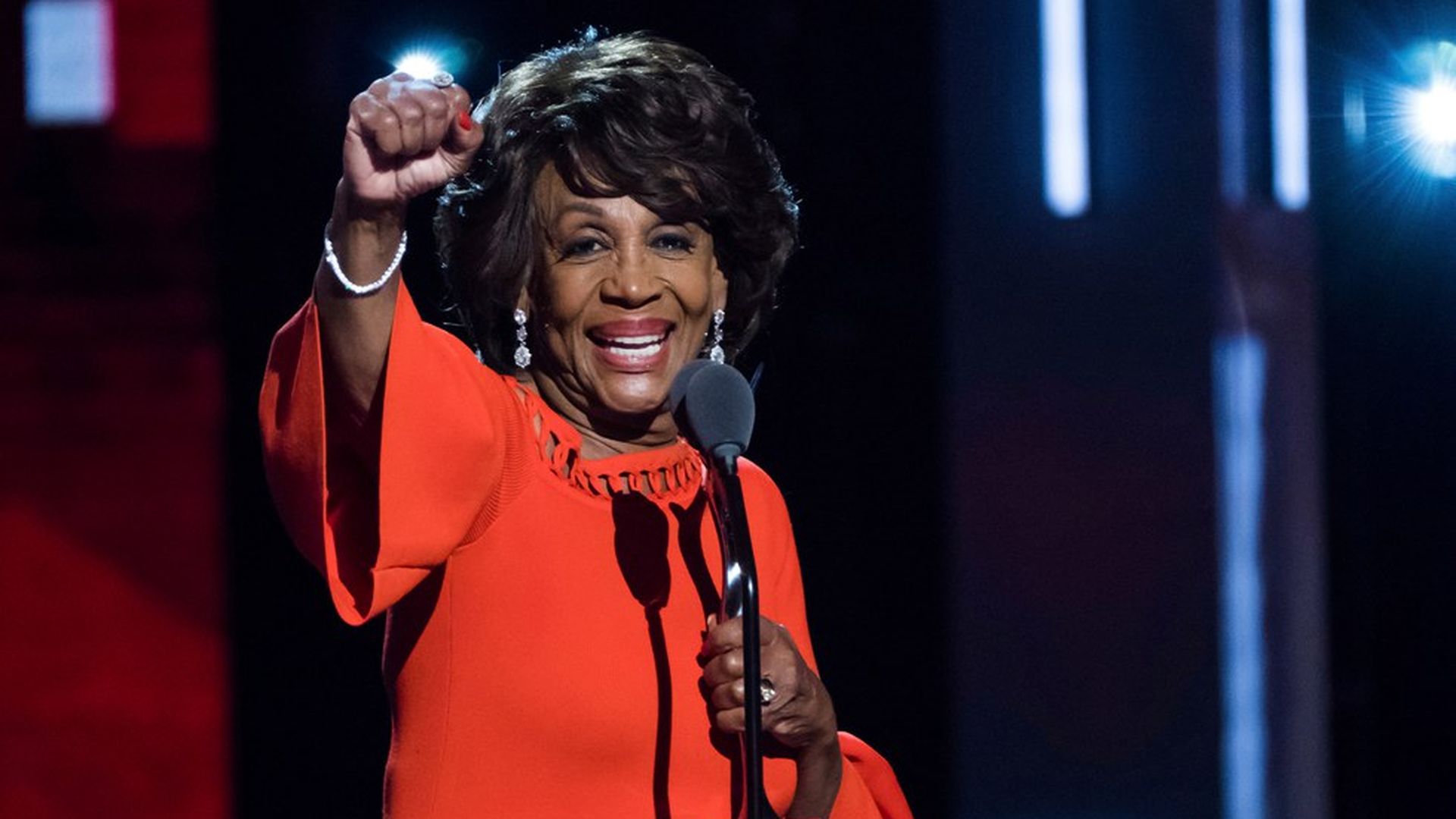 The Women's Convention kicked off on Friday in Detroit — "part pep rally, part revival meeting," per USA Today — and 4,000 women heard from speakers like Rose McGowan, Women's March co-founder Tamika Mallory and Rep. Maxine Waters.
Attendees learned things like how to lobby Congress, how to help end white supremacy and violence against black men, and how to get a woman on the $20 bill, USA Today reports.
The highlights:
Rep. Maxine Waters on Donald Trump: "This is a man with no good values, no good intentions and no good respect...That's why I know we must keep fighting, and that women must lead this resistance. We cannot afford to be shut down or shut up by any man, particularly not one as indecent and deplorable as Donald Trump."
Rose McGowan: "We are all Me Toos...no more will we be shunted to the side. No more will we be hurt. It's time to rise. It's time to be brave."
Tamika Mallory: "Your feminism does not represent me if it is only about our right to get an abortion. If you do not care about the fact that I can't even have children because I'm too poor, then your feminism does not represent me."
Barbara Ortiz Howard, founder of Women on 20s: "What does it mean when boys are on the money and girls aren't?...Girls are important, too."
Go deeper