Mattis says transgender troops can continue to serve pending study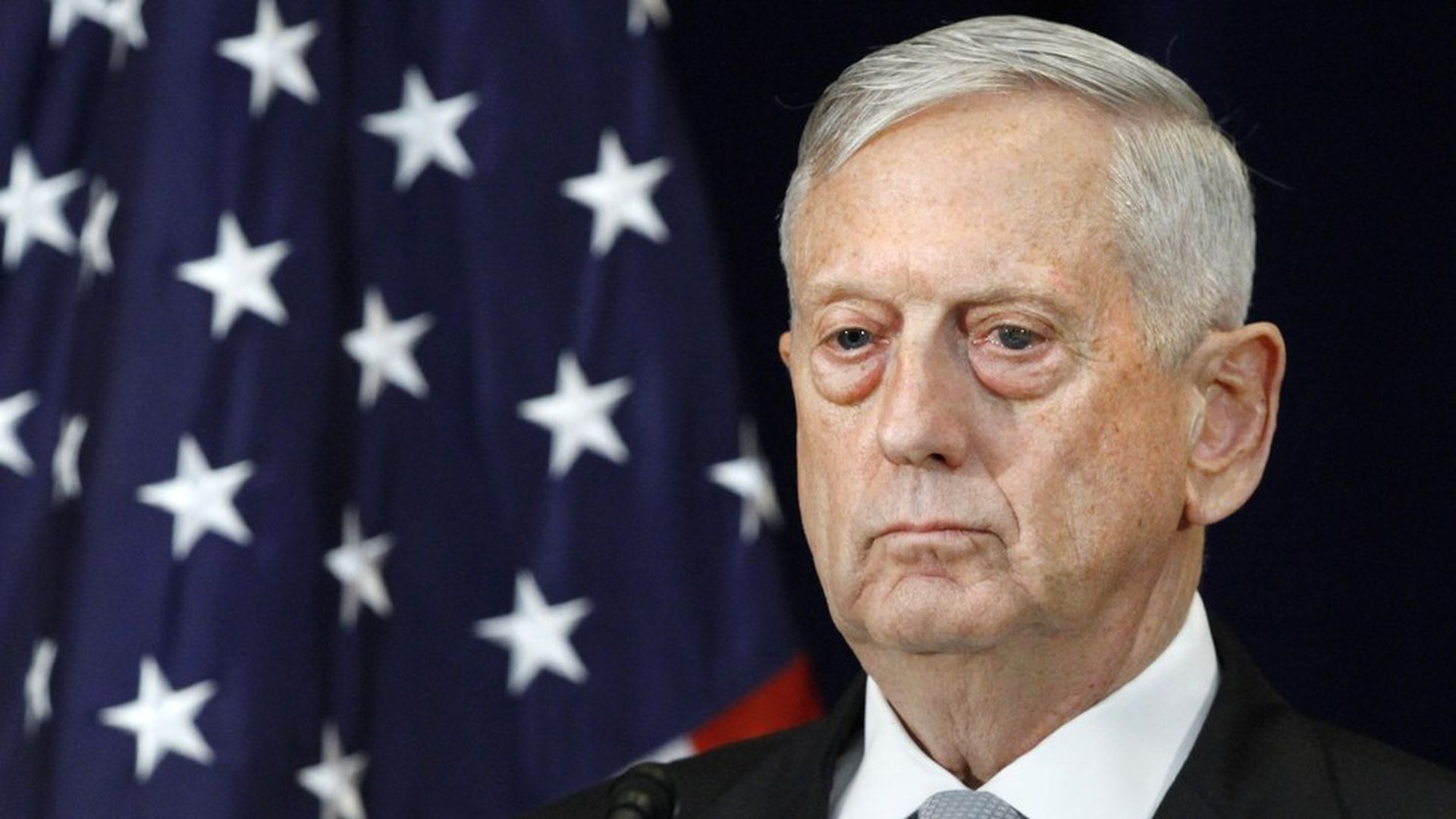 Defense Secretary Mattis announced Tuesday that transgender people currently serving in the military will be allowed to continue to serve while a study on the issue is conducted. From his statement:
"Once the panel reports its recommendations and following my consultation with the secretary of Homeland Security, I will provide my advice to the president concerning implementation of his policy direction. In the interim, current policy with respect to currently serving members will remain in place."
Trump gave Mattis a great deal of discretion in how to implement the ban, and until February to determine "how to address" currently serving troops.
The policy of not allowing transgender recruits will stand.
Go deeper