Mark Cuban: Automation will eat the world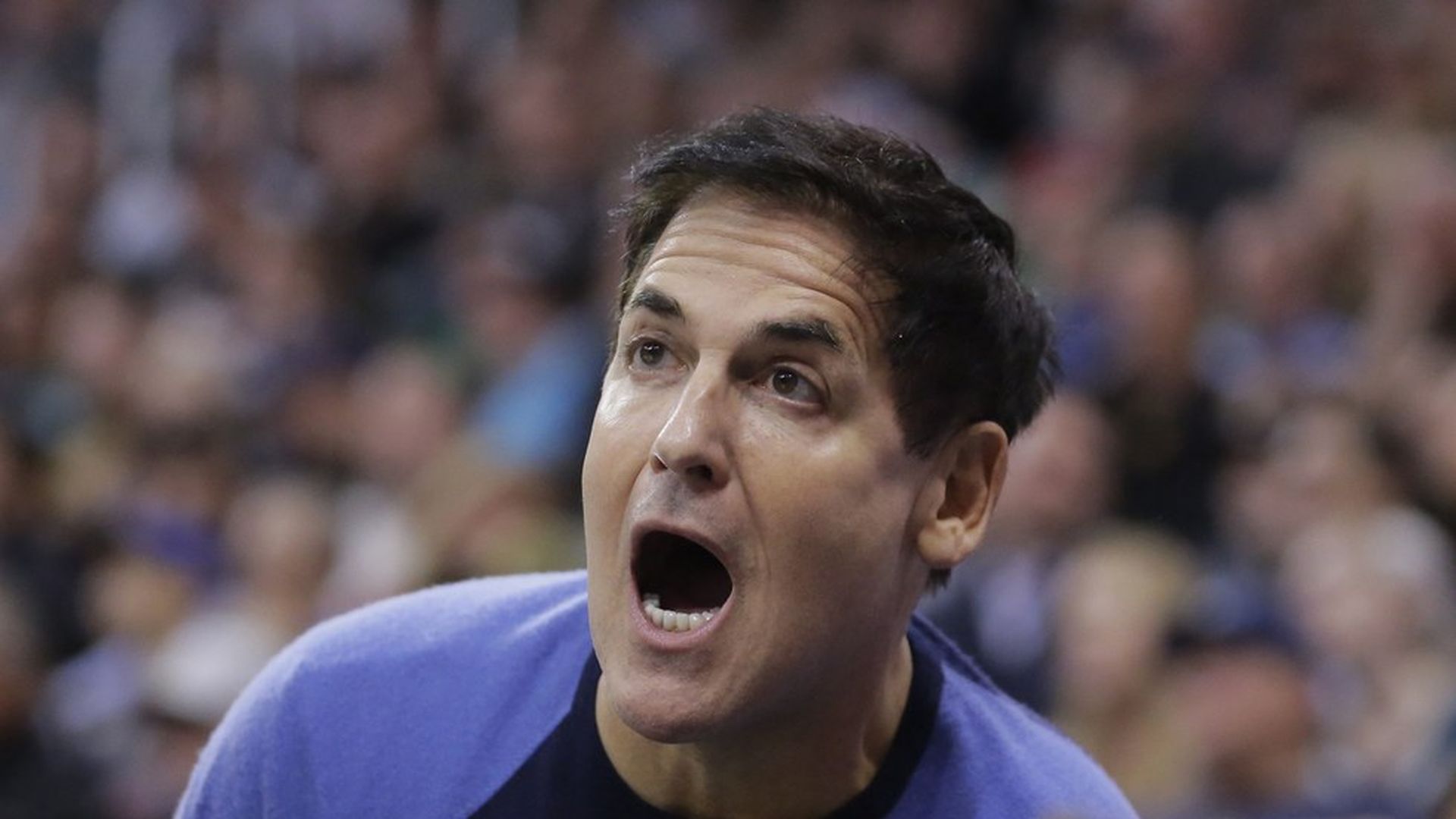 Mark Cuban, speaking at the Upfront Summit in Los Angeles, today said that artificial intelligence and machine learning technologies are going to revolutionize the world more than has any other tech advancement of the past 30 years.
"Marc Andreessen used to say that software is eating the world. Now, automation is going to eat the world."
Cuban, who made his early fortune by being early in areas like network reselling and streaming, says that today's technologists had better retrain themselves or else they'll become "dinosaurs." He adds that even programming could become automated, meaning that even a lot of today's skill retraining runs the risk of quickly becoming antiquated.
Go deeper