Marine Corps nude photo scandal extends throughout military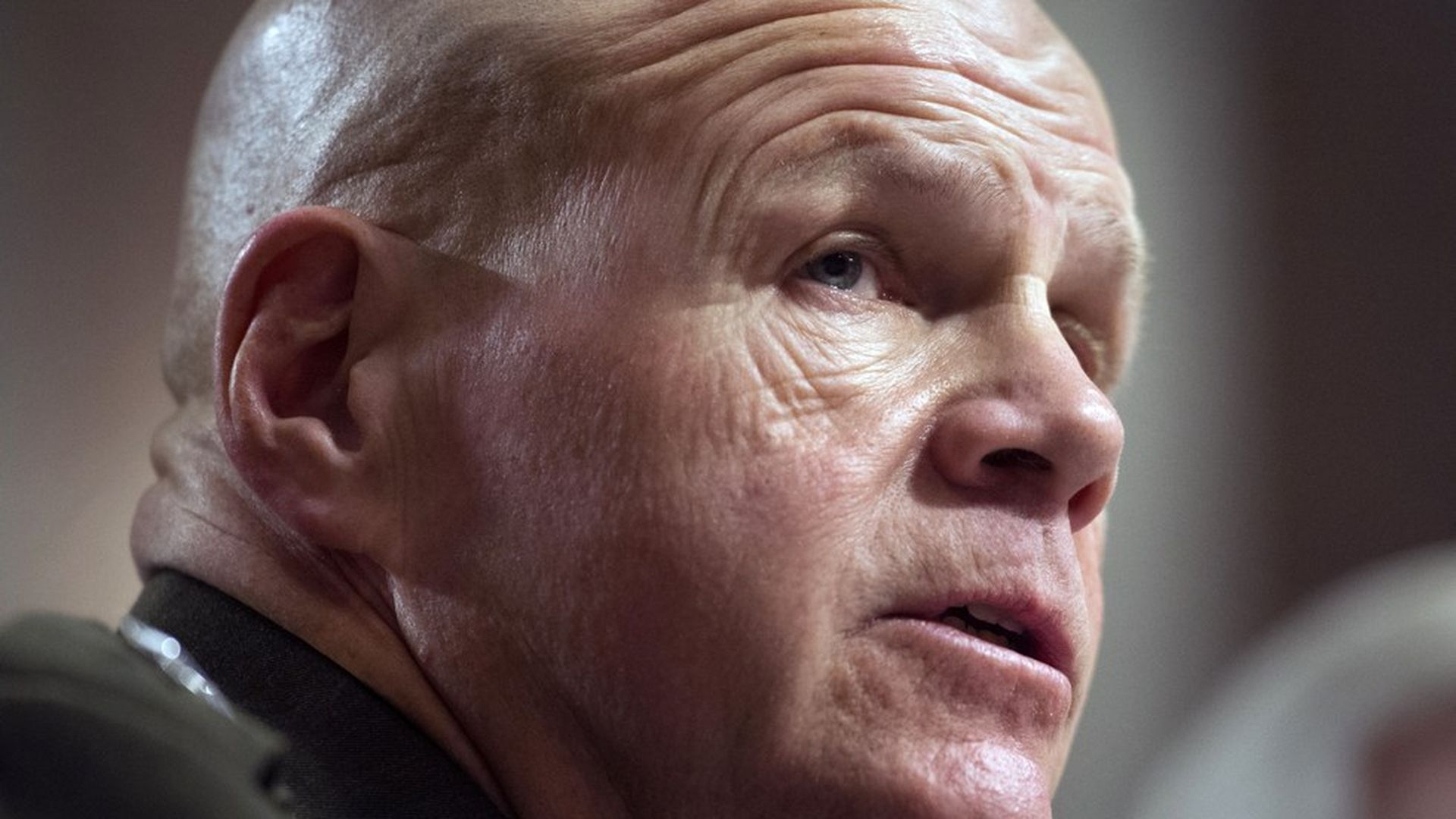 Marine Corps members have been sharing nude photos of female service members on a private Facebook group called "Marines United," as Thomas Brennan originally reported. But this extends through every military branch and beyond Facebook, too. It's also on a web site, called AnonIB, which dates back to at least May 2016, according to Business Insider.
The Facebook group was 30,000 Marine Corps officers strong, and members reportedly encouraged each other to commit sexual assault. On the web site, they posted requests asking for photographs of specific colleagues' naked body parts, identifying them by name or where they are stationed.
After Brennan's story dropped, many left the Facebook group and found the site, where a Dropbox folder, "Girls of MU" with thousands of photographs inside, was posted in an effort to see the photos before the Facebook group was deleted.
Up next: The Marine Corps opened an investigation, and they are considering felony charges which would put Marine Corps members in prison for up to seven years, according to the Naval Criminal Investigative Service. Marine Commandant Gen. Robert Neller will brief the House Armed Services Committee next week.
The big picture: The Pentagon has been criticized in the past for not dealing with sexual assaults. In 2014 Rand Corporation found more than 20,000 service members had been sexually assaulted the previous year. Six times that number reported being sexually harassed, and in some cases the military has kicked out members who report sexual assaults.
Go deeper