Man charged with trying to plant explosives near Confederate statue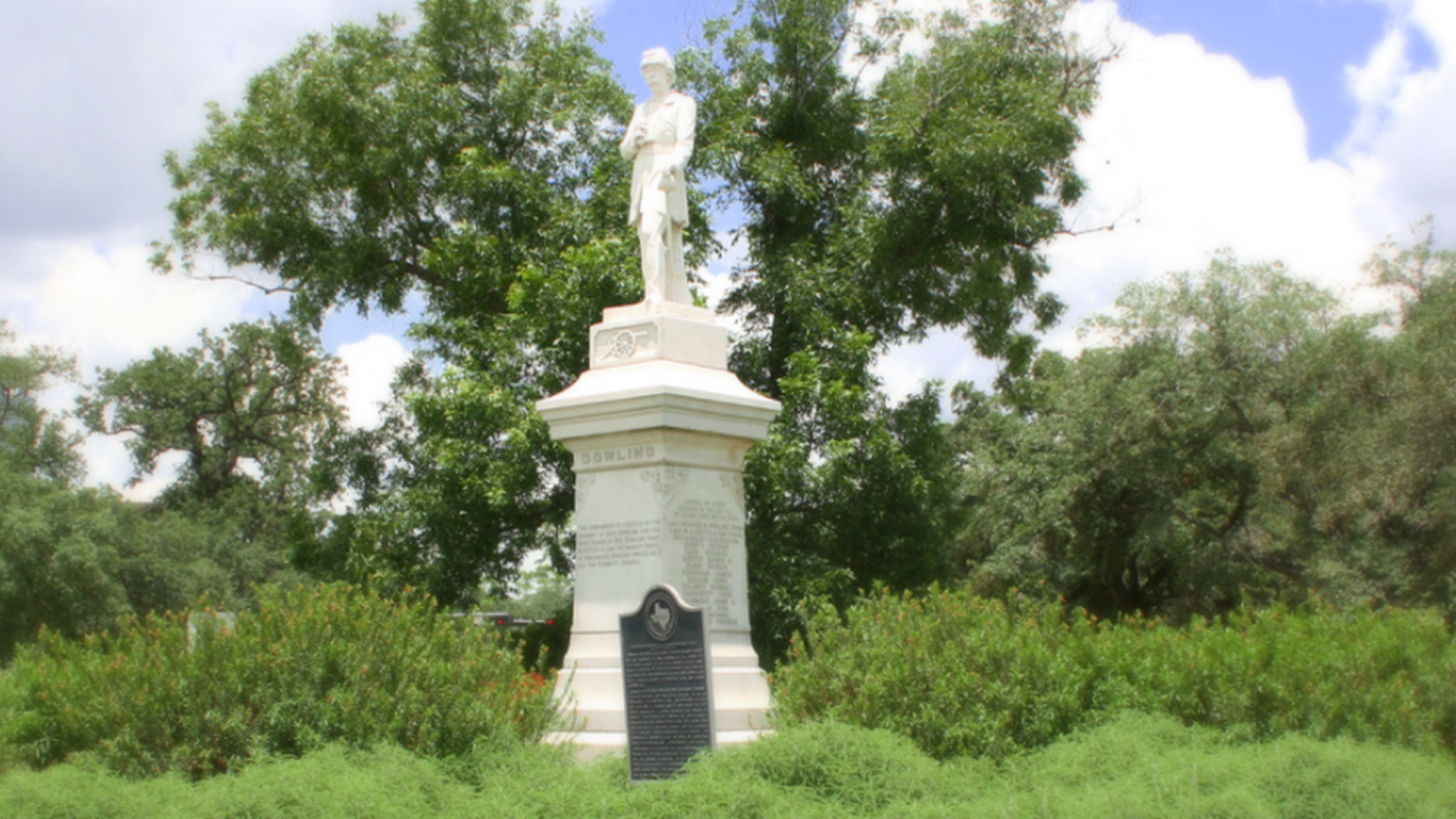 A man in Houston, Texas has been arrested after allegedly trying to plant a bomb near a statue of a Confederate Army officer, the Houston Chronicle reports.
The suspect: Andrew Schneck, 25, was arrested Saturday night in Hermann Park. He was convicted in 2015 of storing explosives, the Chronicle reports. A park ranger reportedly saw him kneeling in the bushes and holding boxes with wires and duct tape. Federal authorities said Schneck had tubes containing nitgroglycerin and HMTD, an explosive compound.
The statue: Confederate officer Richard Dowling. It was commissioned in 1905. Per the Chronicle, "the statue, made of marble, was the first publicly financed monument in Houston, according to the city's website."
Go deeper