Majority of Trump voters approved of DACA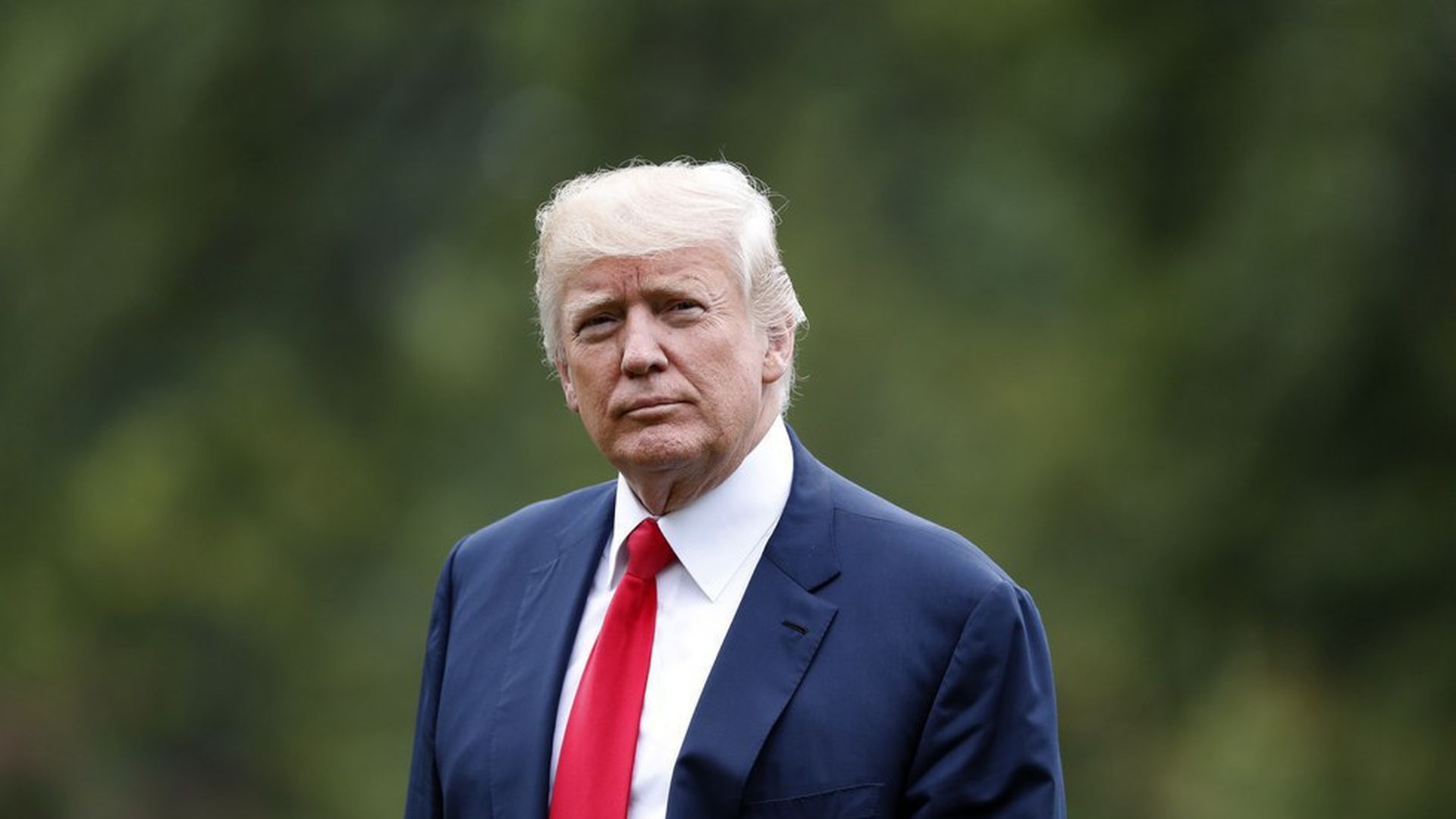 A majority of Trump voters polled before the election and in April expressed support for DACA, the Obama-era program to shield illegal immigrants who arrived in the U.S. as children, from deportation.
In April of 2017, 73% of Trump voters said "Dreamers" should be allowed to stay in the United States and become legal residents, with 48% saying they should be able to become citizens, according to a Morning Consult poll.
Just before the election, more than two-thirds of Trump voters approved of the policy, via an American National Election Study poll.
Why this matters: Despite the support, Attorney General Jeff Sessions just announced the phase-out of DACA over six months, leaving it up to Congress to replace the program.
Go deeper