Maine becomes first state to expand Medicaid by referendum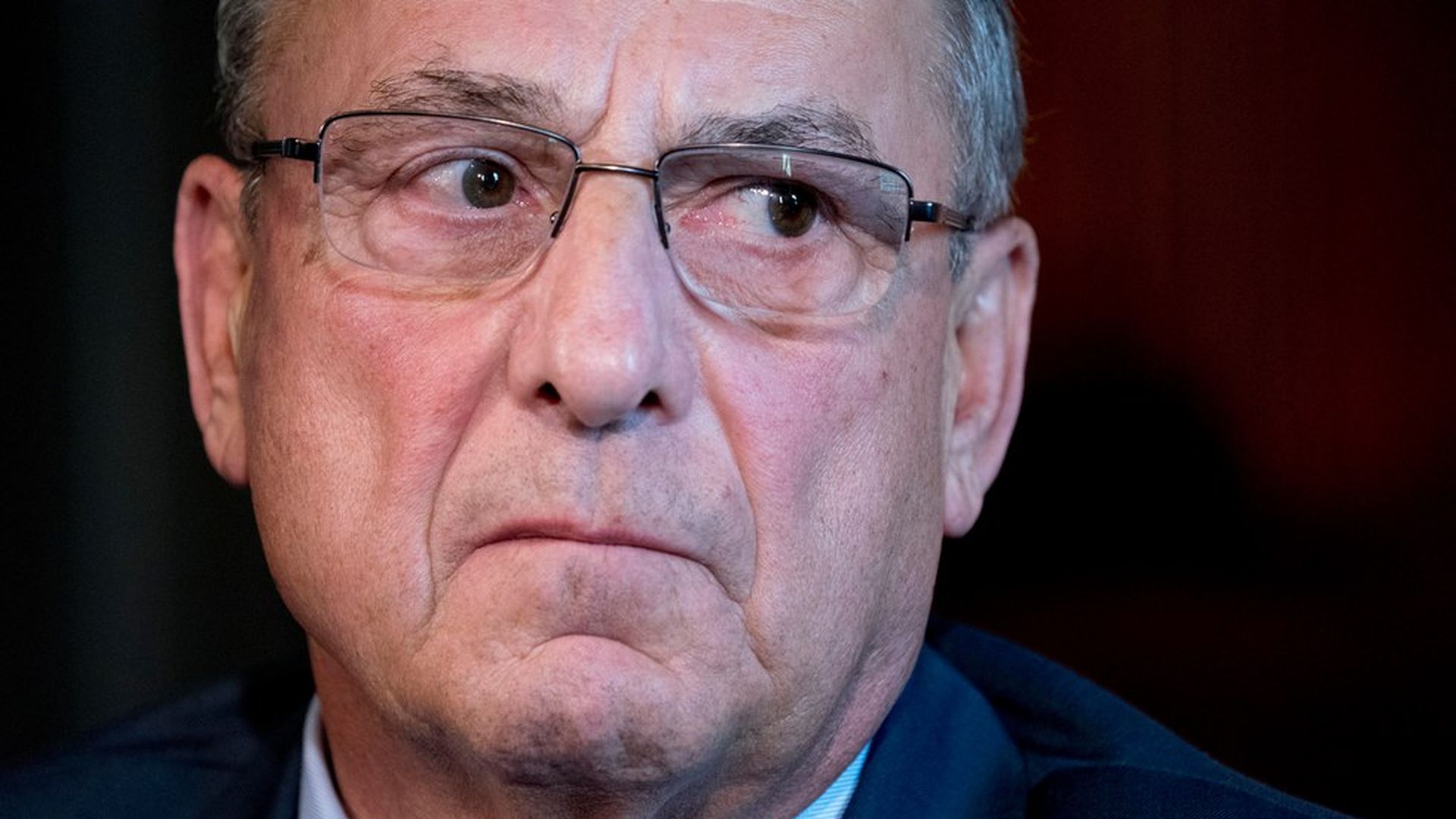 The Affordable Care Act's Medicaid expansion was a big winner tonight: Voters in Maine approved a ballot measure to participate in the expansion, and Democrats' significant gains in Virginia improved the odds it will expand the program, too.
What's next: Although Maine voters signed off on Medicaid expansion last night, some advocates expect Gov. Paul LePage to drag his feet until he leaves office next year, pushing the actual implementation of tonight's referendum to his successor. In Virginia, Democrats' romp through the House of Delegates — where the policy died under Gov. Terry McAuliffe — will make Medicaid expansion significantly more likely.
Go deeper