Magic Leap raises big new funding round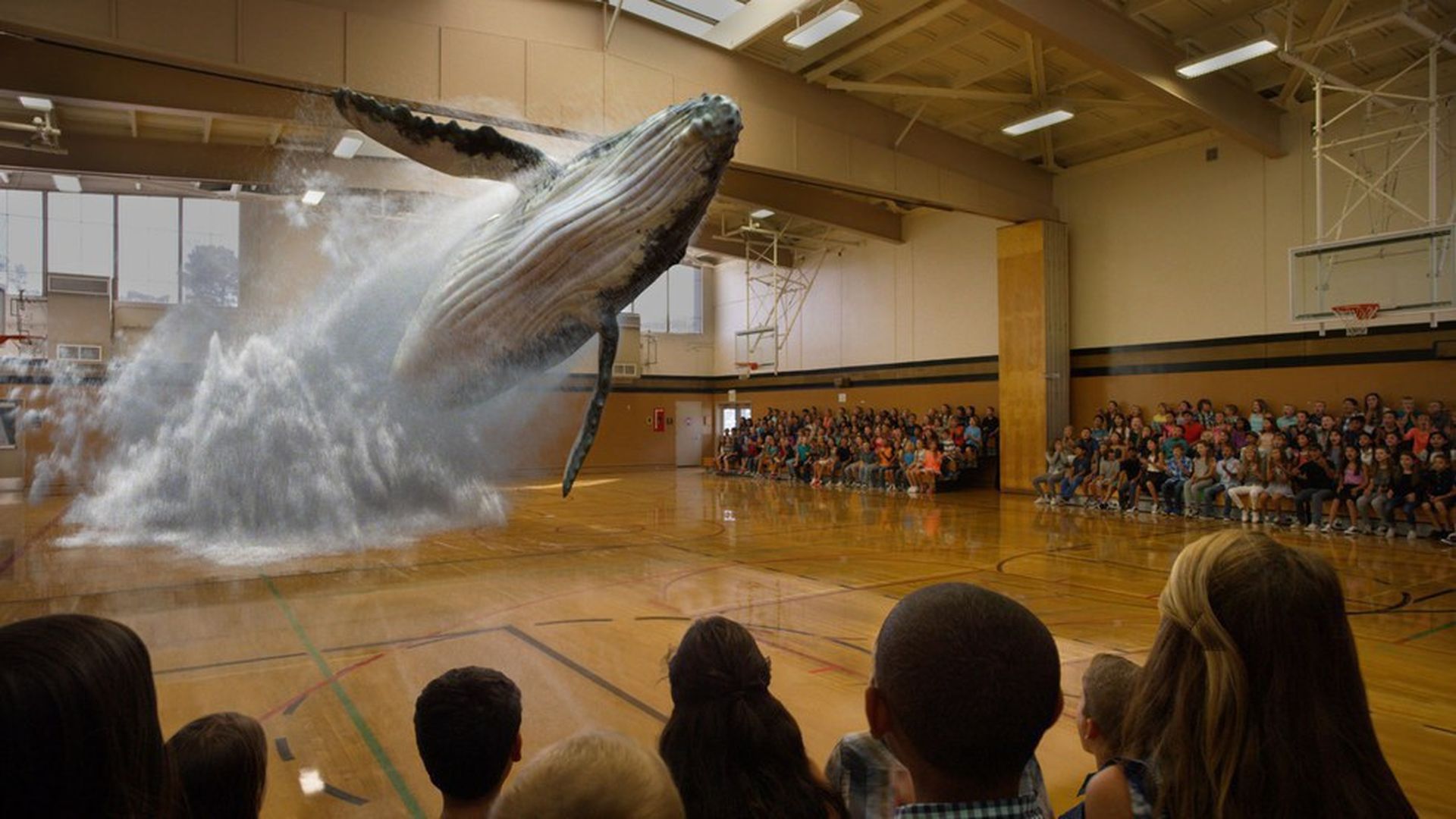 Augmented reality startup Magic Leap is raising upwards of $1 billion in new venture capital funding, according to a Delaware regulatory filing unearthed by CB Insights. It would be Series D stock sold at $27 per share, which is a 17.2% bump from Series C shares issued in the summer of 2016.
Bottom line: Magic Leap still hasn't come out with a commercial product, having repeatedly missed expected release dates. But investors must still like what they see down in Ft. Lauderdale, given that they keep plugging in more money at increased valuations.
Digging in: Multiple sources tell Axios that the deal is closed, although we do not know exactly how much was raised. The Delaware filing is only a stock authorization, which means the Florida-based company may actually raise less. Bloomberg had reported last month that Magic Leap was raising $500 million at around a $5.5 billion pre-money valuation, with new investors expected to include Singapore's Temasek Holdings. One source suggests the final numbers should be close to what Bloomberg reported.
Go deeper