Lyft reportedly seeking to raise $500 million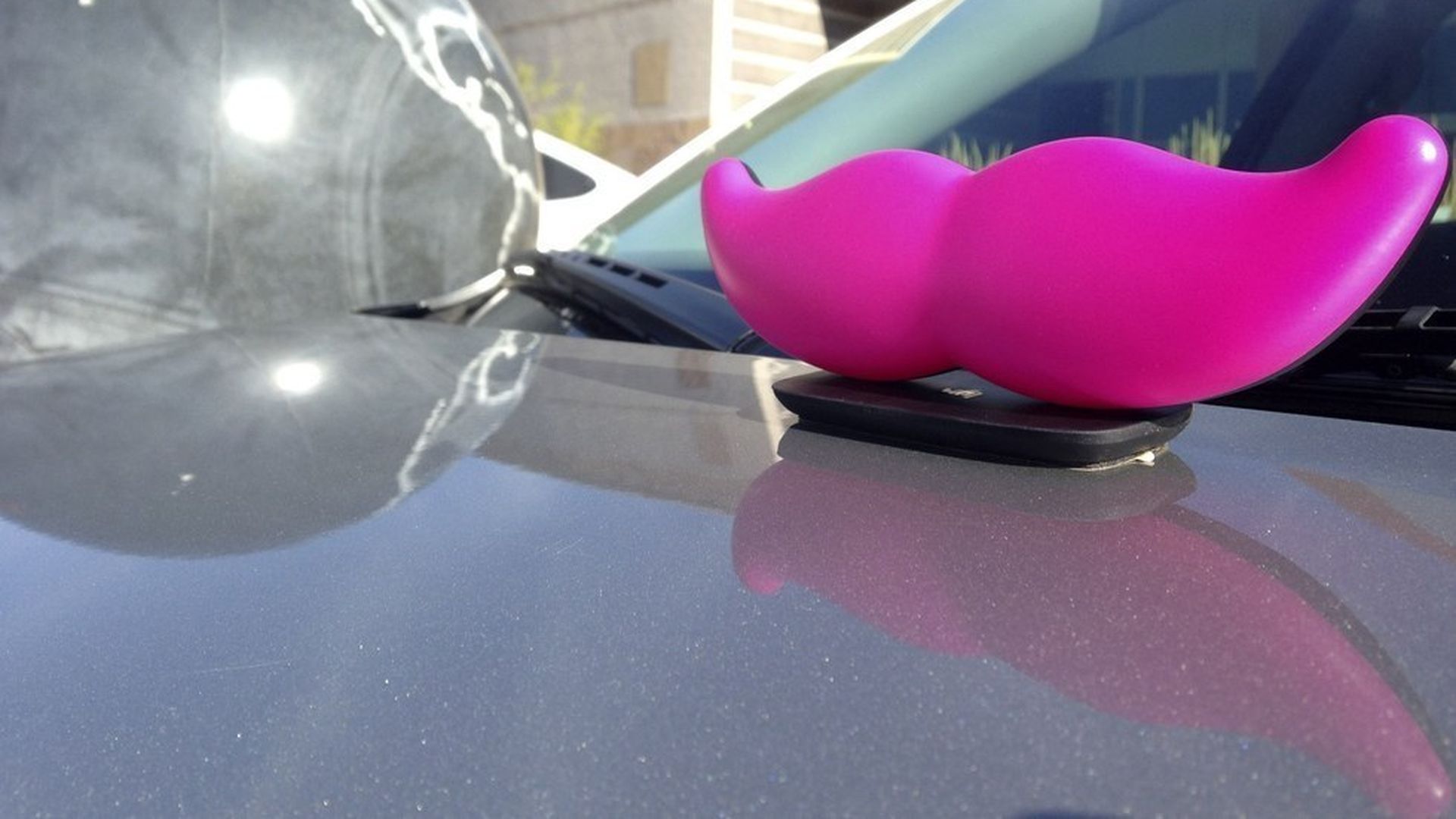 While Uber is having a challenging last two months, smaller rival Lyft is reportedly seizing the opportunity to raise some additional funding, according to a report from the Wall Street Journal citing anonymous sources.
The ride-hailing company is said to be in talks with investors to raise at least $500 million at a valuation between $6 billion and $7 billion. Lyft was valued at $5.5 billion when it last raised funds in early 2016.
Why more money? It's unclear why exactly Lyft would want to raise more funding right now. Though it did lose $600 million on $700 million in revenue last year, according to The Information, it still had $1.4 billion in cash in the bank as of August. If anything, the company is most likely fundraising now to further take advantage of Uber's recent troubles and backlash from consumers, which have significantly benefitted Lyft's business. As of Feb. 13, Lyft accounted for 20.8% of all U.S. spending on ride-hailing services, up from 16.5% two weeks earlier, according to data from Second Measure provided to the Journal.
Go deeper