Lenny Pruss leaves Redpoint Ventures for Amplify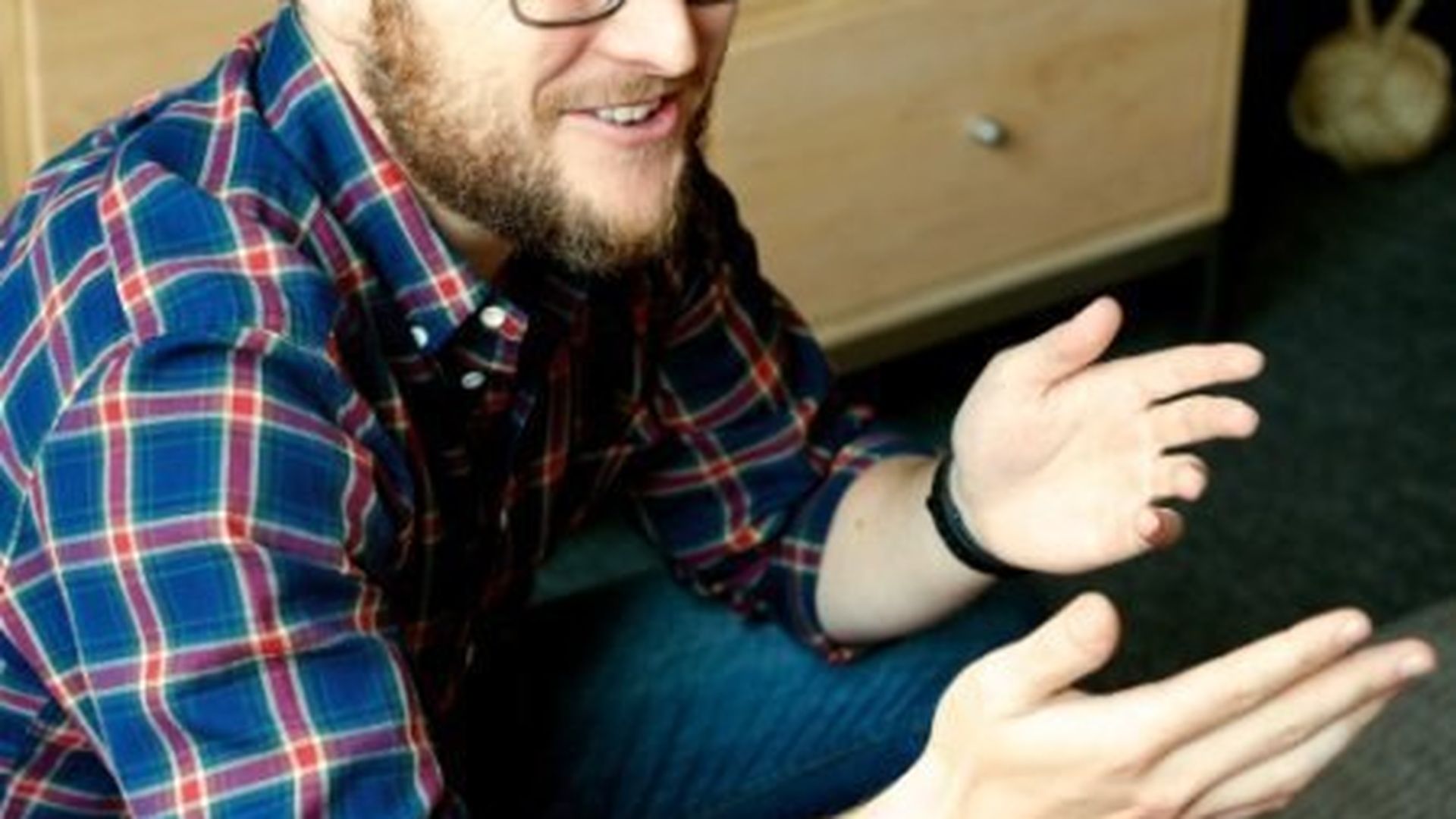 Nearly two years ago, Sunil Dhaliwal tried to convince Lenny Pruss to leave RRE Ventures and join his relatively-new VC shop, Amplify Partners. Pruss left, but ended up becoming a principal at Redpoint Ventures, where he focused on the cloud infrastructure, cybersecurity and developer tools markets.
Now Dhaliwal has gotten his man, according to a memo sent today to Amplify investors.
Pruss will become one of two new partners at Amplify, alongside David Beyer (who is being promoted from principal). Expect a formal announcement tomorrow.
Go deeper