Lemnos raises $50 million to invest in hardware startups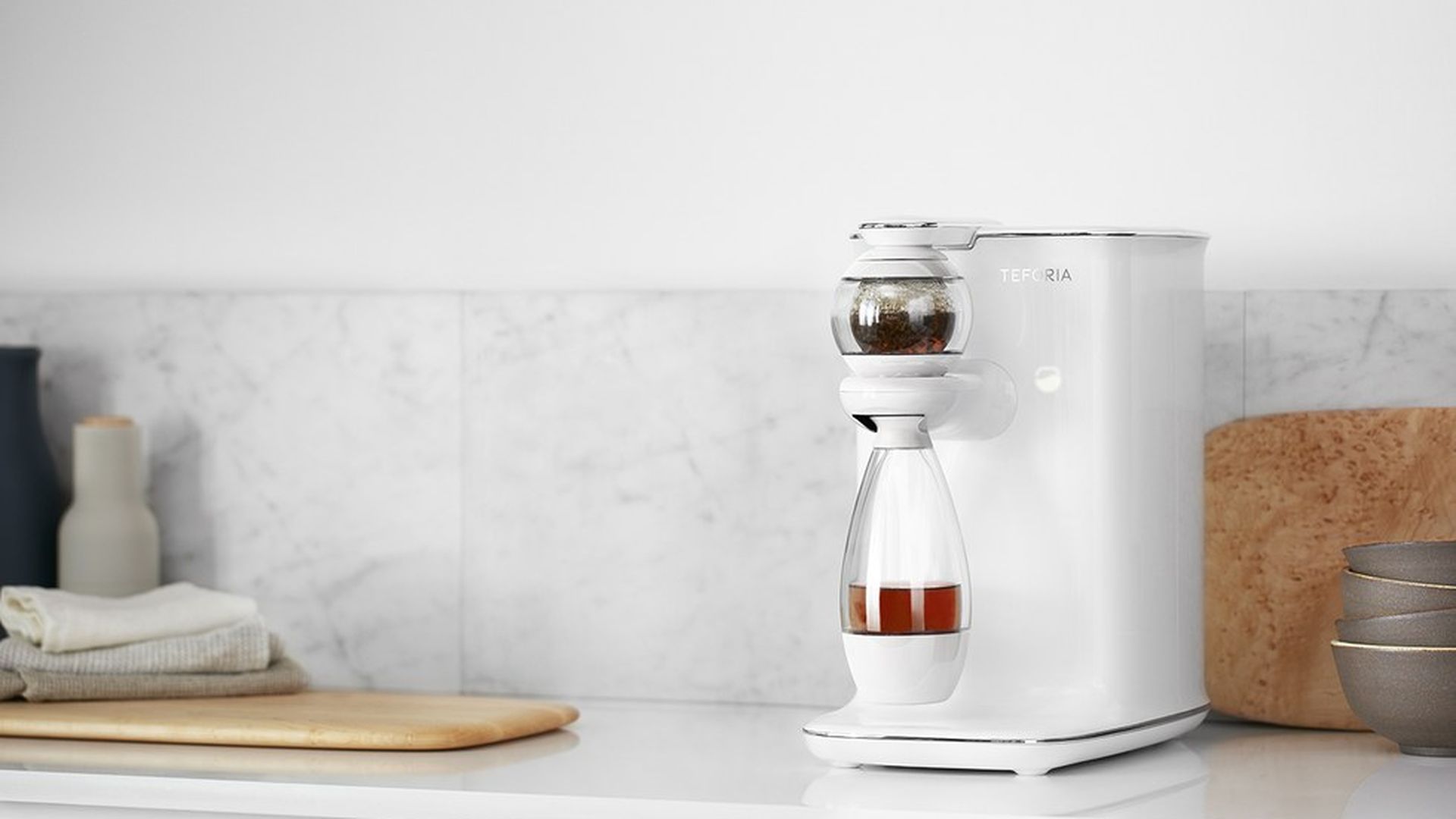 Lemnos, a Silicon Valley venture firm focused on hardware startups, has raised $50 million for its third—and largest—fund. Jeremy Conrad and Helen Zelman founded Lemnos in 2011, originally as a startup incubator, and have invested in 39 startups, including Airware, Spire, and Teforia.
Changes: The larger fund size will allow Lemnos to write larger checks and do more follow-on investing. The firm also has hired what it calls a "director of portfolio development" to work with portfolio companies as they grow and need to raise more funding. It's also now open to investing in purely software companies—so as long as they're still related to hardware products, Conrad told Axios.
VC and hardware: Until a few years ago, VCs were wary of backing hardware startups because of the high costs and complex production. But that's changed in recent years. "It's been proven that you can do hardware at venture scale," said Conrad of the ability for hardware startups to efficiently grow and bring significant returns to their investors.
The key to building what Conrad calls a "venture-backable business" in hardware is recurring revenue. He cites Kodak as an early proof of that model—selling film to its customers is how the company kept making money after the initial camera purchase. (Snap also looks to model itself after Kodak.) For modern hardware startups, this could be in the form of subscriptions to cloud-based video storage (for cameras), consumable items (like tea pods for a tea maker), or even renting out industrial robots and charging for their use.
Go deeper