Lawsuit accuses hospital chain of stinting on charity care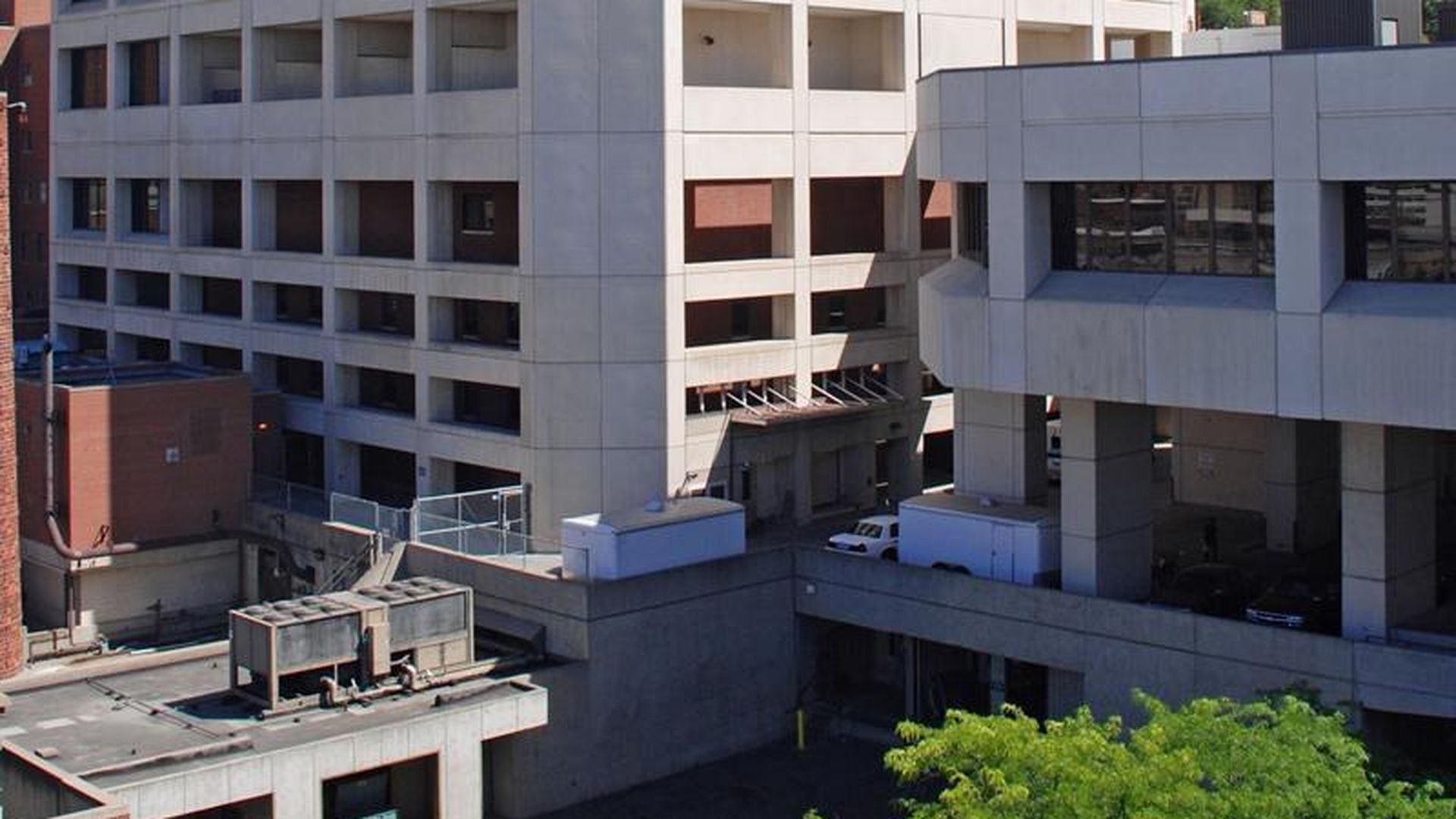 Two hospitals in Spokane, Washington, owned by for-profit Community Health Systems have failed to provide $110 million in free and discounted care to the area's poorest residents, according to a lawsuit filed Monday in federal district court.
The Empire Health Foundation was created several years ago after CHS bought the hospitals as a way to ensure people got the care they needed. (CHS is now selling the hospitals.) But the foundation alleged in the lawsuit that CHS was "part of a planned effort to drive indigent patients away from the hospitals, and, if they nonetheless sought services from the hospitals, to overcharge them." CHS said it will "vigorously contest the baseless allegations."
Go deeper: In exchange for not paying taxes, not-for-profit hospitals are expected to provide certain levels of charity care. But several analyses, like this from Modern Healthcare, have shown hospitals aren't doing enough.
Go deeper