Lawmakers are trying to understand how tech giants' algorithms work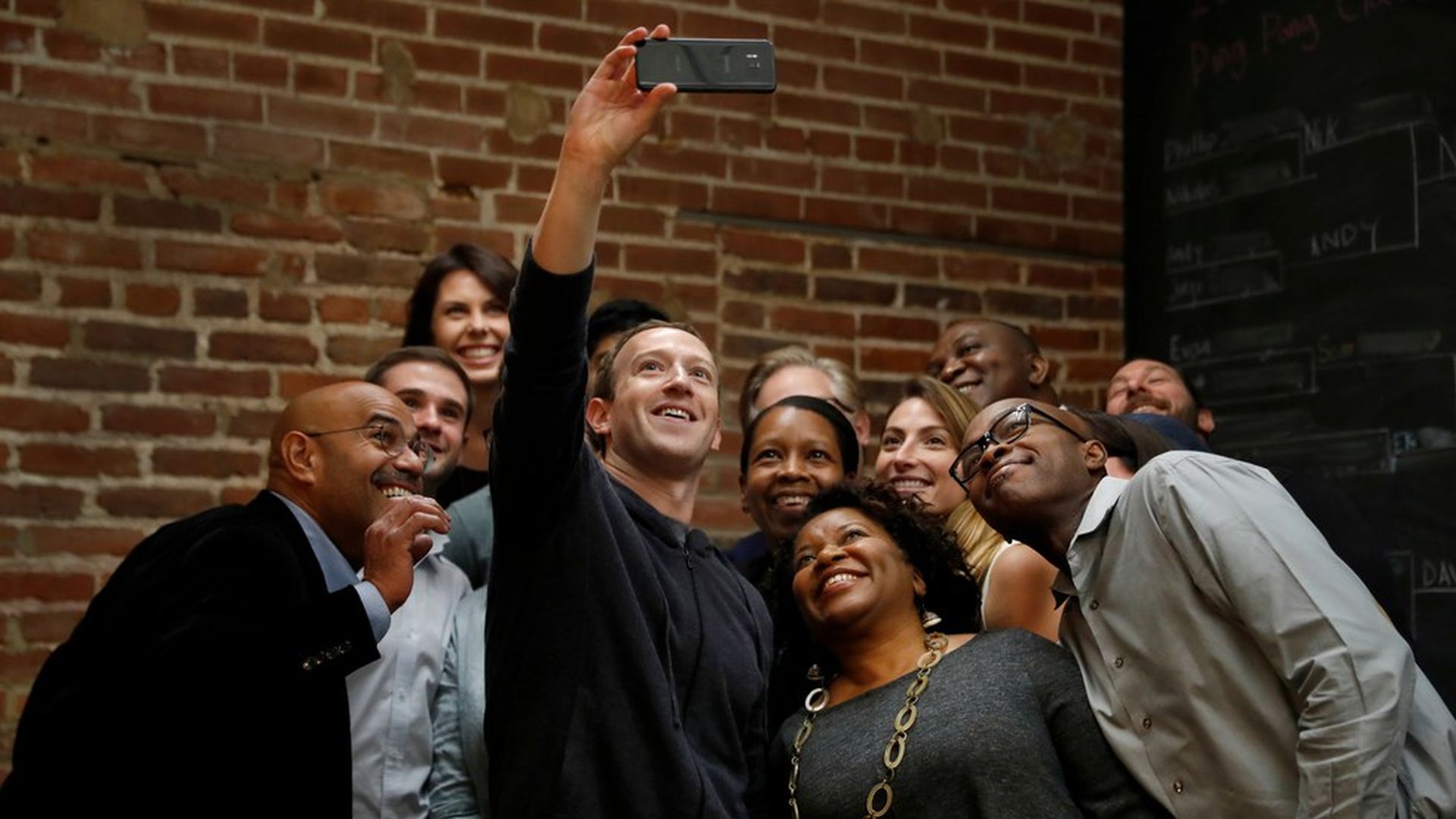 Lawmakers expressed concern and confusion about the role of big data and algorithms used by major web companies like Facebook and Google at a congressional hearing Wednesday.
The takeaway: Tech firms are under increasing pressure to account for their impact on society — including how information is targeted to individuals on their platforms — but policymakers have a steep learning curve when it comes to understanding the technology behind the popular services.
Quote of the day: "We don't, I don't think, as a committee really know how to get socks on the octopus, so to speak, here because it's complicated," said California Democrat Rep. Anna Eshoo. "Free speech is central to us. But we also know that there are bad actors that have used the best of what we have invented to divide us, and something needs to be done about that,"
The gritty details:
Concerns were bipartisan. "We know that there is in effect paid prioritization on some of these platforms, right, because you buy advertising, and it strikes me that at least Google it's an amazing American company — does incredible work — but has about 77 percent market share of search," said Rep. Greg Walden, the Oregon Republican who chairs the House Energy and Commerce Committee. "And I've had consumers complain to me about what they believe to be the use of algorithms that have disproportionately affected them."
Net neutrality cast a shadow over the conversation. Republican lawmakers raised the difference in how neutrality is treated for internet providers — who are subject to regulations slated to be repealed next month at the FCC — and web platforms. Democrats said that plan to repeal the rules would hurt free speech online.
Go deeper