Las Vegas sheriff: "The world has changed"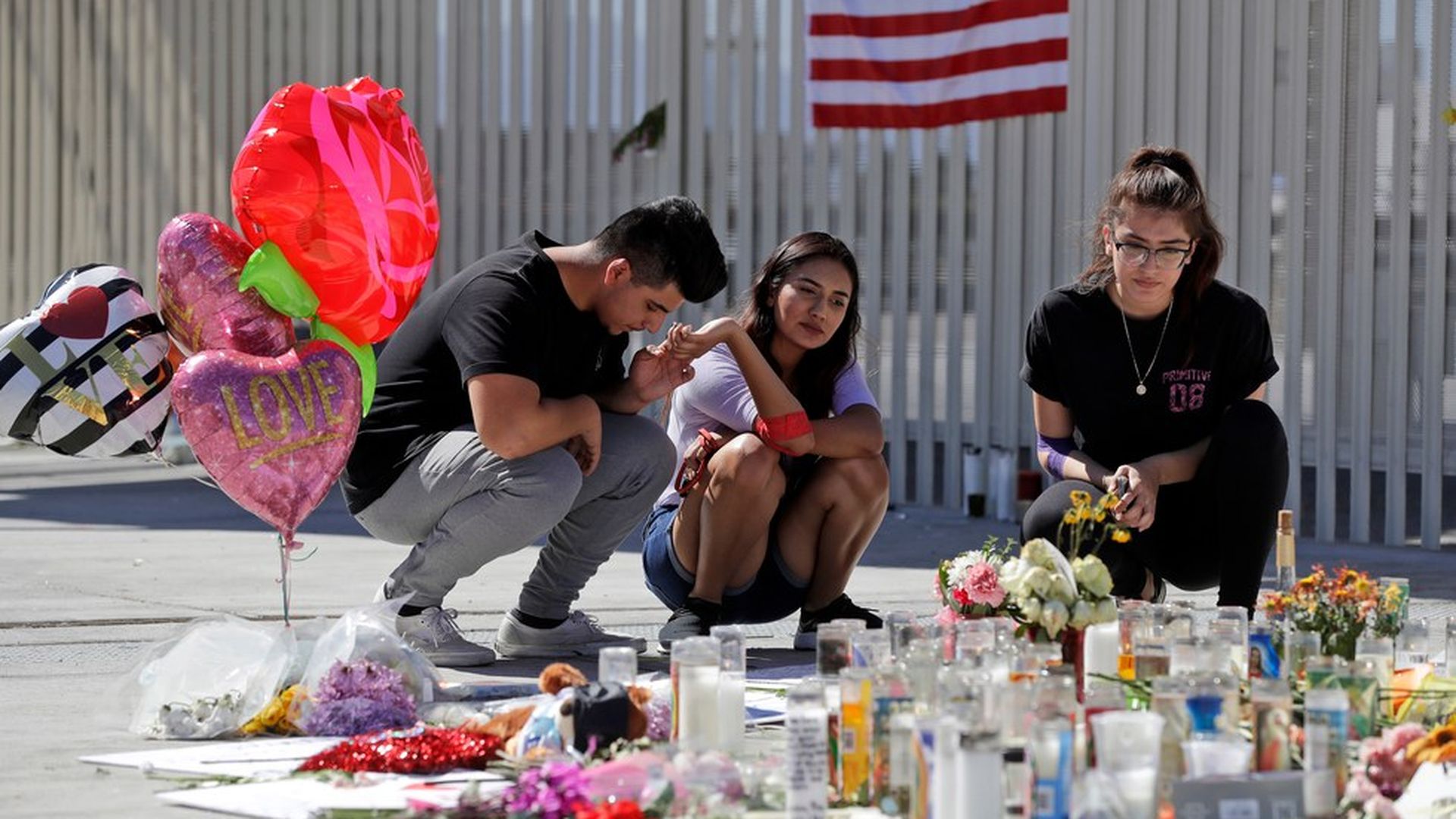 Sheriff Joe Lombardo told reporters Tuesday the Las Vegas shooting was "obviously premeditated" given the number of weapons (43) the suspected shooter had. Lombardo said he's "absolutely concerned. The world has changed. Who would have ever imagined this situation?"
More on what else law enforcement has revealed today about the ongoing investigation:
They've identified all but three victims.
The injury count has decreased slightly by about 20, since there was a double count error at one of the hospitals.
Room service was provided at some point, Lombardo confirmed.
Lombardo confirmed Paddock's girlfriend remains a "person of interest."
Lombardo confirmed there were bump stops applied to some of Paddock's guns, which speeds up shooting.
Lombardo said they received a call at 10:08 p.m. local time, and the best estimates show the shooting continued for about 9 minutes.
The scene at Mandalay Bay is still active, and Lombardo urged everyone to stay away in the meantime.
Go deeper