Las Vegas gunman's girlfriend makes first public statement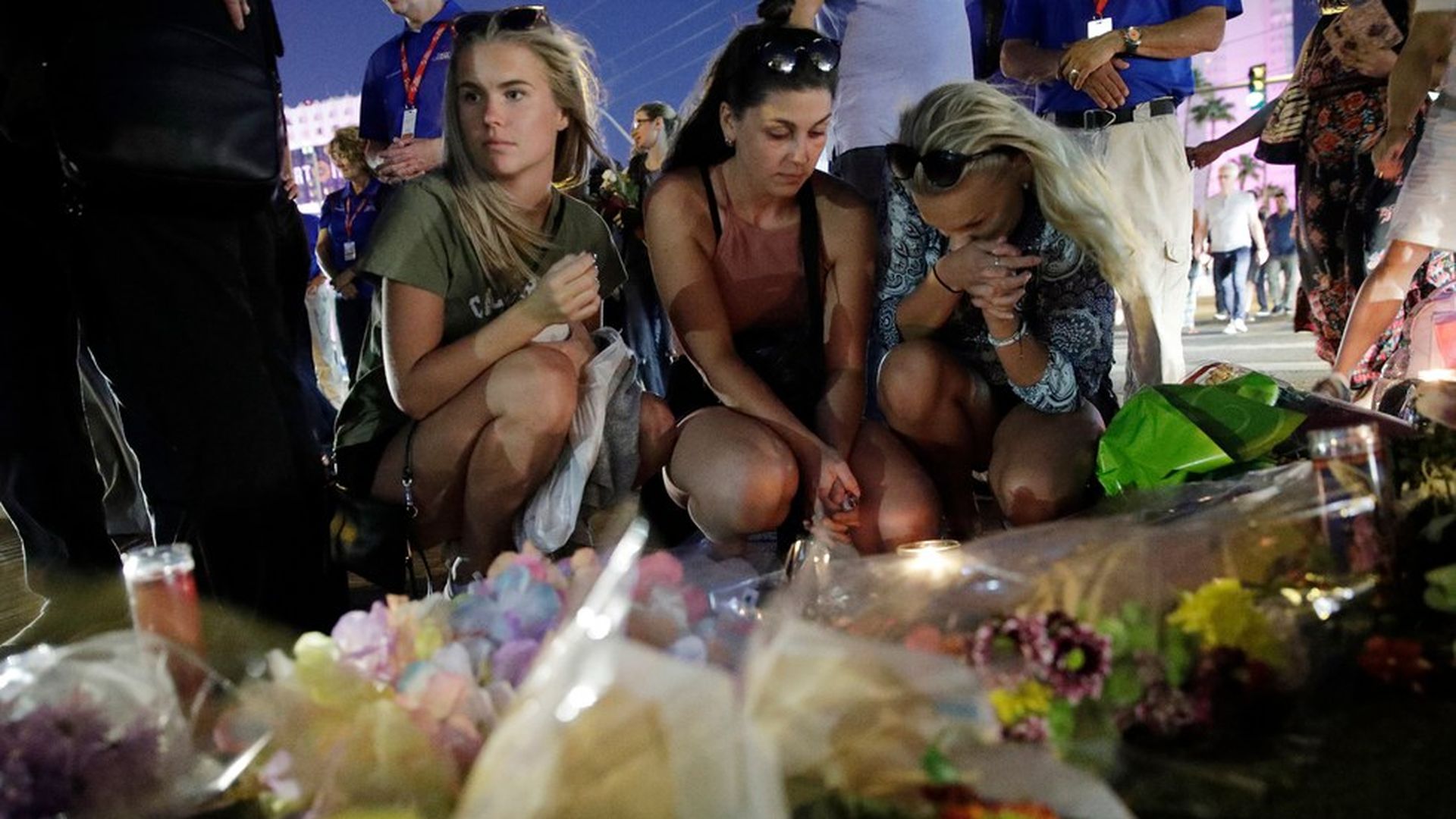 Marilou Danley, the girlfriend of the Las Vegas gunman, Stephen Paddock, is now back in the U.S. and in a statement read by her attorney, she said Paddock "never said anything to me or took any action that I was aware of, that I understood in any way to be a warning that something horrible like this was going to happen."
Danley said Paddock bought her a ticket to see her family in the Philippines about two weeks ago, and wired her $100,000 to buy her family a home.
She added, "I was grateful, but honestly, I was worried that first, the unexpected trip home, and then the money, was a way of breaking up with me"
Go deeper