Largest South Carolina hospital systems will merge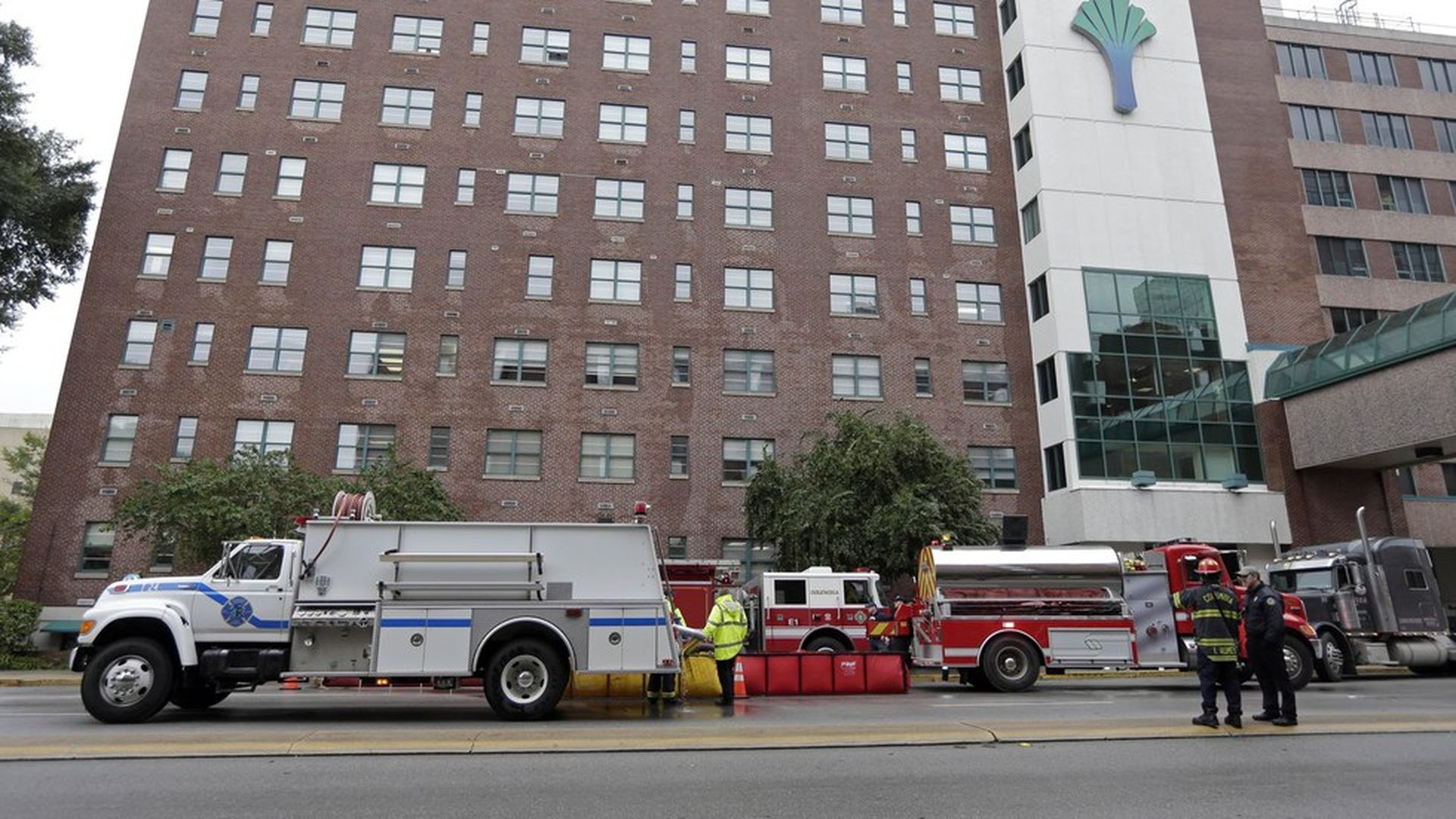 Palmetto Health and Greenville Health System, the two largest hospital systems in South Carolina, will merge. The resulting not-for-profit system will be the biggest private employer in the state and own 20% of the state's hospital beds. It also will have nearly $4 billion of annual revenue, or about "half of the annual state budget," the Post and Courier reported.
Why it matters: Hospitals continue to consolidate at rapid rates to offset declining Medicare and Medicaid payments and lower numbers of hospital visits. Palmetto and Greenville justified the merger in part by saying "for-profit health systems, motivated by shareholder returns and high profit expectations, are shredding the health care safety net." But many studies have shown hospital deals of any kind usually lead to higher prices and lower quality.
Money watch: Palmetto and Greenville both posted lower operating margins in their latest fiscal years. Palmetto has lost money from operations so far this year.
Go deeper