Landlord company sues Airbnb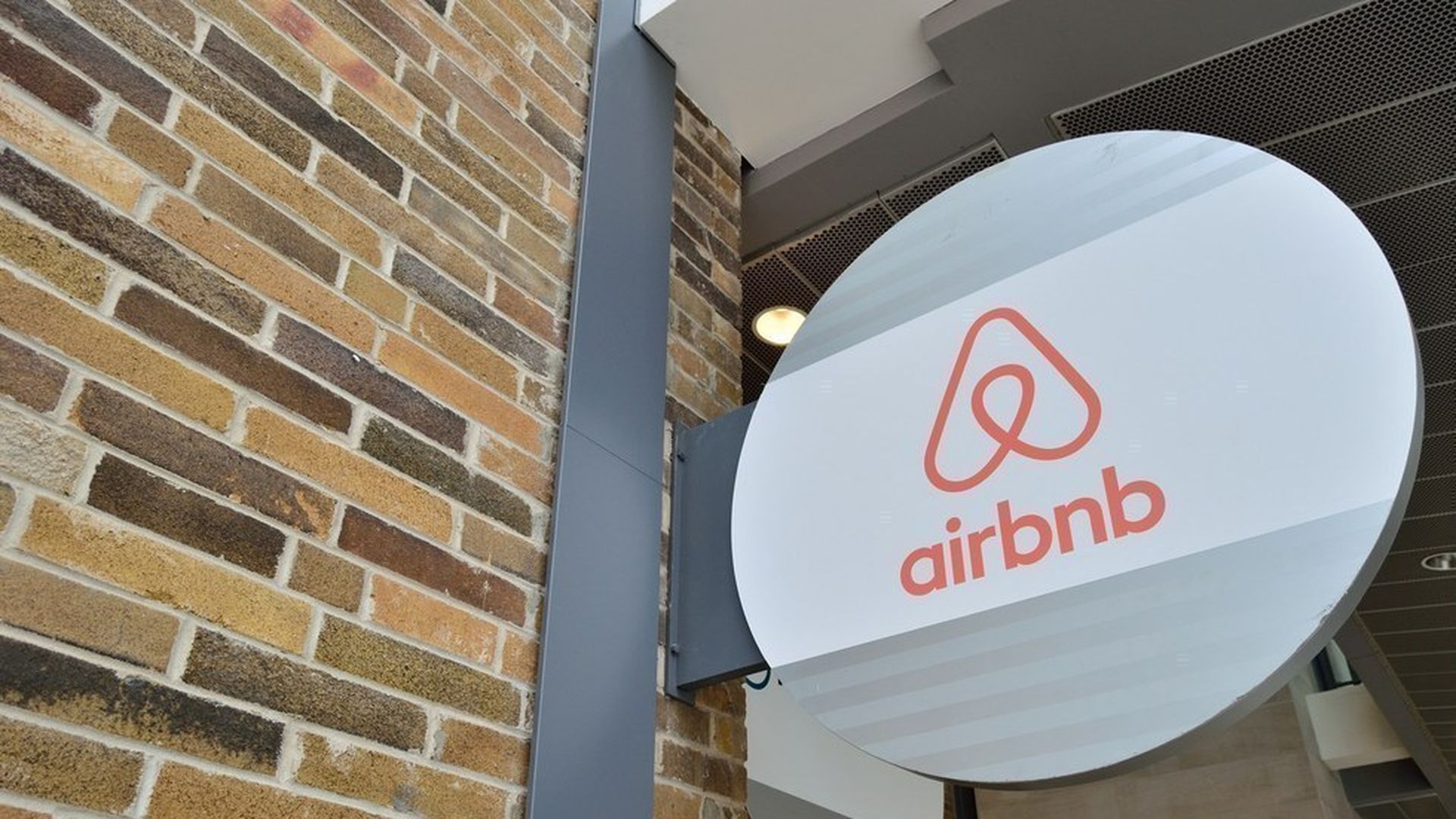 A property owner and management company is suing Airbnb, claiming the home-sharing company "deliberately promotes and profits from deliberate breaches of our leases," according to a statement from Apartment Investment & Management Company. The Wall Street Journal first reported the news.
The company has filed lawsuits in California and Florida state courts seeking monetary damages and that the courts prohibit Airbnb from allowing AIMCO's tenants to use its service.
"This attack on the middle class by powerful interests is wholly without merit," an Airbnb spokesperson told Axios.
Between the lines: Although AIMCO's concerns over not being able to vet Airbnb guests and make sure they don't damage its properties or bother other tenants are valid, the financial interest is hard to miss. While Airbnb hosts and the company are making money from home-sharing, none of it makes it to the landlords. So to appease landlords and building owners, Airbnb unveiled last year a program that lets them get data about their tenants' home-sharing activity and a cut of the earnings in exchange for officially permitting tenants to use the service.
Go deeper