Kushner's Israel itinerary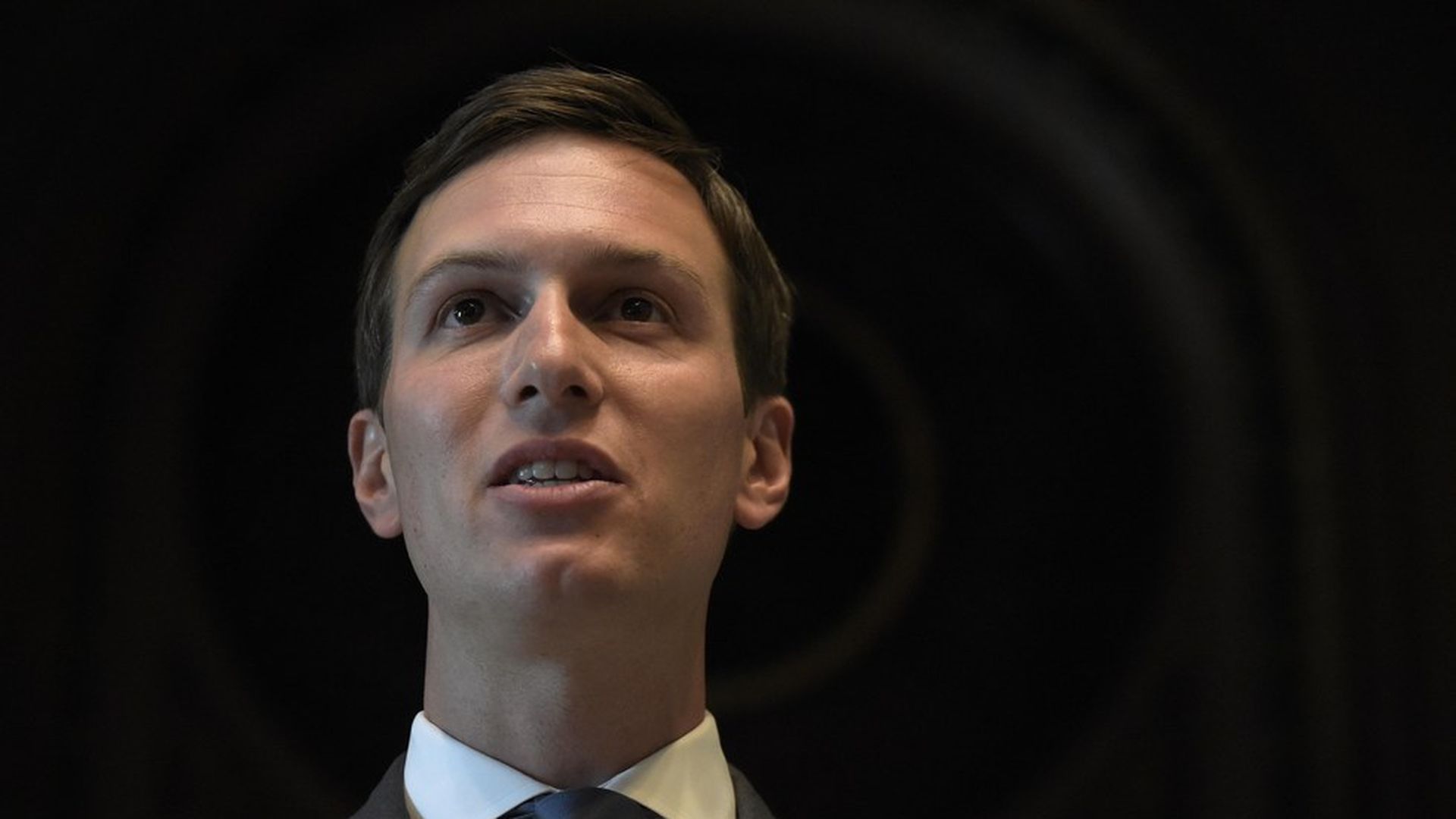 A quick update on Jared Kushner's Israel trip, courtesy of a source familiar with the arrangements:
Don't expect breakthroughs. They're methodically working through issues, and don't expect any grand announcements about any deals.
They visited with the family of Hadas Malka, the Israeli border police officer who was killed Friday while responding to a Palestinian terror attack.
Kushner is currently meeting with Israeli PM Netanyahu, and is joined by U.S. Ambassador to Israel David Friedman and special envoy to Israel Jason Greenblatt.
Kushner will be meeting with Mahmoud Abbas, the head of the Palestinian Authority, later in the day.
Go deeper