Kushners bail on deal to purchase Miami Marlins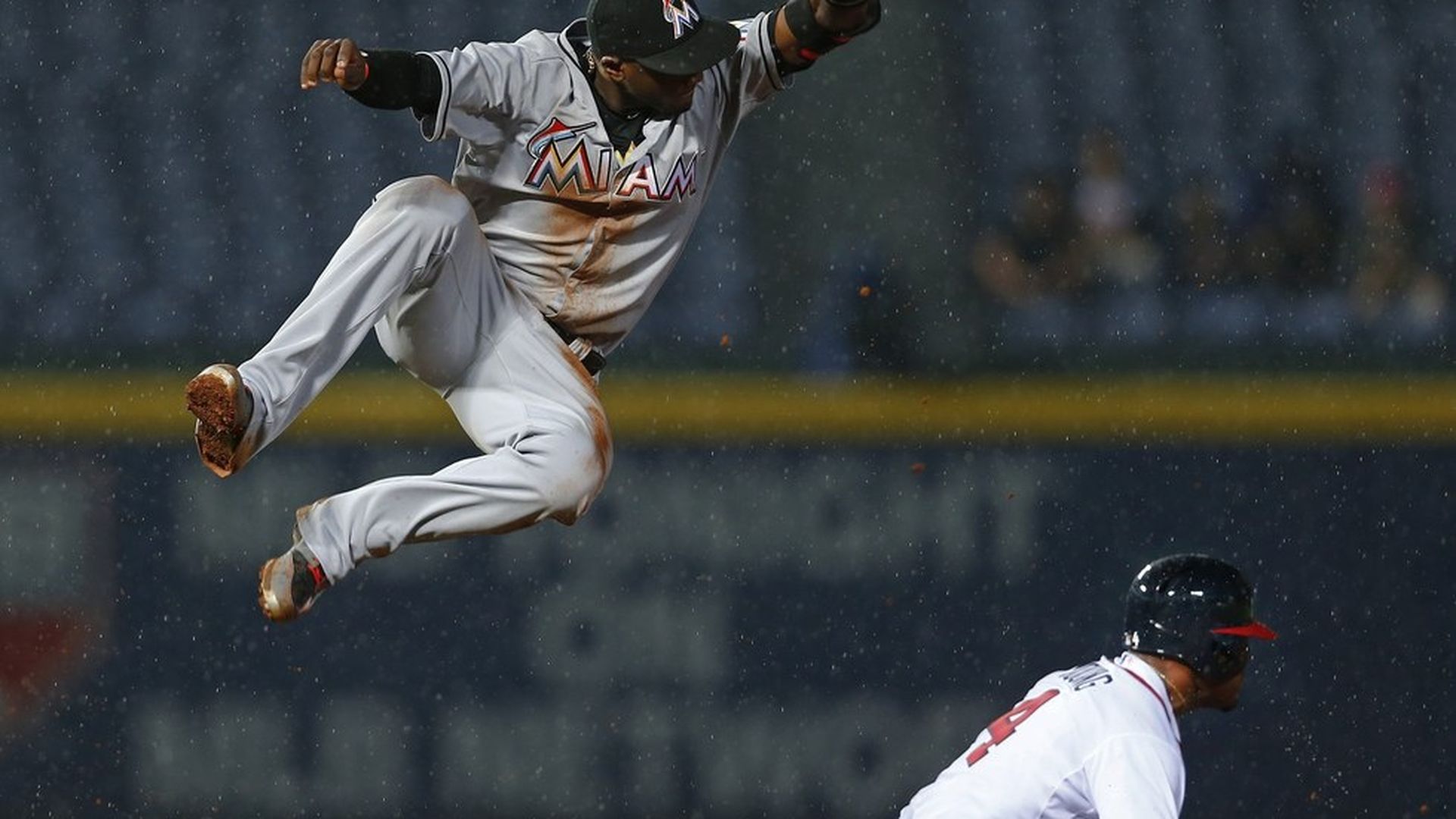 The Miami Marlins will not be sold to relatives of Donald Trump, after all.
Reports first surfaced last week that Marlins owner Jeffrey Loria was in talks to sell the baseball club for upwards of $1.6 billion to a group that included: Joshua Kushner, a New York venture capitalist and brother to Jared Kushner, the White House senior advisor married to Ivanka Trump; Charles Kushner; their father, a real estate tycoon who in 2005 plead guilty to tax evasion and witness tampering; and Josh and Jared's brother-in-law, Joseph Meyer.
Axios subsequently learned that the Kushner group had agreed in principal to pay just under $1.3 billion and that Meyer would be listed as principal owner (were Major League Baseball to approve the deal). There were no other active bidders.
On Wednesday evening, however, Meyer released the following statement:
"Our family has been friends with Jeff Loria for over 30 years, been in business together, and even owned an AAA baseball team together. Although the Kushners have made substantial progress in discussions for us to purchase the Marlins, recent reports suggest that Mr. Loria will soon be nominated by the President to be Ambassador to France. If that is true, we do not want this unrelated transaction to complicate that process and will not pursue it. The Kushners remain interested in purchasing a team and would love to buy the Marlins at another time."
Go deeper