Kushner team disputes today's document turnover deadline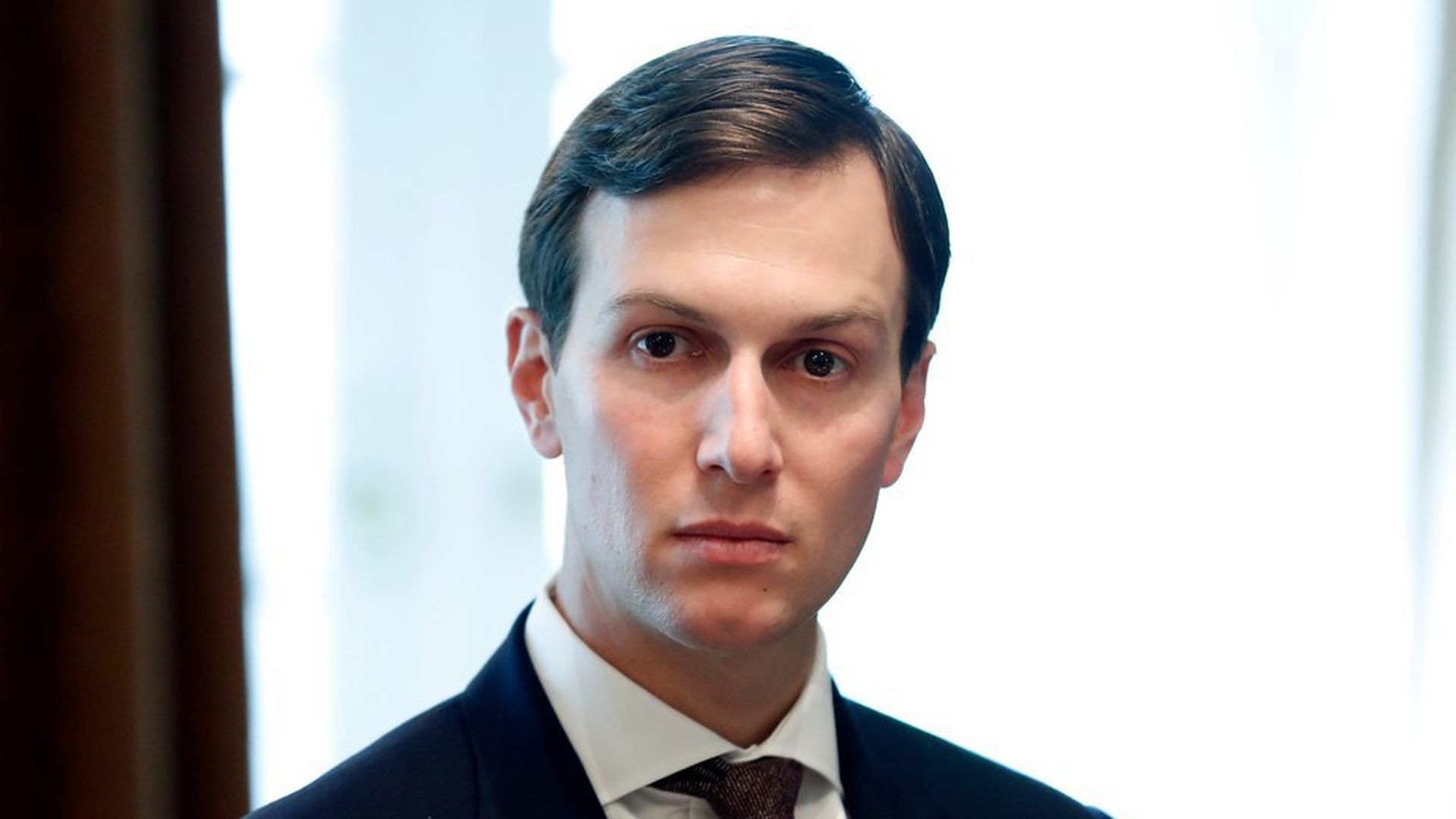 Jared Kushner's legal team says the deadline Sens. Chuck Grassley and Dianne Feinstein gave earlier this month for turning over documents is no longer in place.
Quote from Kushner lawyer Abbe Lowell: "Mr. Kushner's counsel and staff from both the Majority and Minority spoke last week to go over the Committee's requests and a schedule for producing additional information. There is no current deadline as both the Committee and Mr. Kushner's counsel are working in good faith to produce whatever else may be responsive and relevant to the Committee's inquiry.
Lowell also sent the senators a letter earlier this month responding to the various requests:
Kushner's security clearance application: Lowell noted this will go through government channels, as they're government documents. Transcriptions of Kushner interviews before other congressional committees: Lowell said Kushner's team does not have transcripts, but the committees might. Other communications: Lowell disputed that there were any "missing documents," as alleged by the Grassley/Feinstein letter. Those include a Don Jr. email on WikiLeaks, communications with Sergei Millian (the head of the Russian American Chamber of Commerce), and an email exchange on a Kentucky NRA event during the campaign. Go deeper: Read the Grassley/Feinstein letter, and read the Kushner team response.
Go deeper