Kushner reportedly talked to Mueller's team about Flynn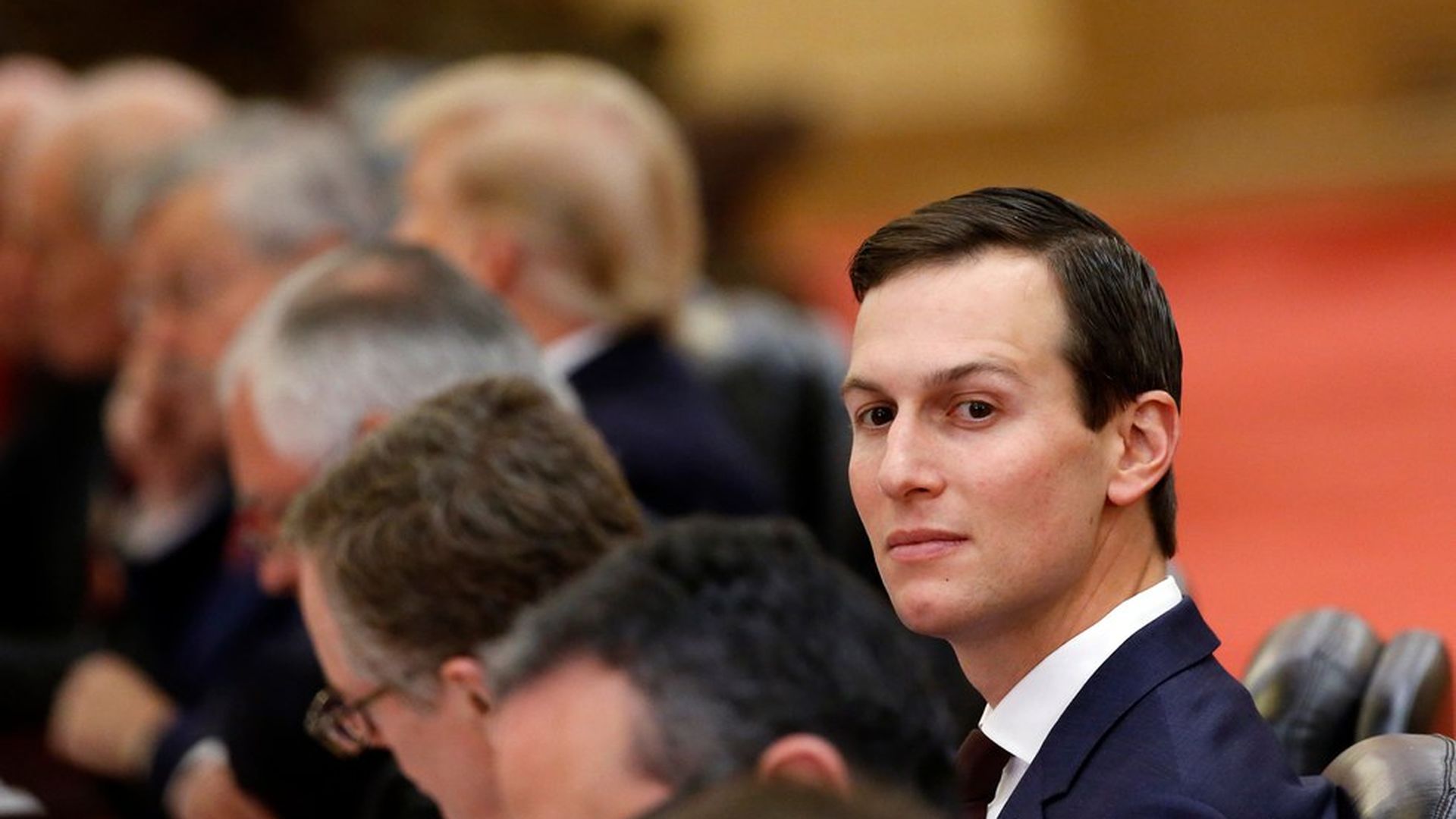 When Jared Kushner met with special counsel Robert Mueller's team earlier this month, former national security advisor Michael Flynn "was the dominant topic of the conversation," according to a CNN report.
Why it matters: Flynn is under investigation by Mueller, and there have been "growing indications" that he has been discussing a plea deal with the special counsel. Per CNN, the discussion Kushner had regarding Flynn was primarily to ensure he didn't "have information that exonerates Flynn."
Go deeper