K.T. McFarland to leave White House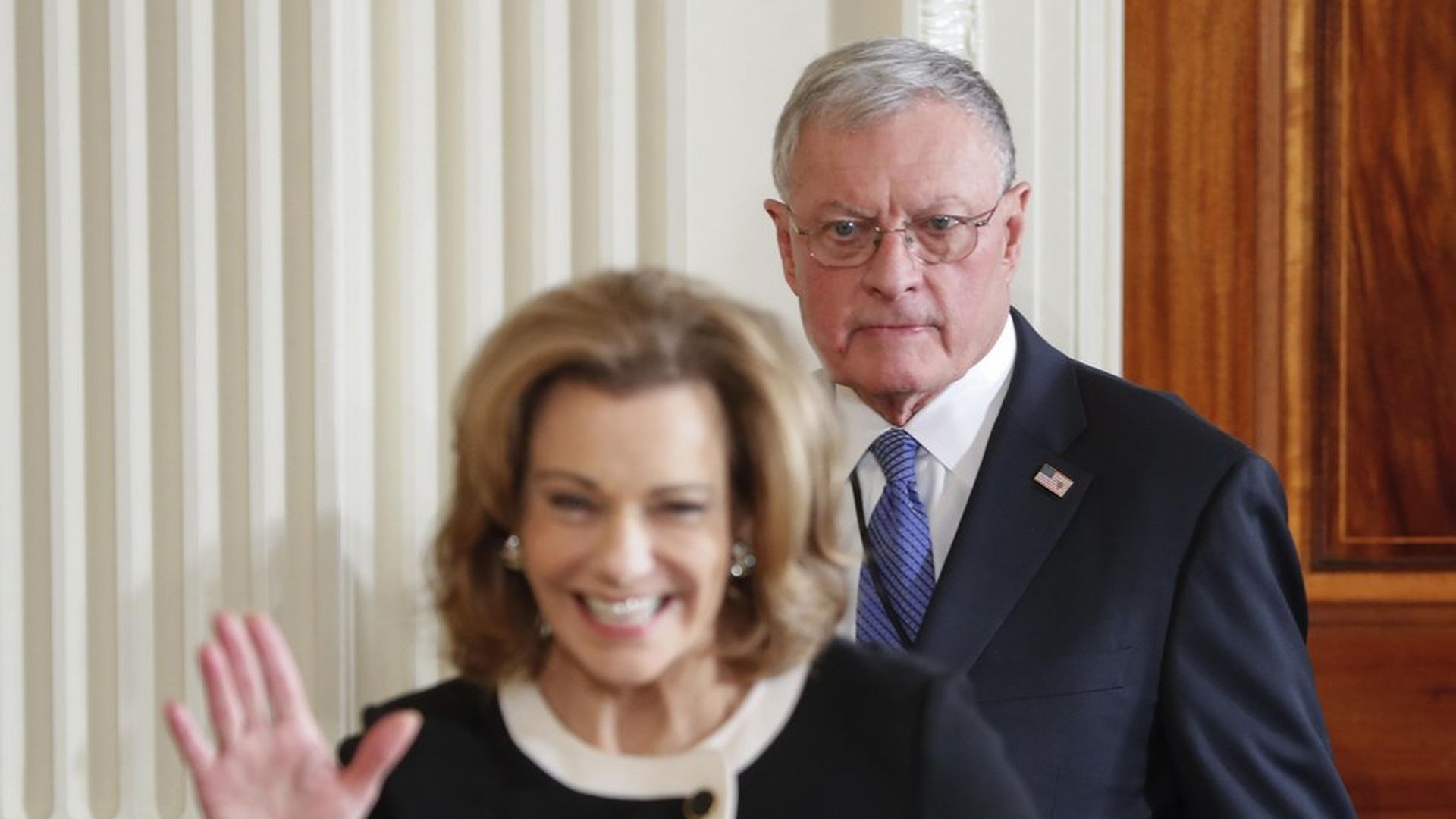 Former Fox News commentator K.T. McFarland has been asked to step down as Donald Trump's Deputy National Security Adviser, Bloomberg reports. She will reportedly be offered a new post, as ambassador to Singapore. Here's what you need to know:
National Security Adviser H.R. McMaster is being given the opportunity to bring in his own team.
This comes days after Steve Bannon was removed from the National Security Council.
Nat Sec shakeup following Mike Flynn's resignation continues.
Go deeper