KKR raises $13.9 billion for North American buyouts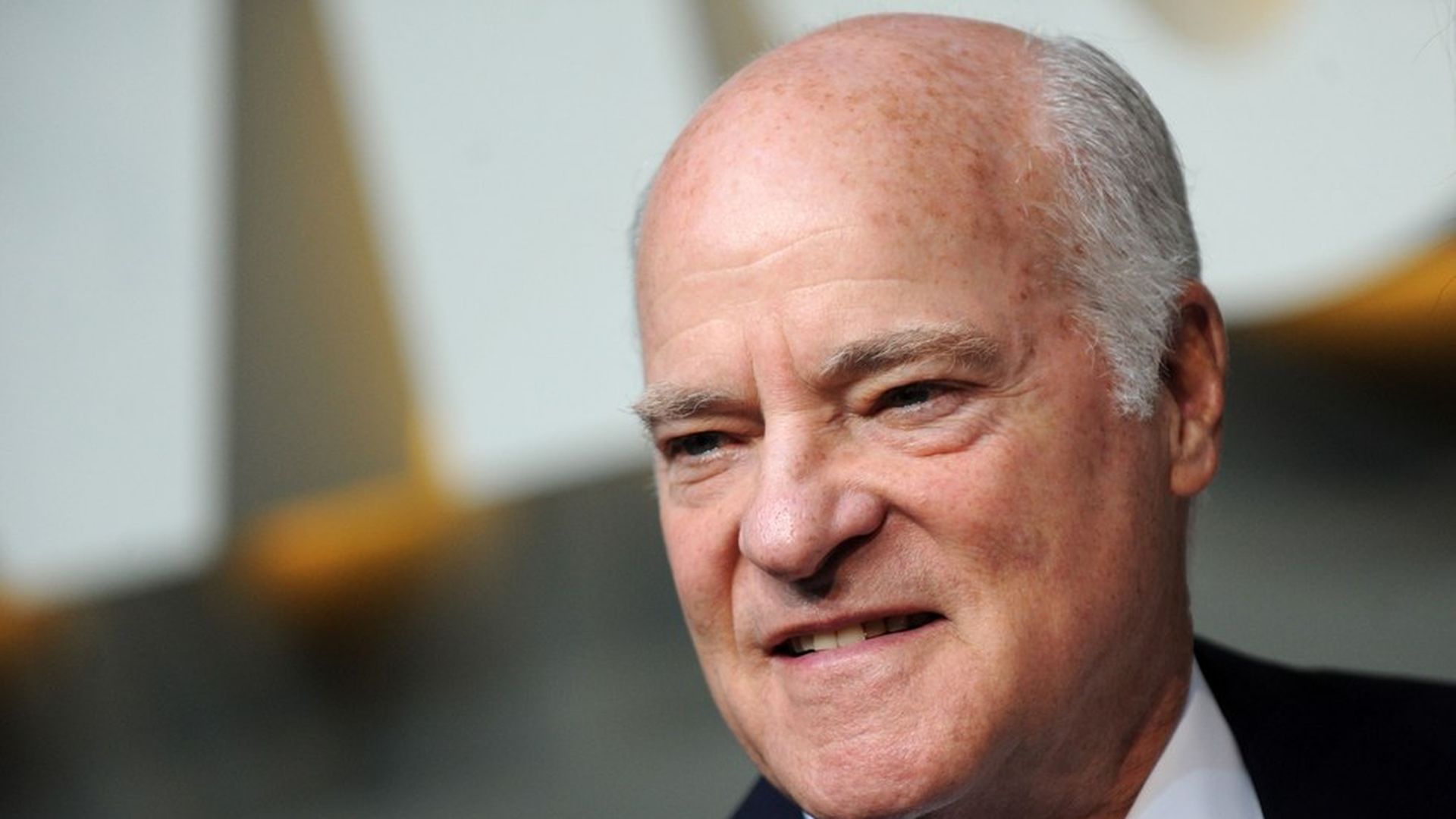 Private equity giant KKR announced Monday that it has closed its twelfth North American fund with $13.9 billion in capital commitments. The total includes nearly $1.4 billion in capital from the firm's balance sheet and employees (no specific breakdown was offered). It is KKR's second-largest North American fund, easily topping Fund XI ($9 billion closed in 2014) but short of Fund X ($17.6 billion in 2008).
Why it matters: This is the first domino in what is expected to be a series of mega-buyout funds raised in 2017. Apollo, Carlyle Group, Vista and Silver Lake are among the others either in market, or expected to arrive shortly. It's a reflection that PE bigs aren't scared off of record-high public equity prices, or at least that they believe a correction is around the corner.
Bottom line: "We're not going to be putting all the money to work in the next one to two years. We do think there is going to be some correction over the next six years, which is our timeframe for the fund, so we'll be well-positioned to capitalize when that correction comes. We also believe that, while general valuations are on the higher side right now, it's very much industry by industry. Healthcare, for example, has already had something of a correction and valuations are pretty cheap." ― Alisa Wood, KKR's head of private market products, speaking this morning with Axios.
Go deeper