Justin Trudeau's plan to legalize marijuana in Canada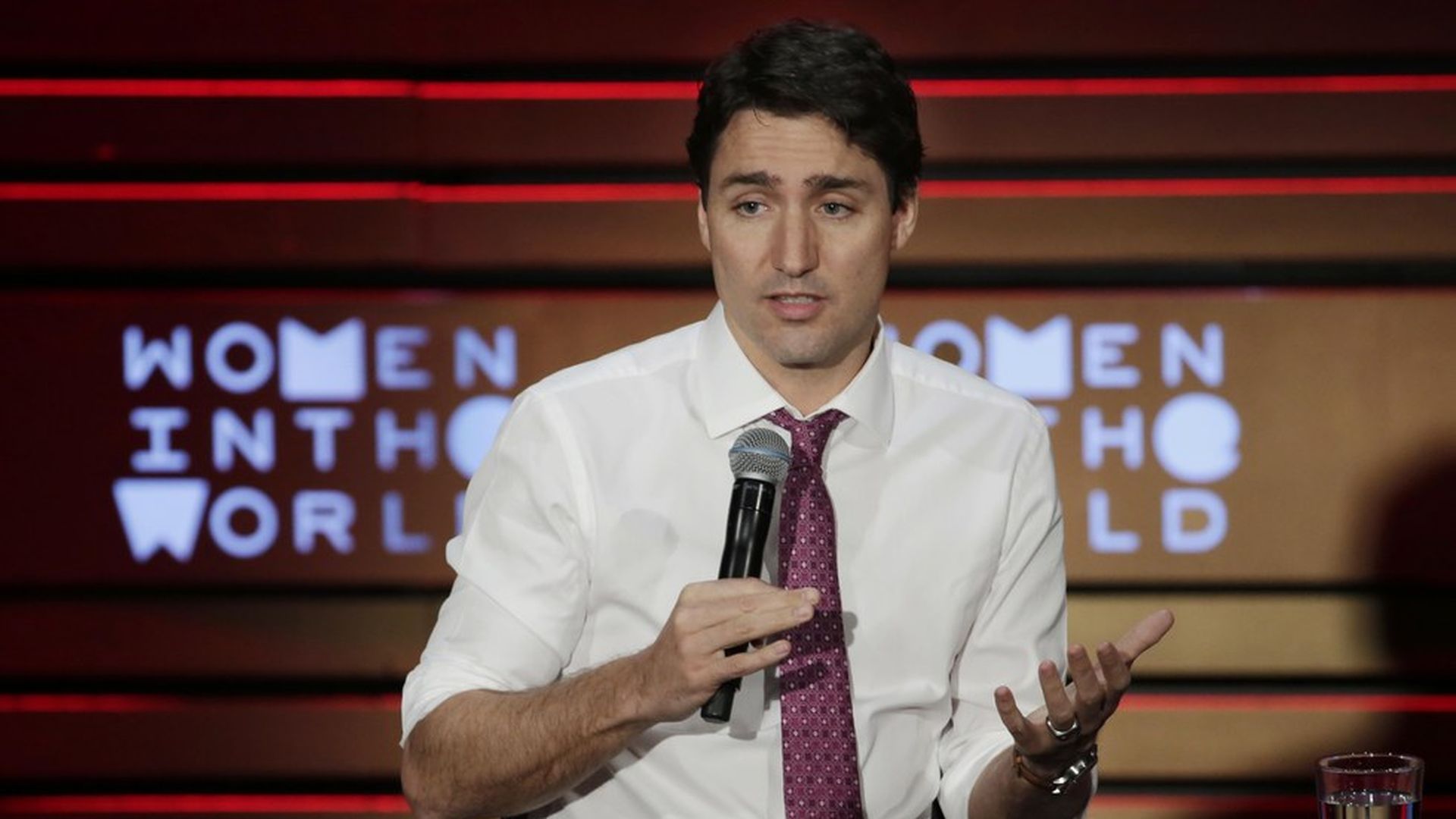 Canadian Prime Minister Justin Trudeau has introduced legislation to make Canada the second country on Earth to legalize marijuana. The bill is expected to pass, according to The New York Times.
The details:
Provinces will be in charge of determining how the drug is distributed and sold.
It'd only be legal for those 18 and older.
Households will be able to grow up to four plants, but they anticipate most people using licensed commercial vendors.
Sticking points: The big one is how to test users for impairment, primarily when driving. The Royal Canadian Mounted Police is testing a pair of options, per the New York Times. Diplomats will also be put to work making sure legalization doesn't cause Canada trouble when it comes to international treaties.
Go deeper