Justin Trudeau defends Keystone XL and oil sands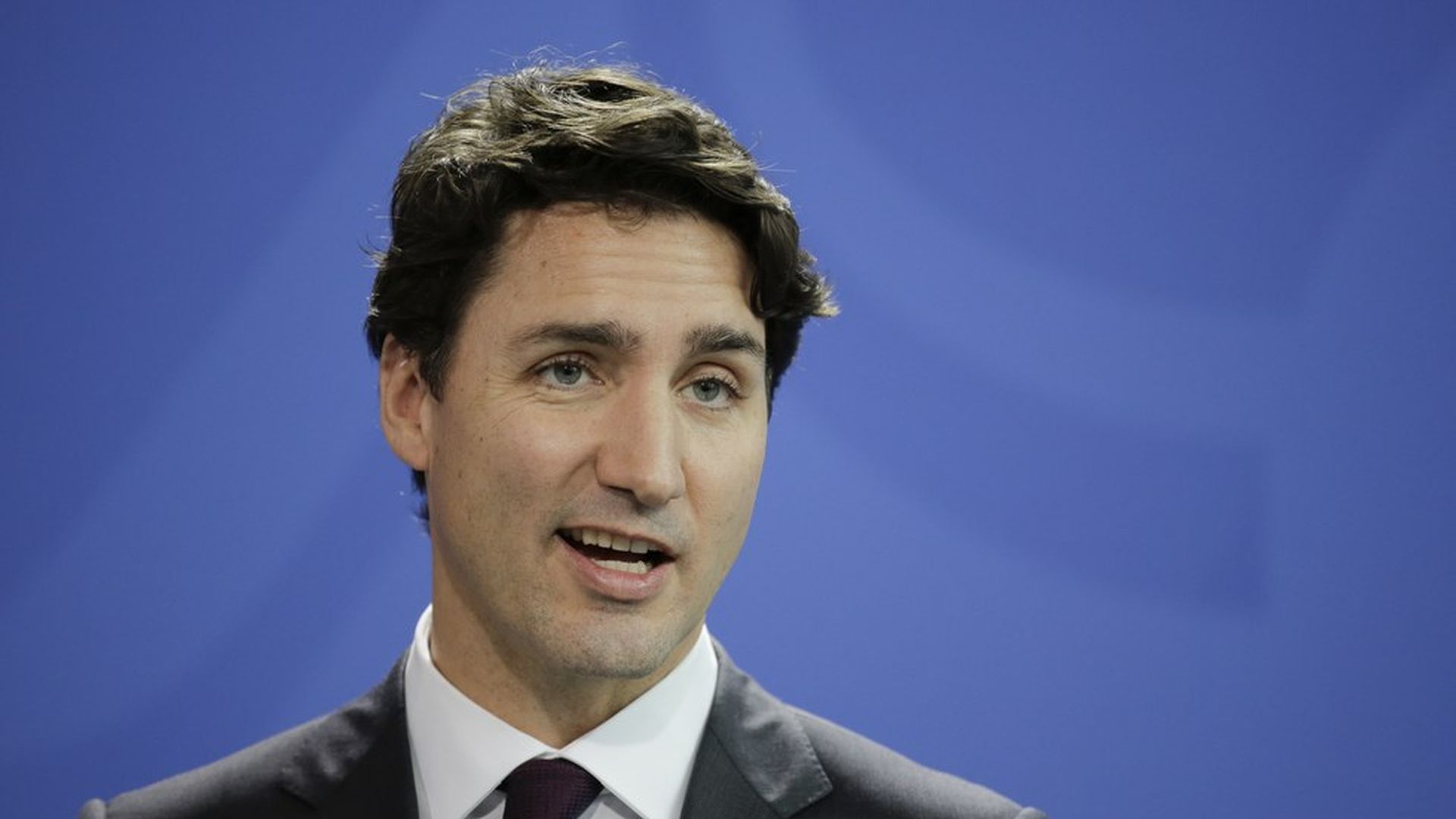 Canadian Prime Minister Justin Trudeau at CERAweek energy conference last night:
He talked up oil sands and the environment. Trudeau backs the Keystone XL and other export pipelines to help bring Alberta's massive oil sands resources to market (even as some oil majors turn away from the carbon-heavy fuels). "No country would find 173 billion barrels of oil in the ground and just leave them there," he said. "The resource will be developed. Our job is to ensure that this is done responsibly, safely, and sustainably." But Trudeau also spent plenty of time talking up his climate change initiatives, which include carbon pricing.
He also attacked the border adjustment tax: Trudeau offered a warning about imposing new trade restrictions. "Anything that creates impediments at the border, extra tariffs or new taxes is something we are concerned with," he said, warning of harm to the Canadian and U.S. economies. He made clear that he opposes the border adjustment tax idea specifically, and then urged the audience: "You can applaud against the border adjustment tax." They did.
Go deeper