Justice Department lawsuit puts UnitedHealth in hot water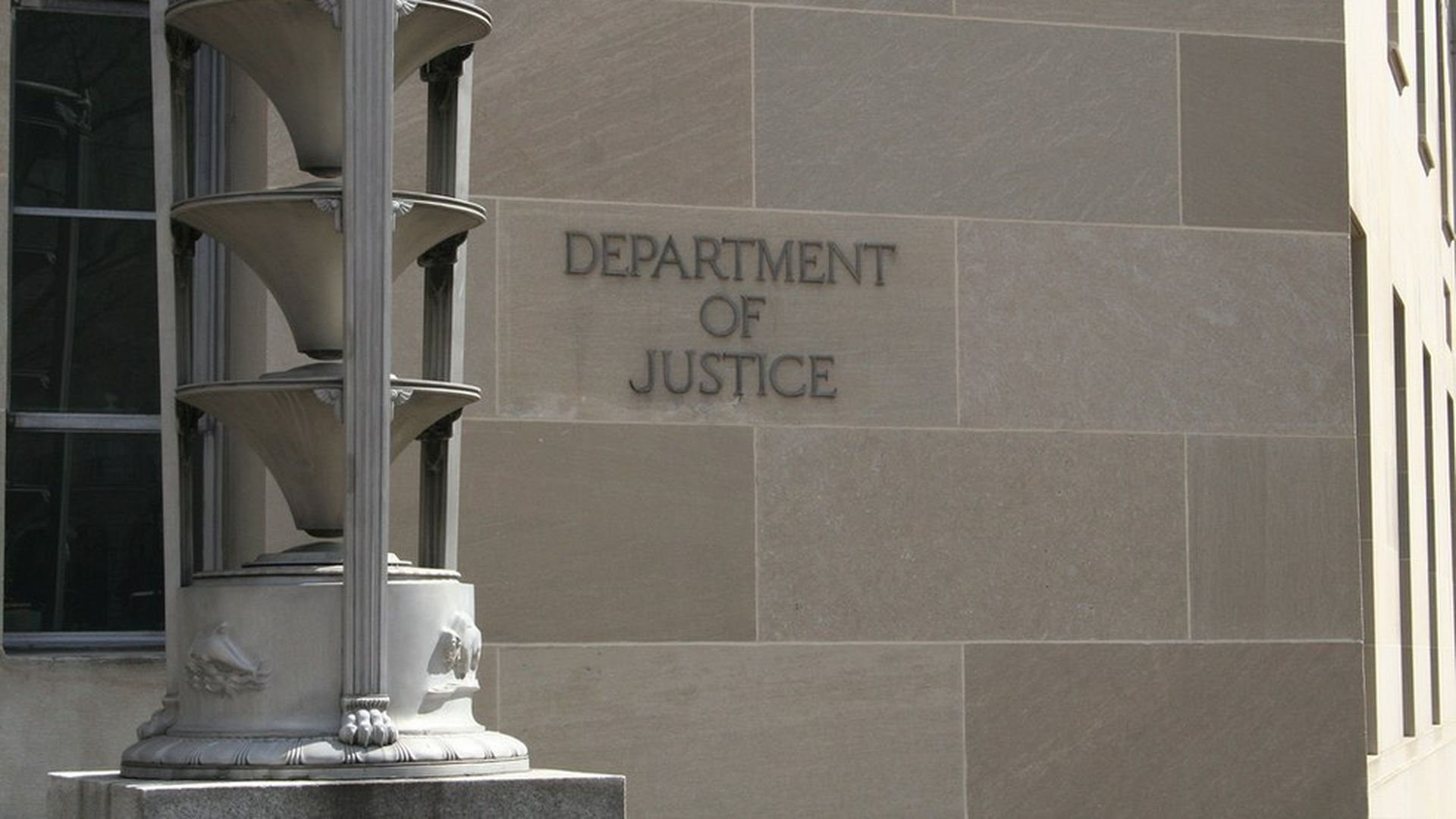 A newly unsealed lawsuit alleges UnitedHealth Group "defrauded the United States of hundreds of millions — and likely billions — of dollars" by knowingly submitting false and inflated charges to Medicare, multiple media outlets have reported.
The stocks of UnitedHealth and other insurers that sell Medicare Advantage plans were hammered Friday on the news, and some financial analysts believe the lawsuit will likely "result in additional scrutiny on Medicare Advantage," the private alternative to traditional Medicare coverage. A UnitedHealth spokesman said the company will fight the lawsuit "vigorously," saying it's based on a misinterpretation of Medicare rules.
The details: The whistleblower lawsuit, which the Justice Department joined in part, accuses UnitedHealth, its Optum subsidiary and multiple other insurers of doctoring medical claims through a mechanism called risk adjustment, which essentially allows companies to receive more federal money if they have sicker members. Risk adjustment exists to give insurers incentives to cover people who have costly medical conditions, but the suit alleges UnitedHealth and others knowingly fudged risk scores to get more money.
Why this matters: The Justice Department only intervenes in cases when it believes there was significant wrongdoing. Its action, even by only intervening on some of the claims, makes this serious. Allegations of inflated Medicare Advantage coding and faulty diagnoses most notably came to light in an investigative series from the Center for Public Integrity. But UnitedHealth denies the charges, and the company also sued the feds last year to clear up what it viewed as unclear Medicare risk-coding policies.
Go deeper