Just 20% of Americans under 30 approve of Trump: poll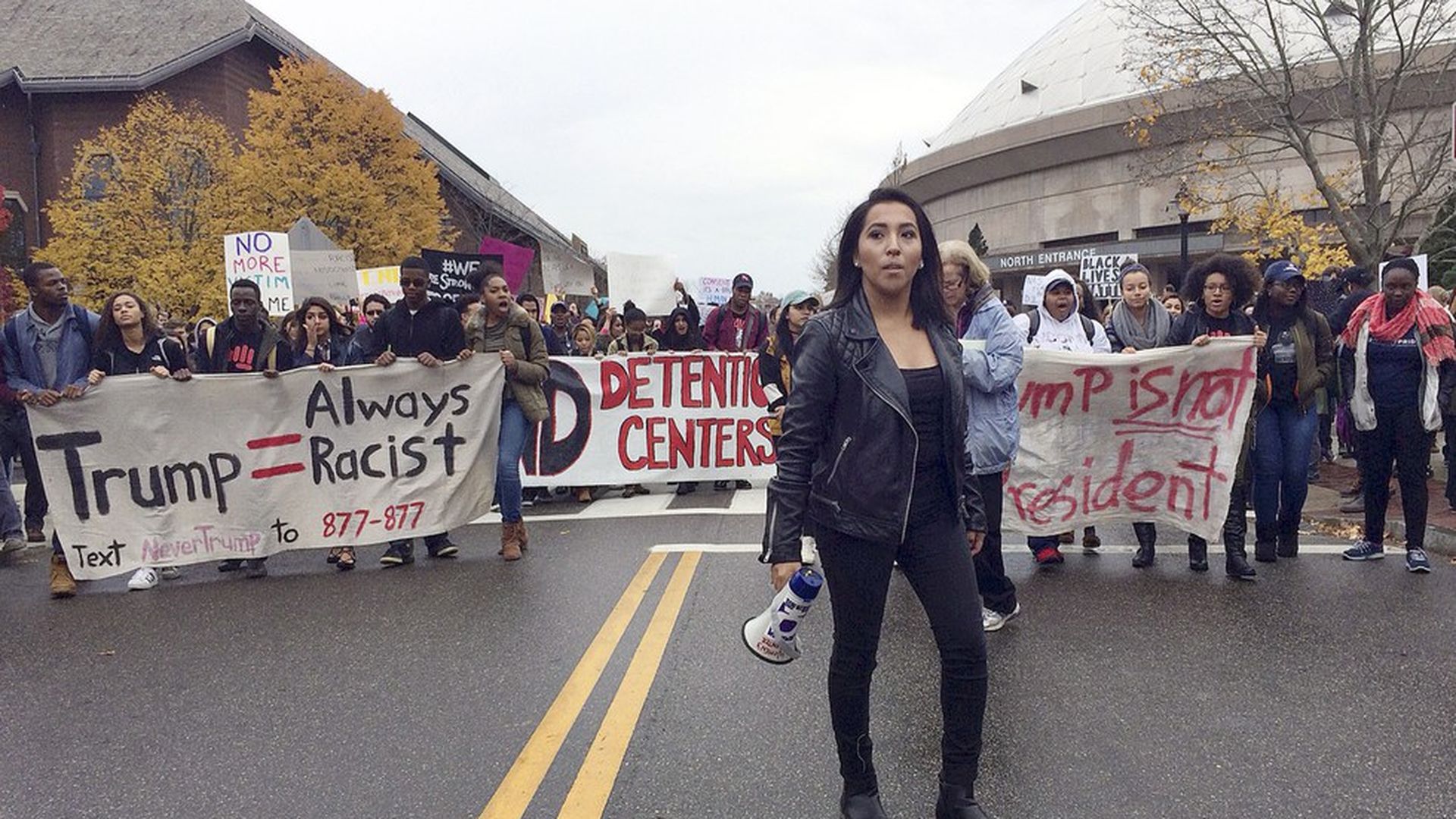 President Trump's approval rating among people aged 18-29 has reached a new low of 20%, per Gallup's tracking poll.
His approval with this demographic has never been very high, peaking at 36 percent on his 100th day in office, but it's trending downward in recent weeks.
Compare that with Barack Obama's presidency, where polls rarely dipped below 50% with this age group. Obama's highest approval rating was 75% among 18-29 year olds, and his lowest 42%.
Go deeper