Just 17% of Americans support GOP health care plan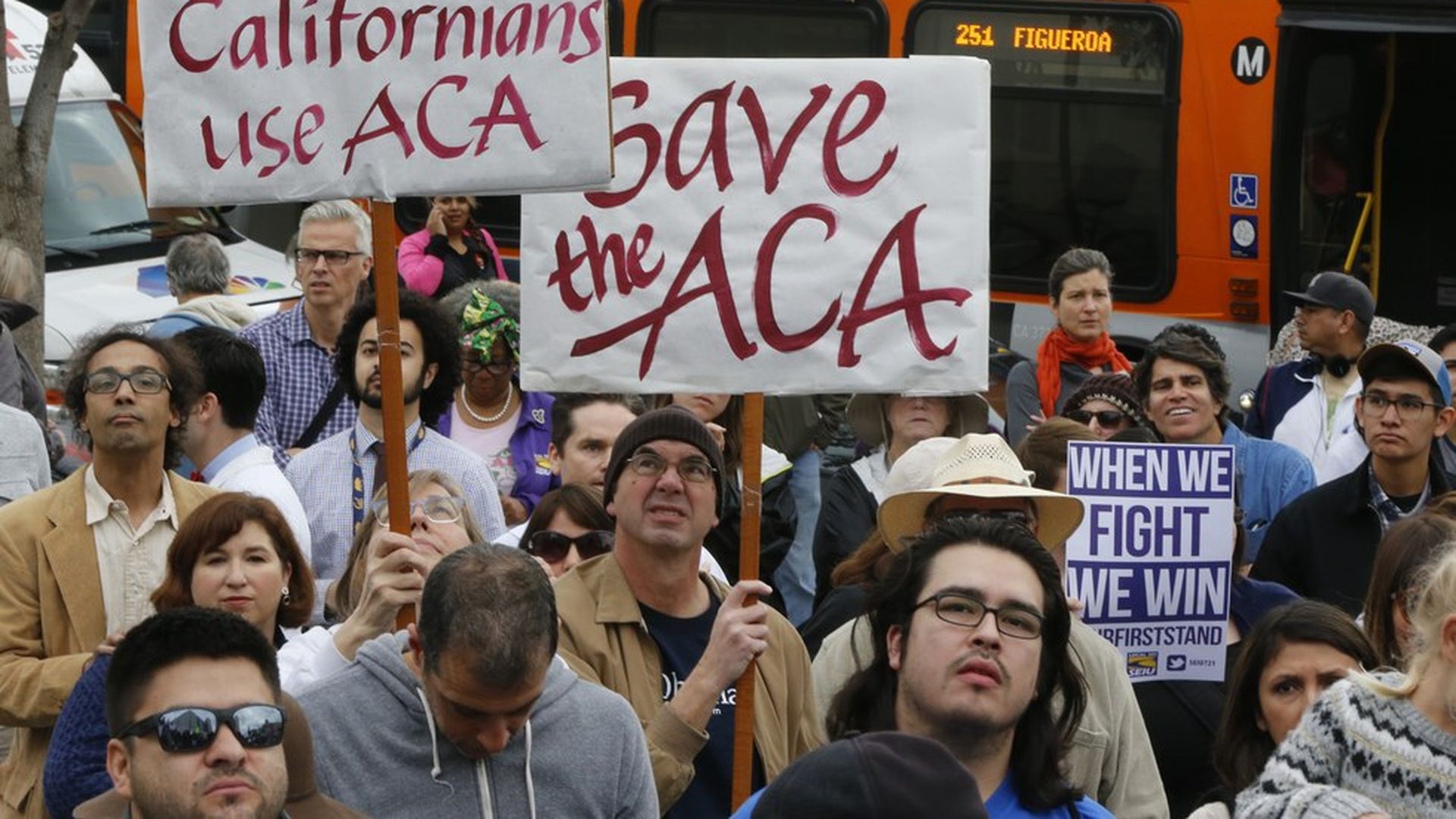 The Republican plan to replace Obamacare is very, very unpopular. Here's what Quinnipiac found in a new poll:
17% approve of the plan, with 53% opposed.
Among Republicans, 41% support and 24% oppose. Just 3% of Dems support it.
14% of Americans believe they'll lose their coverage if the plan becomes law.
Go deeper