Judge sides with Trump in dispute over ACA payments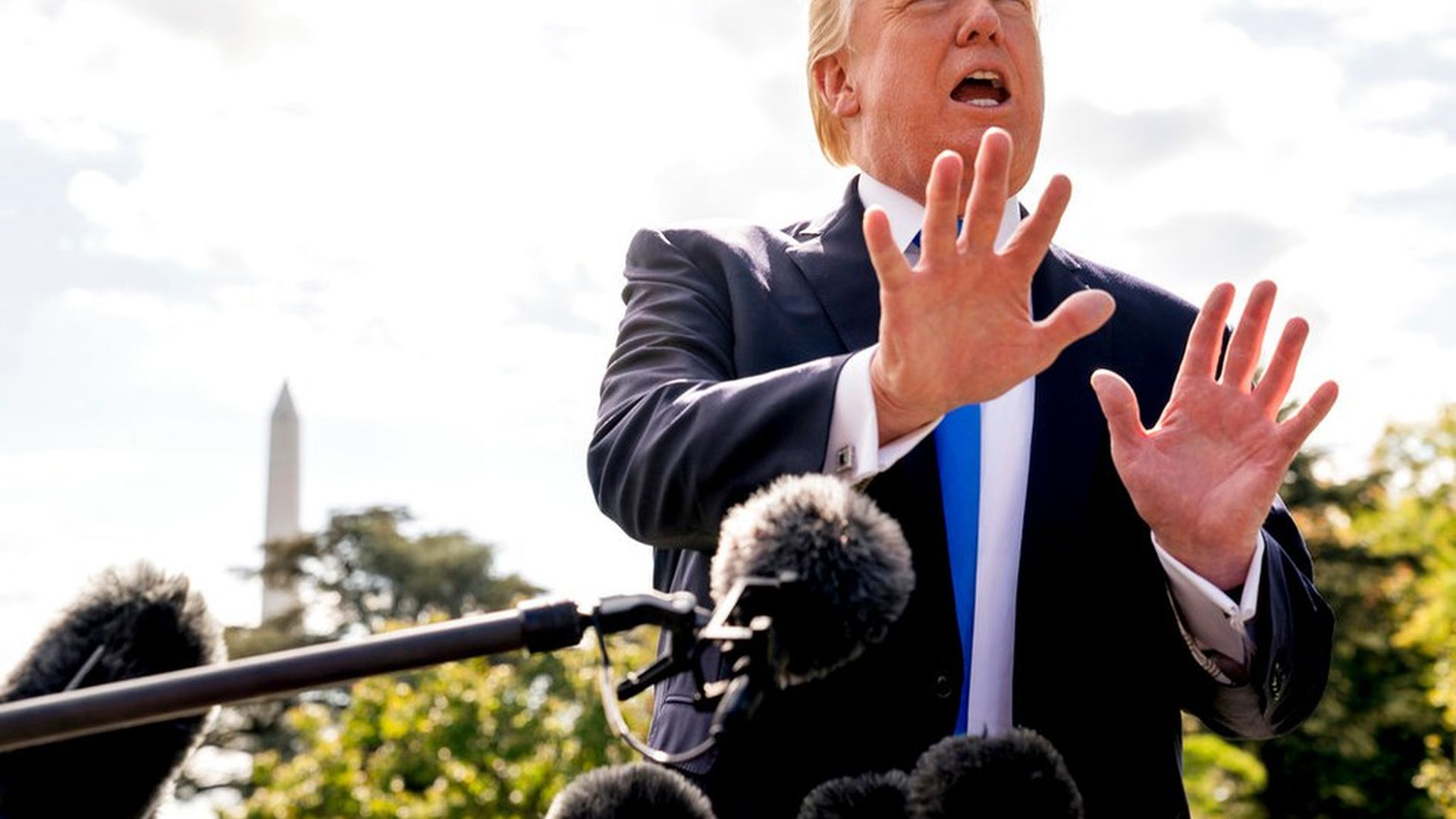 The Trump administration does not need to resume paying the Affordable Care Act's cost-sharing subsidies, a federal judge ruled today. The court said the administration "appears initially" to have "the stronger legal argument" over its decision to terminate the payments.
The bottom line: This isn't a huge surprise — few legal experts expected the court to force Trump's hand here. And, as Judge Vince Chhabria noted in his ruling, the states challenging Trump's decision in court also took significant steps to prepare for that decision — making it harder for them to argue that Trump had upended their insurance markets.
Go deeper